Music
The Best Bands Named After Real Places
3.2k votes
476 voters
112.4k views
62 items
List Rules Vote up the bands that chose the right place.
An ultimate list of bands named after places with details on how they came up with their band name. While it's hard to keep track of all of the new bands names these days, it's equally hard to forget the name of a city that you already know. Rock groups use this trick all the time and name their group after towns, cities, countries or other real places.
It's tough to hack it as a musician. With thousands (millions!) of other acts out there competing for the same audience and record sales, music groups need to define themselves as unique in everything that they do. One of the hardest parts of starting out is thinking of a good band name. Musicians draw inspiration from everywhere to think of the perfect name--be it fond childhood memories, high school teachers, or first loves. But some of the most common influences on naming a band are locations and settings. Bands love to name themselves after places.
Some of the bands on this list were inspired by a brief visit to a far-flung location, like A Sunny Day in Glasgow, others found their inspiration from their hometowns, like Chicago and Boston, or neighborhoods in their cities of residence, like Cypress Hill. Still other bands who named themselves after places picked locations that they had nothing to do with or had never been to - like Phoenix or I'm From Barcelona.
Check out the interesting back stories of where these bands-who-are-named-after-real-places thought of their musical group names and vote up your favorites! Which bands with city names do you like the most? Let us know with your votes!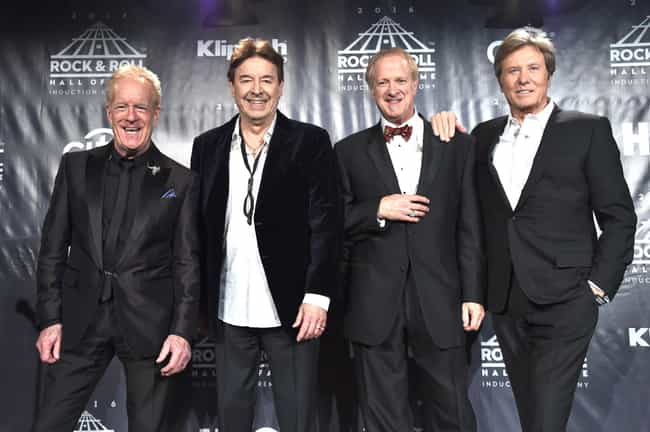 Chicago is an American rock band formed in 1967 in Chicago, Illinois. The self-described "rock and roll band with horns" began as a politically charged, sometimes experimental, rock band and later moved to a predominantly softer sound, generating several hit ballads. The group had a steady stream of hits throughout the 1970s and 1980s. Second only to The Beach Boys in Billboard singles and albums chart success among American bands, Chicago is one of the longest-running and most successful rock groups, and one of the world's best-selling groups of all time, having sold more than 100 million records. According to Billboard, Chicago was the leading US singles charting group during the 1970s. ...more on Wikipedia

Is their name effective?
see more on Chicago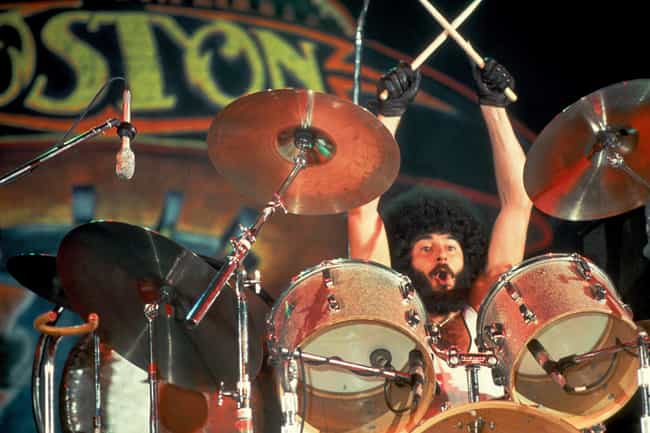 Boston is an American rock band from Boston, Massachusetts, that achieved their most notable successes during the 1970s and 1980s. Centered on guitarist, keyboardist, songwriter, and producer Tom Scholz, the band is a staple of classic rock radio playlists. Boston's best-known works include the songs "More Than a Feeling", "Peace of Mind", "Foreplay/Long Time", "Rock and Roll Band", "Smokin'", "Don't Look Back", and "Amanda". They have sold over 31 million albums in the United States, of which 17 million were from their self-titled debut album and seven million were for its second album, Don't Look Back. Altogether, the band has released six studio albums. ...more on Wikipedia

Is their name effective?
see more on Boston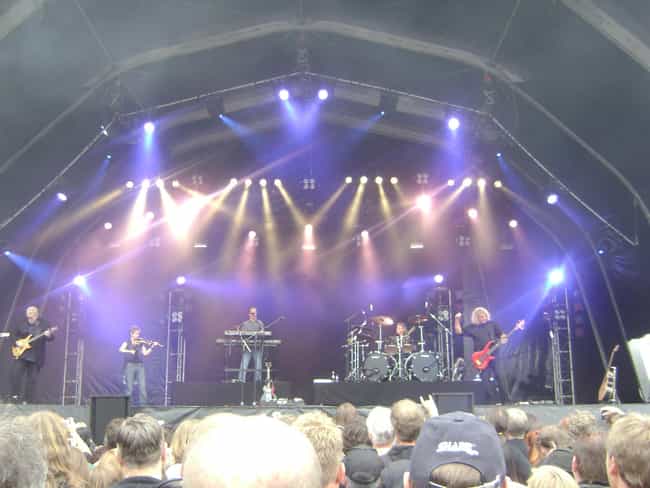 Kansas is an American rock band that became popular in the 1970s initially on album-oriented rock charts and later with hit singles such as "Carry On Wayward Son" and "Dust in the Wind". The band has produced eight gold albums, three sextuple-platinum albums, one platinum live album and a million-selling single, "Dust in the Wind". Kansas appeared on the Billboard charts for over 200 weeks throughout the 1970s and 1980s and played to sold-out arenas and stadiums throughout North America, Europe and Japan. "Carry On Wayward Son" was the second-most-played track on classic rock radio in 1995 and No. 1 in 1997. ...more on Wikipedia

Is their name effective?
see more on Kansas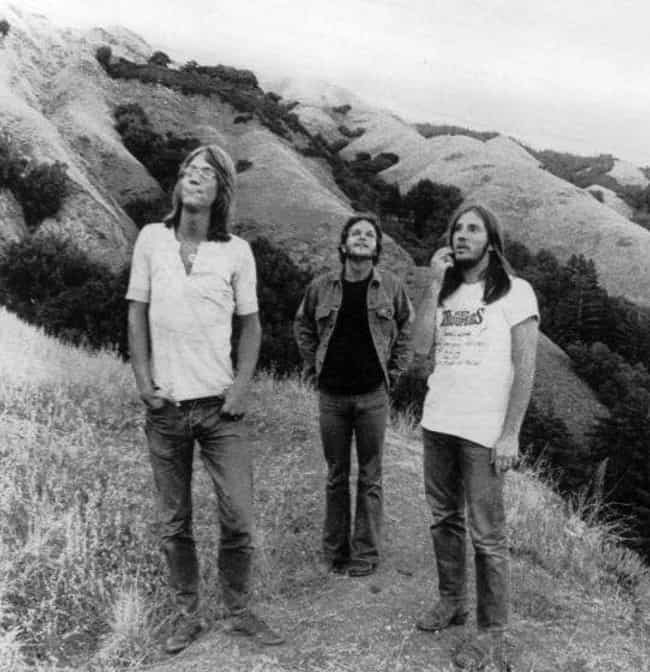 America is an American rock band, formed in 1970 by multi-instrumentalists Dewey Bunnell, Dan Peek, and Gerry Beckley. The trio first met in London, where they began performing live. America achieved significant popularity in the 1970s, and was famous for the trio's close vocal harmonies and light acoustic folk sound. This popularity was confirmed by a string of hit albums and singles, many of which found airplay on pop stations. The band came together shortly after the members' graduation from high school, and a record deal with Warner Bros. Records followed. Their debut, a 1971 self-titled album, produced the transatlantic hits "A Horse with No Name" and "I Need You". Homecoming produced ...more on Wikipedia

Is their name effective?
see more on America