Entertainment
The Best Baseball Films & Documentaries on Netflix

720 votes
355 voters
30.7k views
10 items
America's most beloved sport now has an entire section of films on Netflix! The best baseball movies streaming on Netflix capture the heart and soul of an all-American baseball game. If you can't take yourself out to the ballgame, why not stay home and watch some of these cinematic homerun hits?
Among the best baseball movies on Netflix are Air Bud: Seventh Inning Fetch, The Benchwarmers and Bad News Bears, all of which are comedy classics that the whole family will love. Several entries from ESPN's 30 for 30 series also made this list, and focus on specific historical figures throughout baseball's rich history. Ken Burn's Baseball is an insightful, 18.5 hour documentary about anything and everything you'd ever want to know about baseball.
Step up to the plate and vote up the best baseball movies on Netflix, and be sure to let us know what you think in the comment section.
This biopic focuses on baseball icon Jackie Robinson, who in 1947 became the first black Major League Baseball player of the modern era.
Actors: Chadwick Boseman, Harrison Ford
Released: 2013
Is this the best film?
Battered Bastards of Baseball
Actors: Todd Field, Kurt Russell
Released: 2014
Directed by: Chapman Way, Maclain Way
Produced by: Juliana Lembi
Genres (Film): Documentary film
Is this the best film?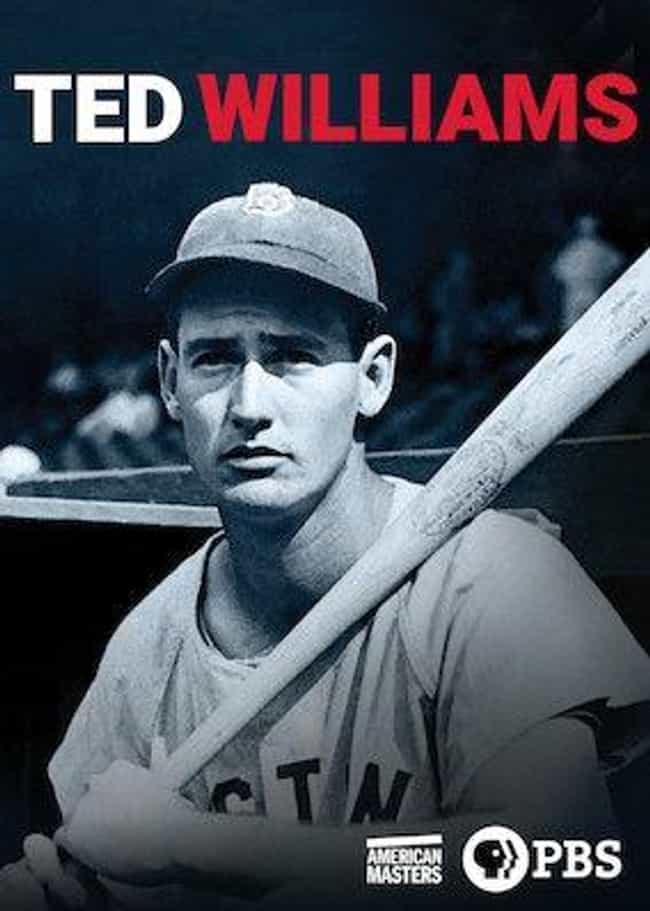 American Masters: Ted Williams
Baseball legend Ted Williams fights to become the greatest hitter of all time as he battles family, teammates, the press and even the fans.
Released: 2018
Directed by: Nick Davis
Is this the best film?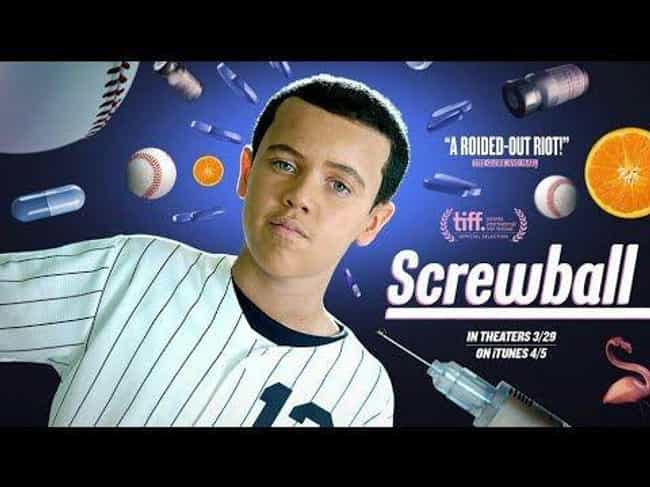 A steroid peddler explains how he went from an unlicensed anti-aging expert to the point man for the biggest scandal in baseball history.

Is this the best film?