Music
The Best Basement Jaxx Albums, Ranked
Updated June 27, 2019
6 votes
4 voters
6 items
List Rules Vote up the best Basement Jaxx studio albums
We're ranking the top Basement Jaxx albums of all time. One of the top big beat DJ duos ever and one of the most popular dance artists in the U.S. throughout the early part of the 2000s, the Basement Jaxx discography features several No. 1 hits, such as "Red Alert," "Bingo Bango," and "Never Say Never," as long as a number of deeper cuts that have gotten people bouncing on the dance floor for years.
From their 1999 debut album Remedy to their most recent release, 2014's Junto, this list of Basement Jaxx albums features proof of the British duo's lasting popularity and staying power. Vote up the best Basement Jaxx albums, and vote down the ones that were disappointing.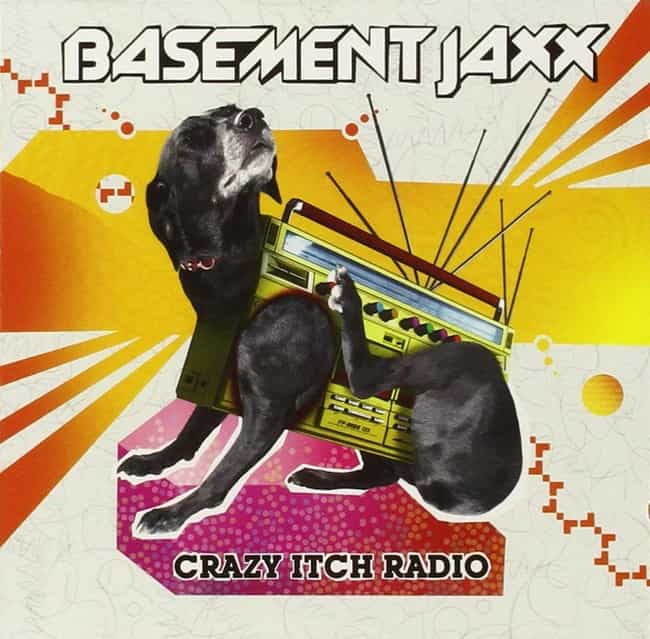 1. Intro
2. Hush Boy
3. Zoomalude
4. Take Me Back to Your House
5. Hey U
6. On the Train
7. Run 4 Cover
8. Skillalude
9. Smoke Bubbles
10. Lights Go Down
11. Intro (Reprise)
12. Everybody
13. Keep Keep On
14. U R on My Mind
Pitchfork score: 7.4
Release Date: 2006

Does this album get you pumped?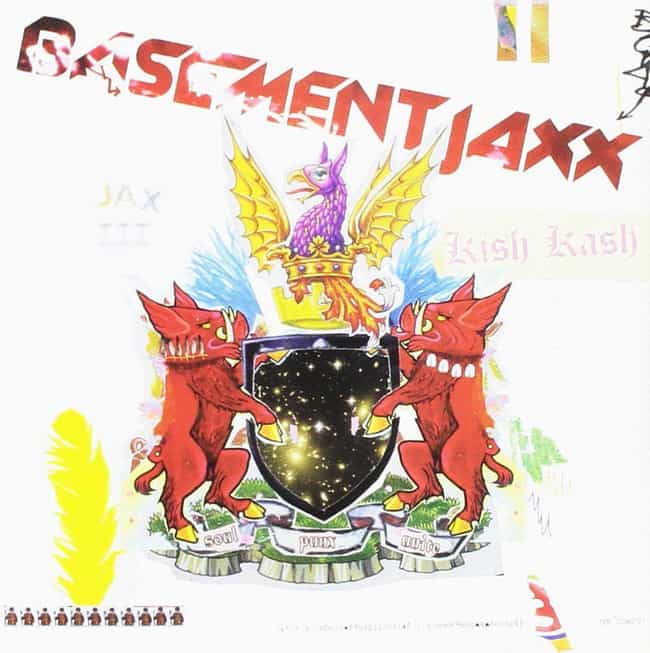 1. Good Luck (feat. Lisa Kekaula)
2. Right Here's the Spot (feat. Meshell Ndegeocello)
3. Benjilude
4. Lucky Star (feat. Dizzee Rascal)
5. Petrilude
6. Supersonic (feat. Totlyn Jackson)
7. Plug It In (feat. JC Chasez)
8. Cosmolude
9. If I Ever Recover
10. Cish Cash (feat. Siouxsie Sioux)
11. Tonight (feat. Phoebe)
12. Hot 'n Cold
13. Living Room
14. Feels Like Home (feat. Meshell Ndegeocello)
Pitchfork score: 9.1

Release Date: 2003

Does this album get you pumped?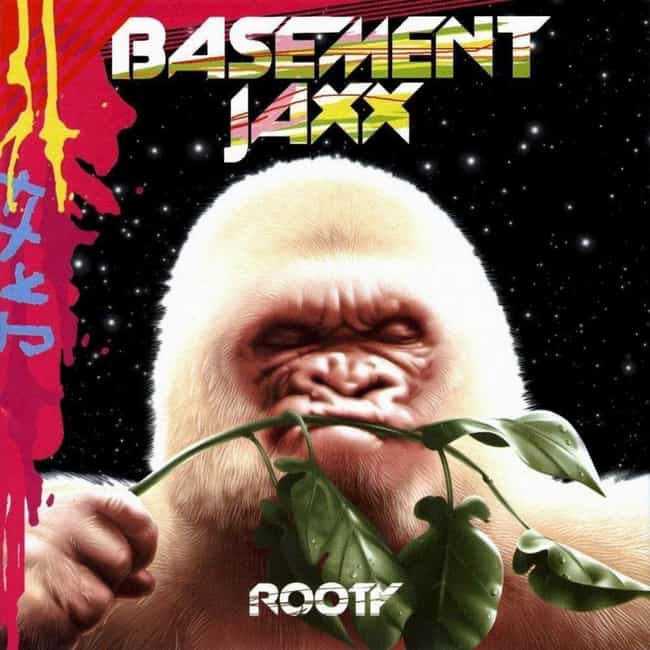 1. Romeo
2. Breakaway
3. S.F.M.
4. Kissalude
5. Jus 1 Kiss
6. Broken Dreams
7. I Want U
8. Get Me Off
9. Where's Your Head At
10. Freakalude
11. Crazy Girl
12. Do Your Thing
13. All I Know
Pitchfork score: 3.8
Release Date: 2001

Does this album get you pumped?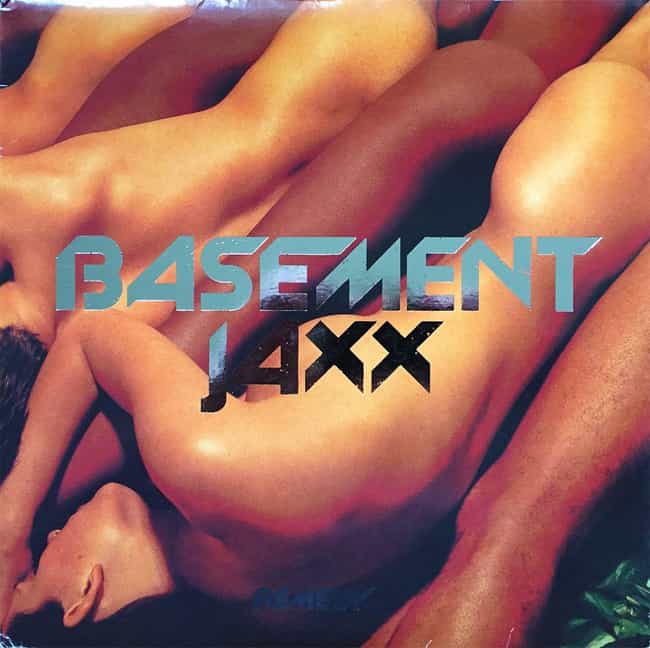 1. Rendez-Vu
2. Yo-Yo
3. Jump n' Shout
4. U Can't Stop Me
5. Jaxxalude
6. Red Alert
7. Jazzalude
8. Always Be There
9. Sneakalude
10. Same Old Show
11. Bingo Bango
12. Gemilude
13. Stop 4 Love
14. Don't Give Up
15. Being with U
Pitchfork score: 3.5
Release Date: 1999

Does this album get you pumped?