Living
The Best 2019 Black Friday Deals From Bass Pro Shops

108 votes
22 voters
15 items
Black Friday is right around the corner, and Bass Pro Shops is wasting no time in setting up some rather incredible sales! This list highlights some of the items Bass Pro Shops is discounting this holiday season, so if you're interested in any of these, you better act fast, as supplies are limited! The sales aren't limited to what you can pick up in the store, as Cyber Monday sales are happening as soon as the weekend is over.
The Black Friday sale will kick off at 5:00 am, and it will go for only six hours, which means, you may need to show up super early to get what you want. Check out these items below, and get your wishlist taken care of at your local Bass Pro Shops!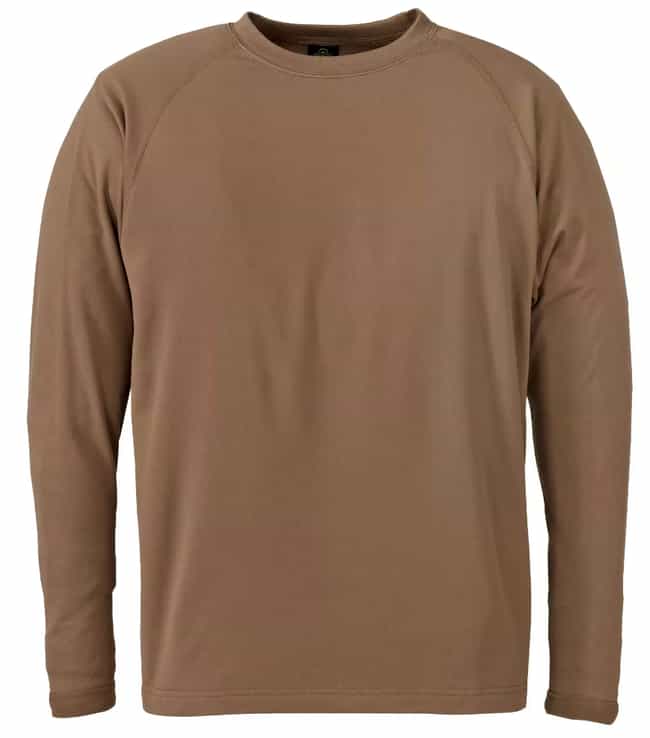 Redhead Men's, Yourh, Or SHE Outdoor Ladies' Thermal Fleece Crew Top Or Pants
SALE PRICE: $19.99
The Deal: Buy one at the normal price, and get another FREE
Details: Redhead Men's, Yourh, or SHE Outdoor Ladies' Thermal Fleece Crew Top or Pants are marked down to an impressive BOGO deal.
The cost of each item remains the same throughout the year at $19.99, but on Black Friday, you can snag a second piece for free with the purchase of one item!

Love this deal?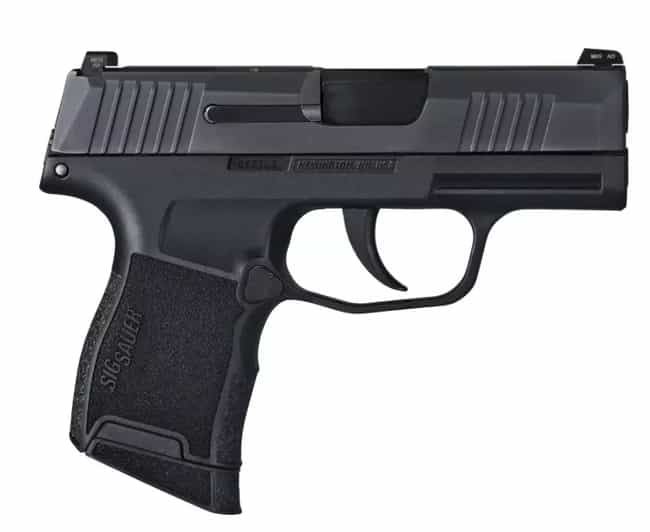 Sig Sauer P365 Semi-Automatic Pistol
SALE PRICE: $399.97
The Deal: $100 Instant Savings
Details: Sig Sauer's P365 Nitron Micro-Compact Semi-Auto Pistol is being marked down $100 this Black Friday, so if you've been on the fence about picking one up, now would be the time.
NOTE: Firearms are shipped only to stores and are sold only as equipped. Not all firearms are available in all locations. Check all federal, state, and local laws and restrictions before ordering any firearm. Purchaser must comply with all applicable laws for pickup.

Love this deal?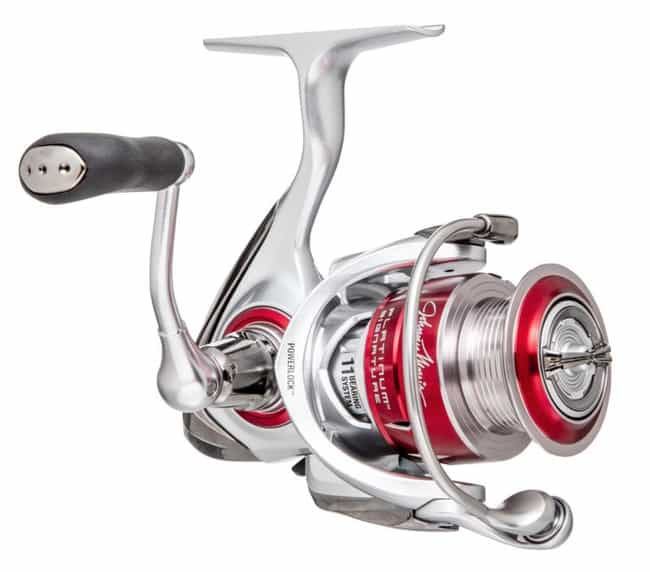 Johnny Morris® Platinum™ Signature Spinning Reel
SALE PRICE: $69.97
The Deal: $50 Instant Saving
Details: This spinning reel will give you the edge you need on your next fishing trip. It has a durable 1-piece aluminum frame that is as stylish as it is practical. It also comes with an 11-bearing system that allows for smooth action. You wont be dissappointed you picked up this deal when you're hauling in your next big catch!
Be sure to pick up yours this Friday at your local Bass Pro shop!

Love this deal?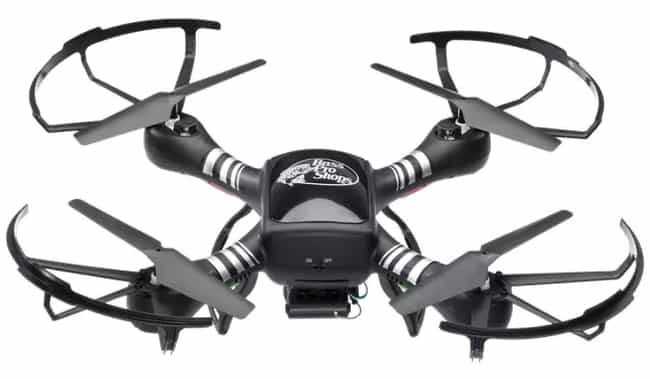 Bass Pro Shops Forager RC Drone
SALE PRICE: $44.97
The Deal: 25% Discount
Details: You're bound to have some serious high-flying fun with this Bass Pro Shops Forager RC Drone capable of up to eight minutes of sustained flight time.
You will be able to view live images and video on your mobile device, thanks to the HD camera. The build-in 6-axis gyroscope will make it easy to fly by ensuring a balanced flight path, but that doesn't mean you won't be able to knowk out a 360° flip and toss launch, and the auto return feature will bring it back to you before the battery runs out!

Love this deal?