Total Nerd
The Best Actors Who Played Batman, Ranked

74.8k votes
12.4k voters
119.3k views
21 items
When it comes to superhero films, Batman has long been one of the best (and earliest) examples of these star-studded action movies—and the same could be said about the actors who play Batman. Whether you're talking some of the first few Batman films or the more modern takes on the tale, not to mention the voice actors in various animated series and video games, they've all provided great entertainment. Not only that, but all the Batman actors have done a fine job of portraying the original comic book superhero, as well as the different versions of Batman, often creating their own batsuit evolution—but who did it best?
While Lewis Wilson, who was the first Batman, may have set the tone for Batman actors to come, those who took on the role in subsequent films and productions definitely stood up to the original performance. Of course, it's not just live-action films these actors starred in. As mentioned, some lent their deep, bass-like voices to animated Batman series and feature films, as well as video games. From the beloved Adam West in Batman (1966 - 1968) to the somewhat surprising Will Arnett in The Lego Movie, the actors who played Batman are quite the diverse group, but they all laid down some great performances. Perhaps one of the best actors to play Batman, however, is Christian Bale. He's landed the starring role in three Batman films and nailed them all. Nevertheless, Michael Keaton's performance in Batman Returns could also make him reign as one of the best Batman actors. What do you think?
Check out the complete list of Batman actors (and voice actors) below and vote up the guys you think handled the role best. Then check out who has played the other half of this dynamic duo.
back to page 1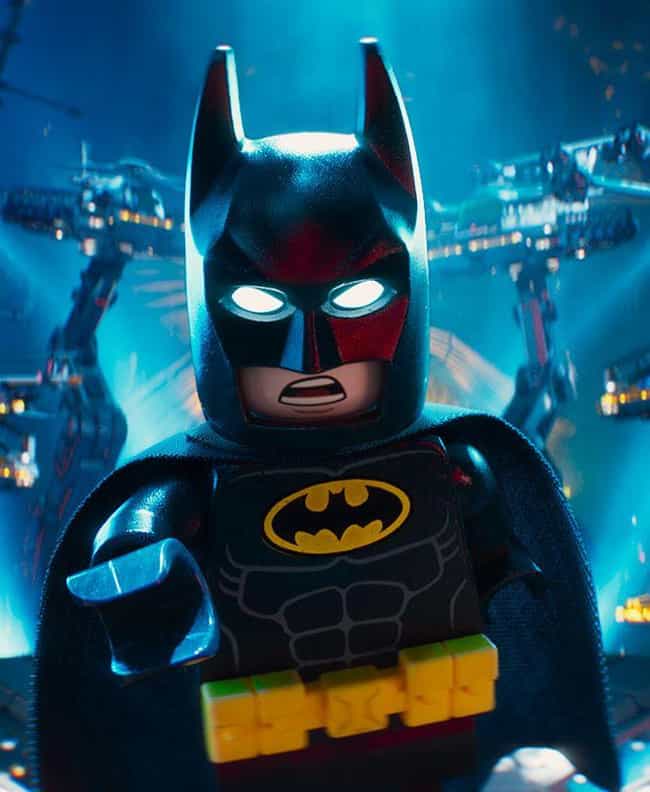 The Lego Movie (2014)
The Lego Batman Movie (2017)
The Lego Movie 2: The Second Part (2019)
Age: 48
Birthplace: Toronto, Canada

Is he the best Batman?
see more on Will Arnett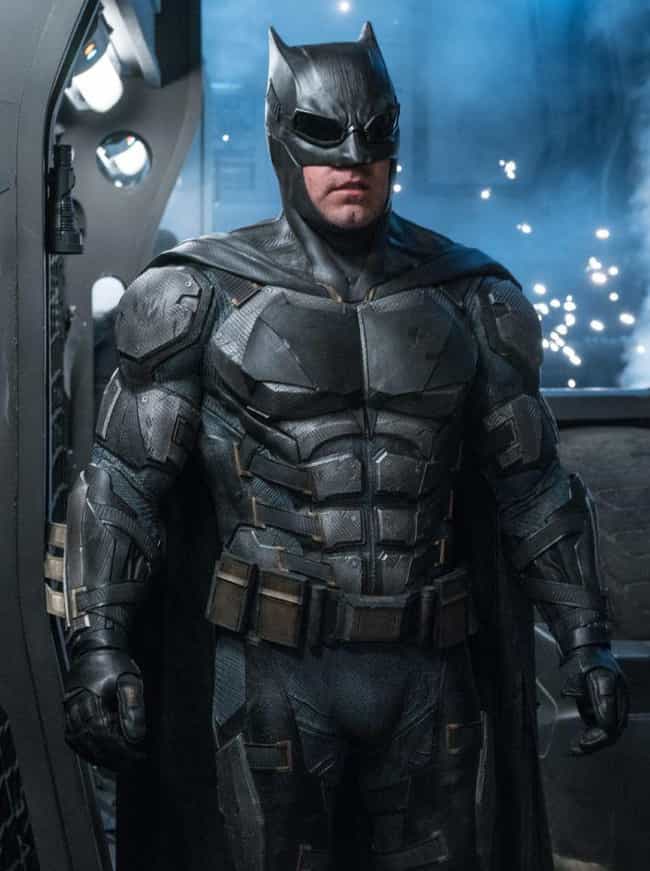 Batman v Superman: Dawn of Justice (2016)
Suicide Squad (2016)
Justice League (2017)
Age: 46
Birthplace: USA, California, Berkeley

Is he the best Batman?
see more on Ben Affleck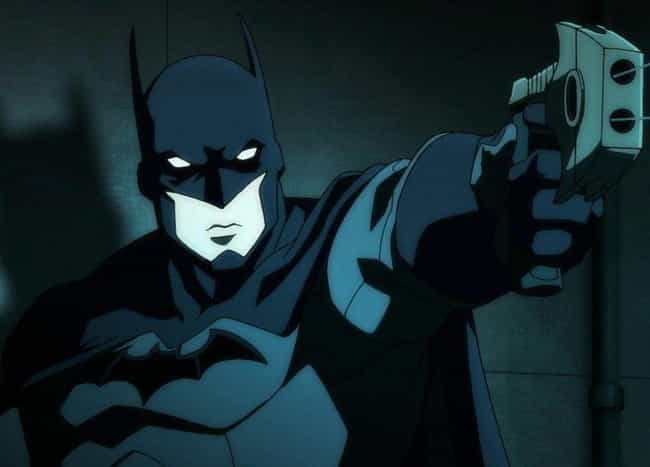 Son of Batman (2014)
Justice League: War (2014)
Batman vs. Robin (2015)
Justice League: Throne of Atlantis (2015)
Justice League vs. Teen Titans (2016)
Batman: Bad Blood (2016)
Justice League Dark (2017)
The Death of Superman (2018)
Age: 46
Birthplace: Sandycove, Republic of Ireland

Is he the best Batman?
see more on Jason O'Mara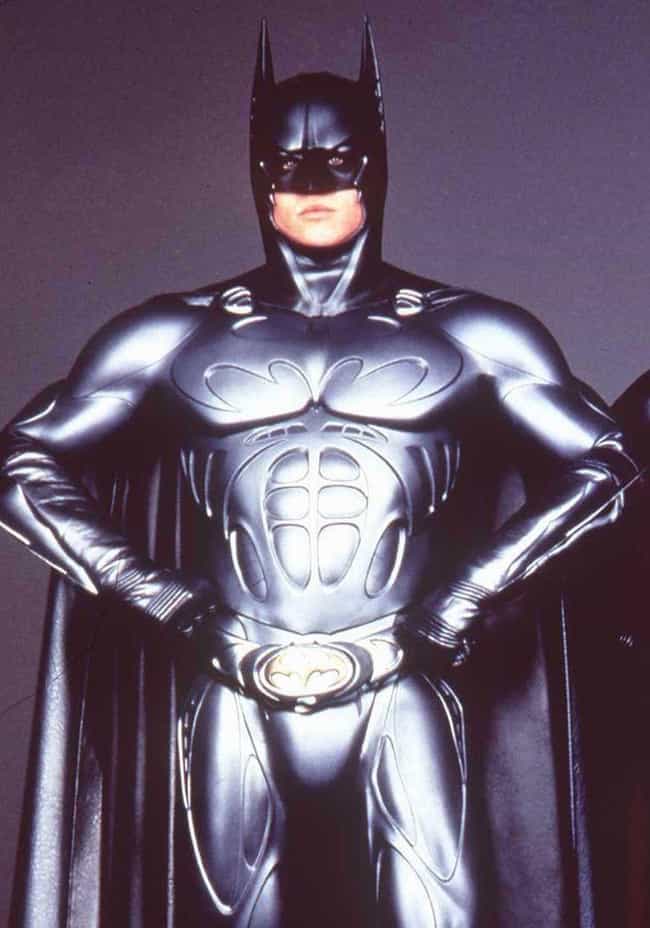 Batman Forever (1995)
Age: 59
Birthplace: Los Angeles, California, United States of America

Is he the best Batman?
see more on Val Kilmer