Entertainment
The Best Quotes From 'Batman & Robin'

Updated January 29, 2020
129 votes
27 voters
15 items
Ever wonder what are the best Batman & Robin quotes? People out there have some very strong opinions on Batman & Robin. But the one thing you can't deny is there were a lot of classic lines that people still remember and quote to this day (for better or worse). Funny one-liners, memorable lines, and awfully good Batman & Robin movie quotes abound in this list.
Holy movie lines, Batman! We want you to vote up your favorite Batman & Robin quotes.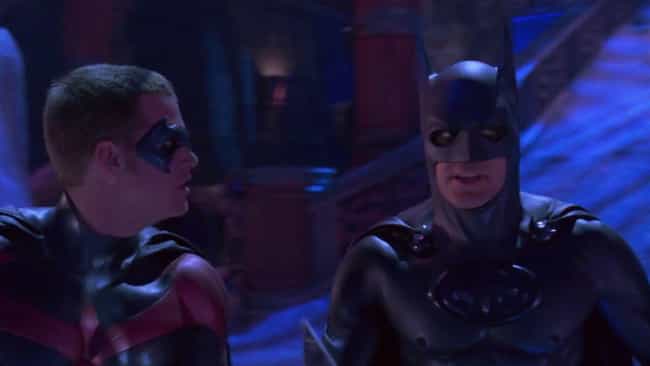 Robin: I want a car. Chicks dig the car.
Batman: This is why Superman works alone.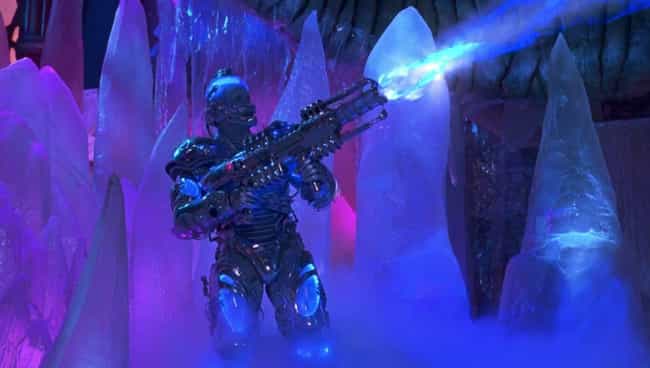 Mr. Freeze: Let's kick some ice!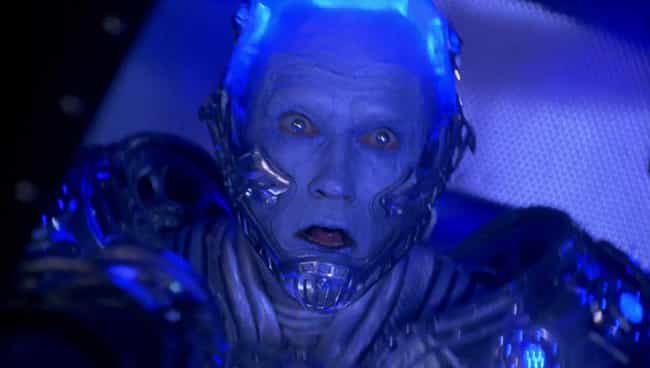 Mr. Freeze: Allow me to break the ice: My name is Freeze. Learn it well, for it's the chilling sound of your doom.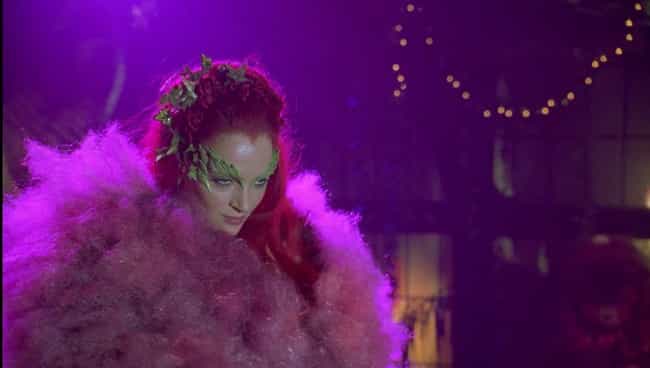 Poison Ivy: I am Nature's arm. Her spirit. Her will. Hell, I am Mother Nature, and the time has come for plants to take back the world so rightfully ours! 'Cause it's not nice to fool with Mother Nature.