Total Nerd
The Best Batman Fidget Spinners

37 votes
10 voters
22 items
List Rules Vote up the best Batman fidget spinners that make you feel like you're the gadget-yielding hero himself.
Whether you're a big fan of Batman or just need something cool looking to keep you occupied, these Batman fidget spinners are the way to go. Fidget spinners became one of the biggest pointless fads of the 2010s and, despite a few fidget-spinning horror stories, these toys can be found in the hands of kids everywhere. It's only fitting the handheld device comes in all sorts of options for Batman fans.
Much like the gadgets Batman himself utilized, there are some pretty sweet Batman fidget spinners. Some of the most popular Batman fidget spinners not only bear the widely-known symbol, but even look like something he could carry on him. Then you have rare Batman fidget spinners—the ones everyone wants, such as the official symbol spinner from Antsy Lab.
Do you have a favorite from the list of Batman fidget spinners? Check out the best of them below and vote up the ones you think are the coolest.
Ranker may collect a commission from links on this page.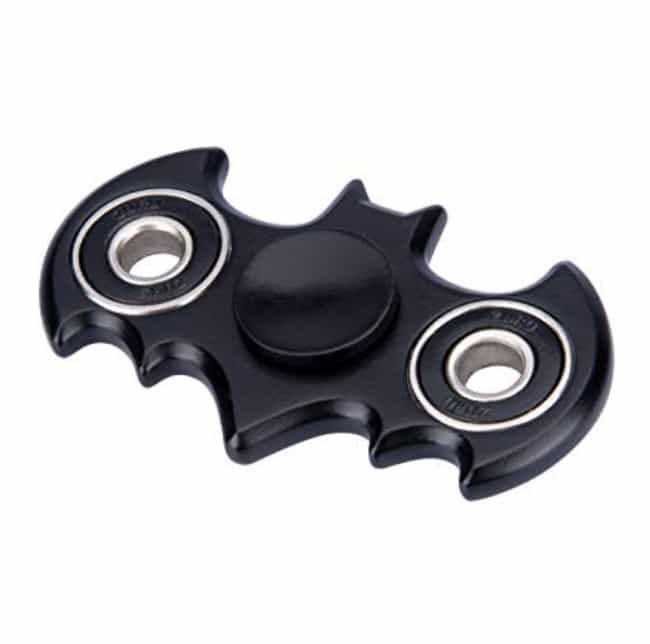 The official bat-spinner is made of sturdy plastic and balanced carefully for longer spins and better tricks.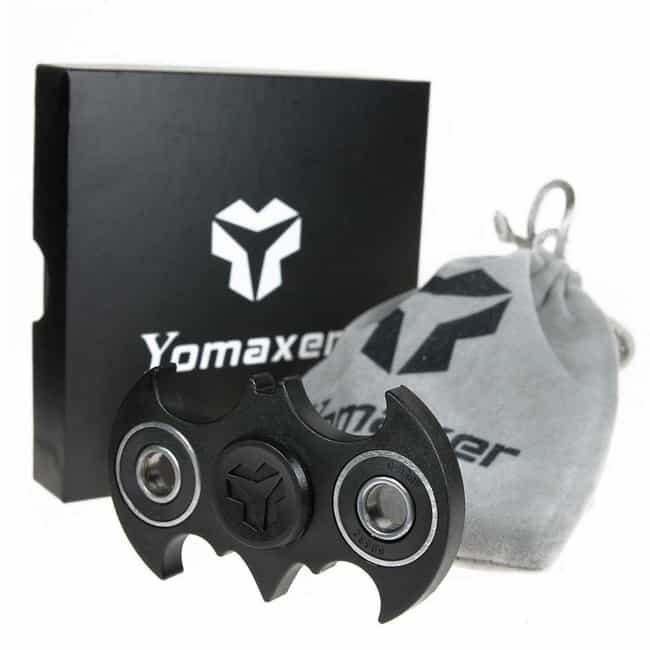 This well-balanced fidget spinner uses an R188 main bearing and averages 2-5 minutes of spin time. With such great design and fancy packaging, this fidget spinner is perfect for any Batman bat-fan.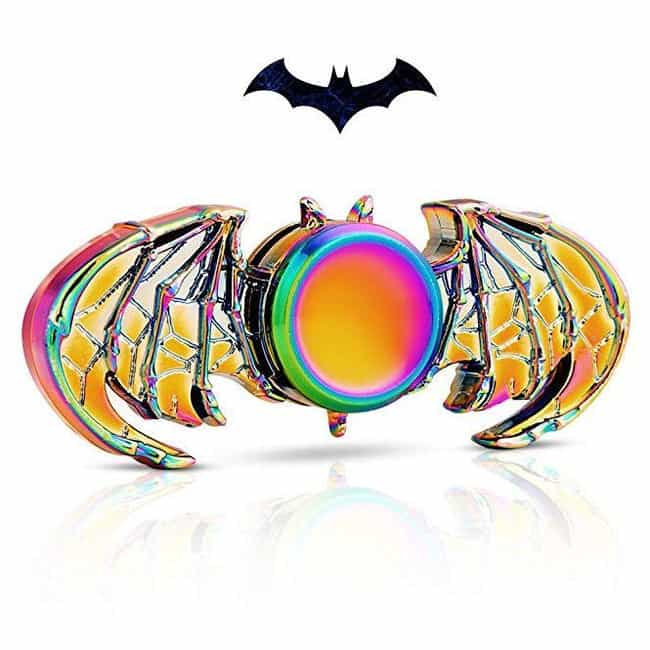 With an average spin time of about one minute, this amazing alloy Batman fidget spinner puts a new spin on the Dark Knight with a rainbow spectrum of shininess!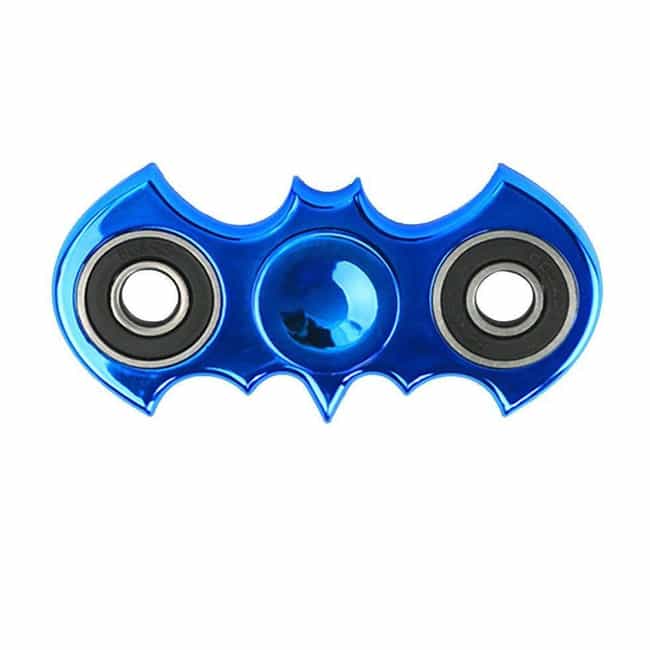 This beautifully balanced blue bat has no gap between the bearings and the plastic, offering a smooth spin.