Total Nerd
The Best Batmobiles of All Time

Updated April 13, 2020
39.9k votes
3.9k voters
116k views
21 items
List Rules Vote up the greatest, most awesome Batmobiles in Batman history.
There's just something about the Batmobile. It's the ultimate badass machine (well, almost always). It's jet black, impossibly fast, and impossibly tough. Of course, Batman has his other gadgets and vehicles like the Batwing, Batjet, Batcopter, Batpod, even the Bat-Segway, but none of those come close to the Bat car known as the Batmobile. But of all Batmobiles, which is the most awesome?
Batman made his first appearance way back in 1939 in Detective Comics #27. Since the beginning he was always seen driving fast cars (and for a time, usually red sports cars) but it wasn't until Detective Comics #48 in 1941 that he had his first official Batmobile. Even that... was a red sports car. It wasn't long, later that year in fact, in Batman #5, when he got his first jet black, bat icon-ed Bat mobile. Since then, the Batmobile has shown up in movies, video games, cartoon shows, TV series, and toys.
What are the best Batmobiles? Batmobiles have been drawn in all shapes and sizes, some practical and street worthy, most... not so much. Starting with the Batman series in 1966 they've actually begun building real, actual, drivable(ish) Batmobiles for movies and television. One Batmobile (the Tumbler) was a practical vehicle, able to go 0-60 MPH in under six seconds, hit 110 MPH, and make unassisted jumps of up to 30 feet. Who knows what the next Batmobile will do?!
Only time will tell what future Batmobiles will come, in the mean time (while we're waiting for
Batman v Superman: Dawn of Justice
), let's take a look back at the best Batmobiles so far! Vote up the most awesome, memorable, and kick ass Batmobile models of all time!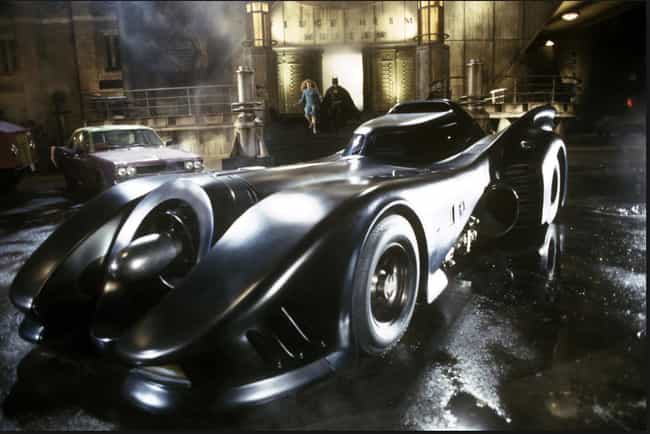 First Appearance: Batman (1989)
Designed by: Anton Furst
Base Car: All custom, built from two spliced Impala chassis, and powered by a Chevy V8 on Mickey Thompson racing tires.
Years used: 1989-1992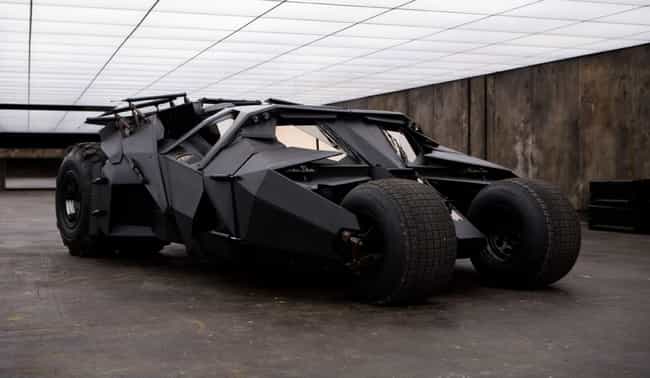 First Appearance: Batman Begins

Designed by: Christopher Nolan and Nathan Crowley

Base Car: Tanks and Sports cars all original everything

Years used: 2005-2008
Batman: The Animated Series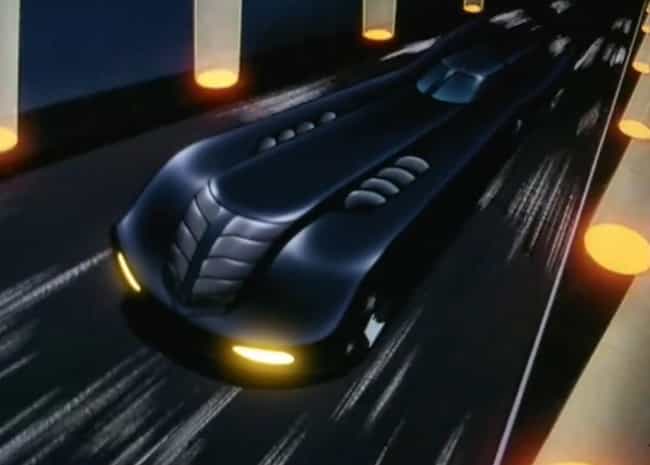 First Appearance: Batman: The Animated Series pilot

Designed by: Shayne Poindexter (not kidding, real name)

Base Car: Tim Burton's dreams.

Years used: 1992-1995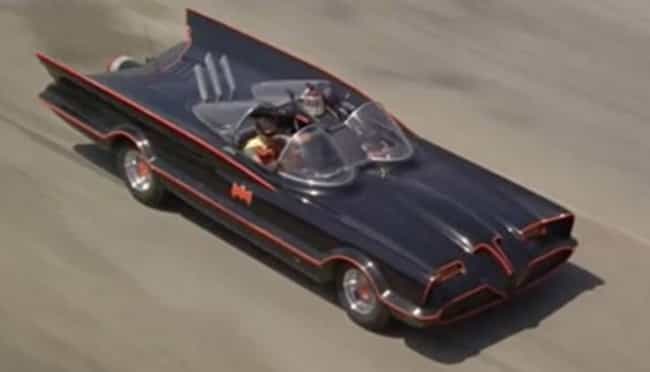 First Appearance: 1966 Batman pilot
Designed by: William M Schmidt (Original Car) Barris Kustom City (Batmobile Redesign)
Base Car: 1955 Lincoln Futura
Years used:
1966-1968