Distinguishing Features

The All-Time Best Bearded Dads In Outer Space

26 votes
9 voters
10 items
List Rules Vote up your favorite facial-haired dads.
In space, no one can make you shave.
If you need a shorthand way of letting people know that your space father is full of wisdom and comes armed with a no-nonsense personality, you need to make sure he comes equipped with a full, resplendent beard. The kind of crumbcatcher that transcends species and galaxy to let everyone know he won't suffer fools...but he will make Dad jokes.
But which Bearded Space Daddy reigns supreme? It's time to look up into the night sky and say to yourself, "One day...One day mankind may travel beyond Earth. And when we do, I'm 100% growing a chin curtain and investing in capes."
Vote for your ultimate father figure now...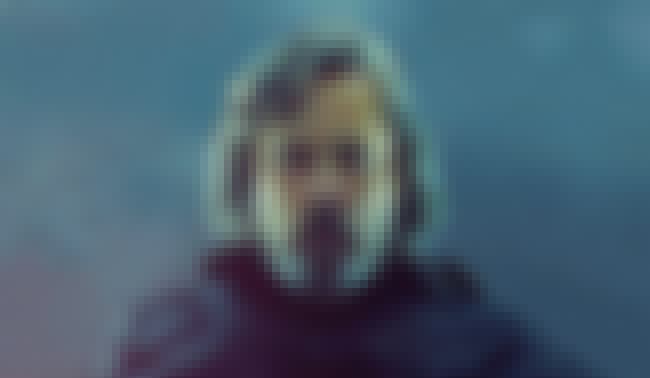 OK, so he doesn't technically have kids of his own, but he's a father figure for young Jedi wannabe Rey and he's Luke effin' Skywalker. Seeing our whiny little Toshi Station rugrat with full-on Obi-Wan chin pubes just hits all of us on a gut level.
Also Ranked
#10 on The Best Movie Characters of All Time
#53 on Movie Tough Guys Without Super Powers or a Super Suit
#62 on The Greatest Kid Characters in Film
#5 on Vader to Binks: Best to Worst Star Wars Characters

Would you want him as your dad?
see more on Luke Skywalker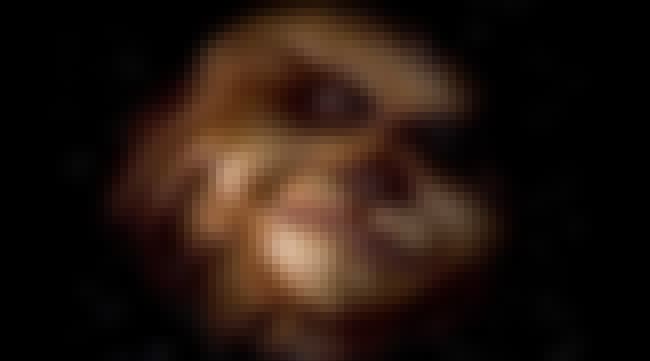 There are a lot of working Dads who almost never see their kids, then there are bearded stand-up dudes like Chewie who think nothing of derailing an entire rebellion just so he can get home to his wife and kid for "Life Day."
Also Ranked
#28 on The Best Movie Characters of All Time
#2 on Fictional Sidekicks You'd Most Want as a Best Friend
#2 on The Most Memorable Film Sidekicks Ever
#29 on The Most Awesome Monsters & Creatures of All Time

Would you want him as your dad?
see more on Chewbacca
Galen Erso (Mads Mikkelsen) - "Rogue One: A Star Wars Story"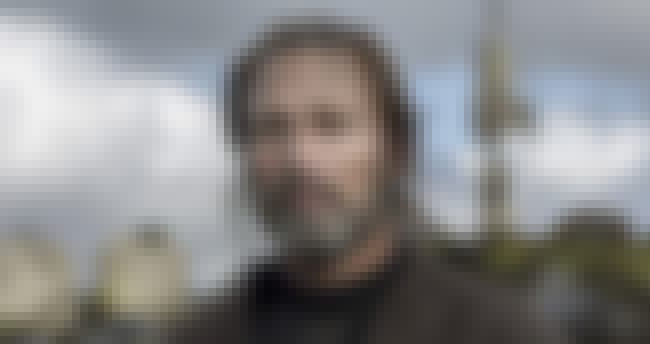 It's hard to top a space scientist who openly defies the Empire by deliberately installing a flaw in the Death Star, but is also gooey and sentimental enough to use his pet name for his daughter as the code word for this sabotage. Is there a word for "Awwww" that sounds more badass?

Would you want him as your dad?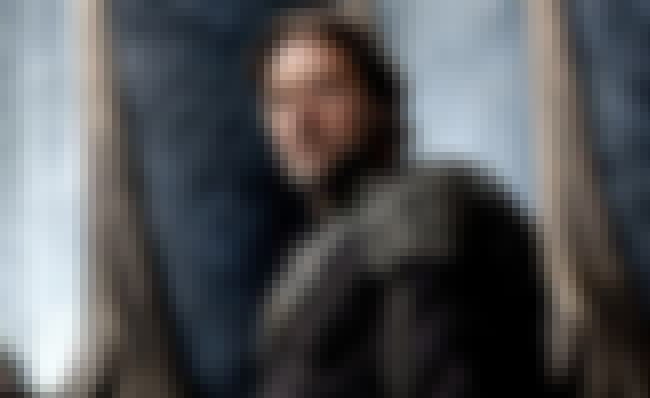 How do you top Marlon Brando as Superman's birth father? You get yourself a bearded Russell Crowe who essentially looks like someone launched Maximus from "Gladiator" into orbit. This is a space dad who has to make tough choices on behalf of his entire planet. He needs to look the part.

Would you want him as your dad?
see more on Jor-El