Music
The Best Beastie Boys Albums of All Time

Updated October 13, 2018
1k votes
316 voters
6k views
8 items
List Rules This list includes studio albums only, so if you add an album make sure it's a proper studio release.
The Beastie Boys are not only considered one of the best hip hop groups of all time, but are one of the greatest bands ever, rightfully earning a place in the Rock N Roll Hall of Fame. Since they're such an influential band, let's rank the best Beastie Boys albums, with the help of your votes. Formed in 1979 in New York City, the Beastie Boys originally formed as a four-piece hardcore punk band, until 1983 when they branched out into the hip hop genre. By 1985, they released Licensed to Ill (1986) with the fourth single off the LP, "(You Gotta) Fight for Your Right (To Party!)," sealing their legend status.
This Beastie Boys discography is ranked from best to worst, so the top Beastie Boys albums can be found at the top of the list. To make it easy for you, we haven't included Beastie Boys singles, EPs, or compilations, so everything you see here should only be studio albums. If you think the greatest Beastie Boys album isn't high enough on the list, then be sure to vote for it so it receives the credit it deserves. Make sure you don't just vote for critically acclaimed albums; if you have a favorite Beastie Boys album, then vote it up, even if it's not necessarily the most popular.
Paul's Boutique (1989) and Licensed to Ill (1986) are only the beginning of the Beastie Boys albums on this list. This list of popular Beastie Boys CDs has been voted on by music fans around the world, so the order of this list isn't just one person's opinion.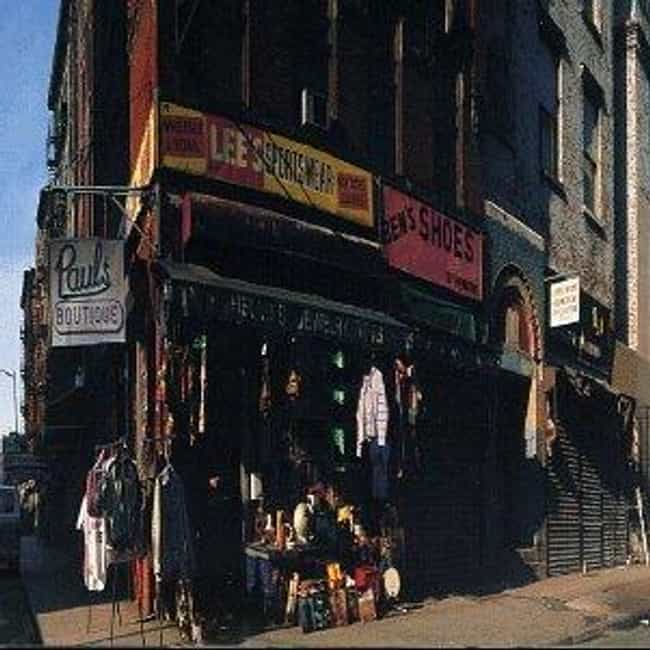 Artist: Beastie Boys
Release Date: 1989
Producer: Mario Caldato Jr., Dust Brothers
Tracks: Mike on the Mic, Shake Your Rump, 5-Piece Chicken Dinner, + more
Length (mins): 00:53:11
Label: Capitol Records
Genres (Music): Hip hop music, East Coast hip hop, Experimental hip hop, Alternative hip hop, Rapcore, + more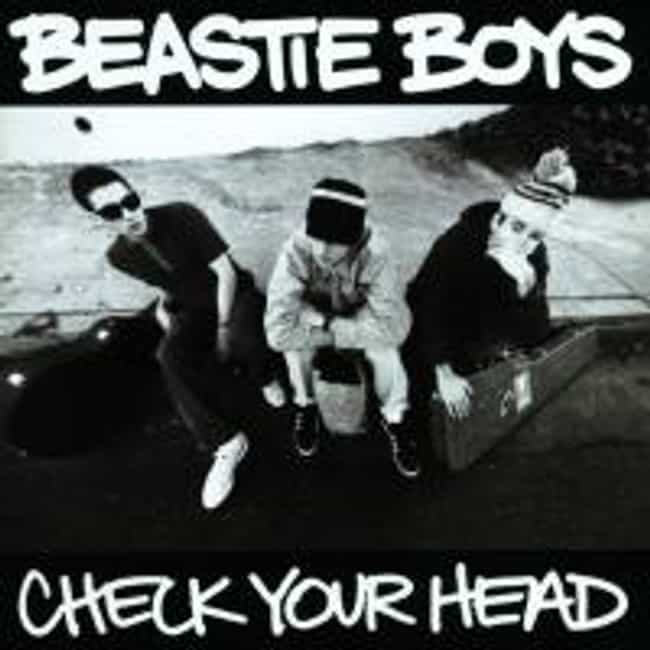 Artist: Beastie Boys
Release Date: 1992
Tracks: The Blue Nun, Time for Livin', Finger Lickin' Good, + more
Genres (Music): Alternative rock, Hardcore punk, Hip hop music, Punk rock, Alternative hip hop, + more
Artist: Beastie Boys
Release Date: 1994
Producer: Mario Caldato Jr., Beastie Boys
Tracks: Alright Hear This, Sabrosa, Bodhisattva Vow, + more
Length (mins): 01:10:36
Genres (Music): Alternative rock, Hardcore punk, Hip hop music, East Coast hip hop, Punk rock, + more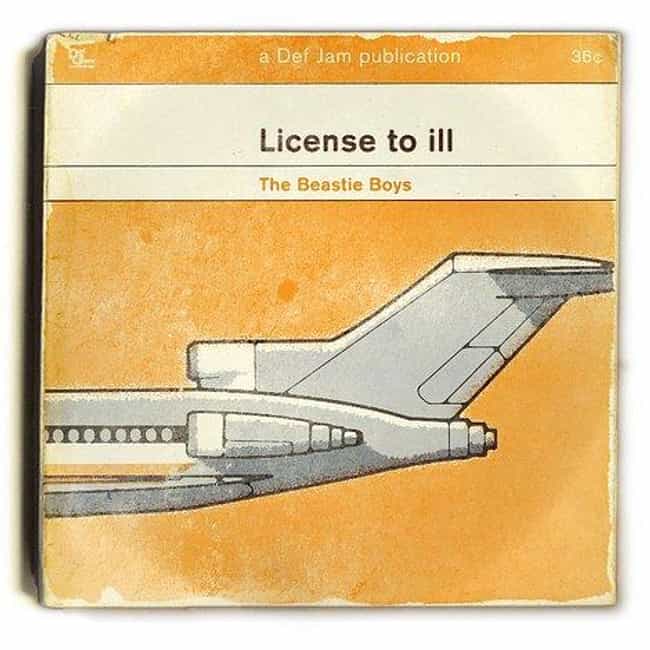 Artist: Beastie Boys
Release Date: 1986
Producer: Rick Rubin, Beastie Boys
Tracks: She's Crafty, Slow Ride, Posse in Effect, + more
Length (mins): 00:44:33
Genres (Music): Heavy metal, Hardcore punk, Hard rock, Hip hop music, East Coast hip hop, + more