Music
All of The Beatles, Ranked Best to Worst
Updated June 21, 2018
4.8k votes
1.9k voters
17.6k views
4 items
List Rules Vote up your favorite members of Beatles.
You know every song by heart, from "She Loves You" to "Let It Be." And now it's time to decide: which Beatle is the very best? There are many factors to consider when ranking all Beatles band members from best to worst. Some fans' favorite Beatles are the best singers, while others go for the musicians with the hottest licks and funniest quips.
Who is the best member of the Beatles? John Lennon is definitely one of the most beloved members of the band. After the Beatles broke up, Lennon continued to captivate music fans with such hits as "Imagine," "Jealous Guy," and "Instant Karma." Sadly, his life was cut short when he was shot and killed on the streets of New York City in 1980.
Paul McCartney penned many of the Beatles top hits, and has been keeping their songs alive by touring the world as a solo artist. George Harrison is also responsible for writing many of the group's most popular hits. And where would the group be without Ringo Starr's drumming? For those who are wondering, Pete Best doesn't make the list - he did play with the band, but wasn't with them for their big break.
Vote your picks for the best Beatles up to the top of the list, and see how your fellow fans ranked the musicians.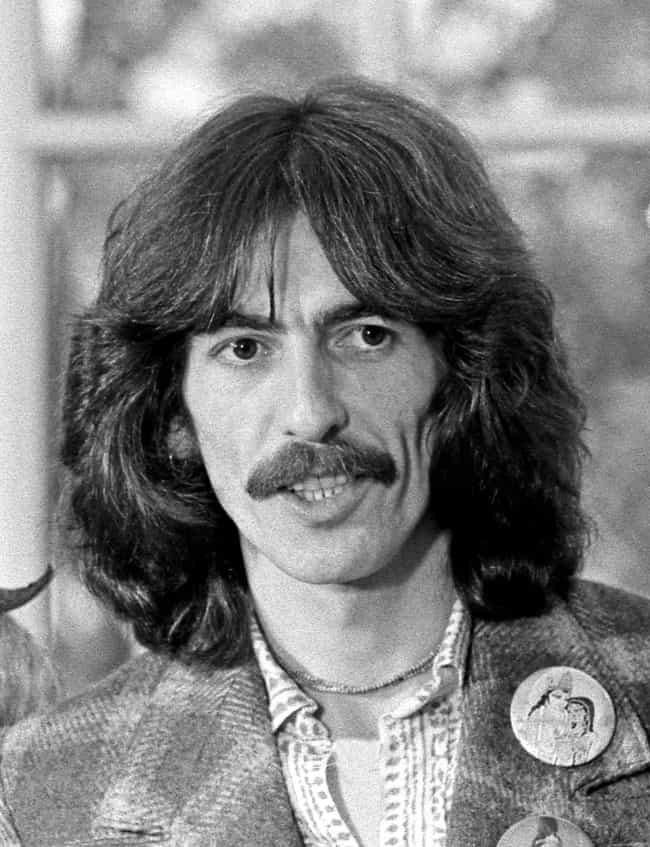 George Harrison (25 February 1943 – 29 November 2001) was an English musician, singer-songwriter, and music and film producer who achieved international fame as the lead guitarist of the Beatles. Sometimes called "the quiet Beatle", Harrison embraced Indian culture and helped broaden the scope of popular music through his incorporation of Indian instrumentation and Hindu-aligned spirituality in the Beatles' work. Although the majority of the band's songs were written by John Lennon and Paul McCartney, most Beatles albums from 1965 onwards contained at least two Harrison compositions. His songs for the group included "Taxman", "Within You Without You", "While My Guitar Gently Weeps", "Here ...more on Wikipedia
Should he be higher or lower?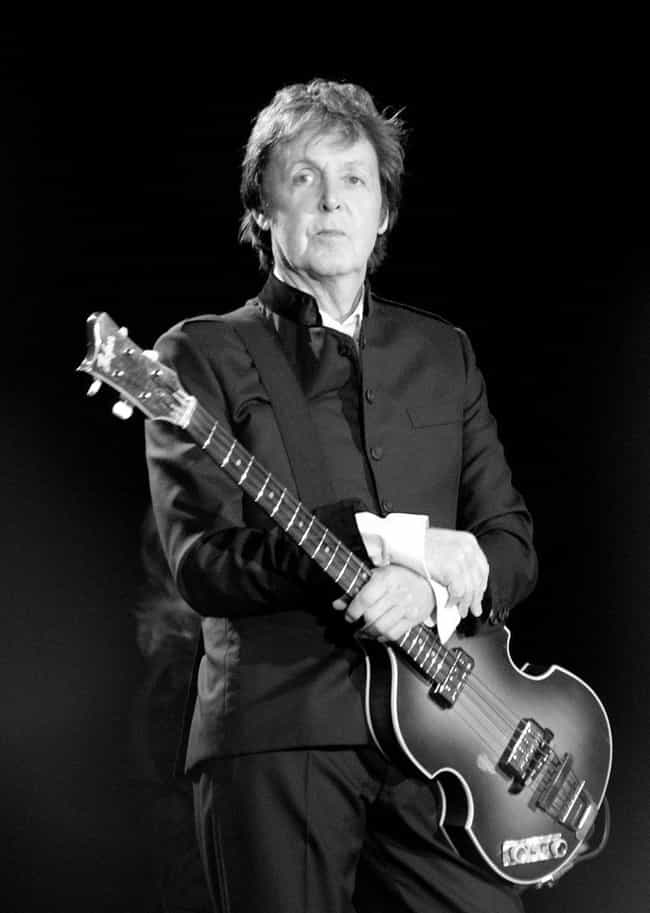 Sir James Paul McCartney (born 18 June 1942) is an English singer, songwriter, musician, composer, and record and film producer who gained worldwide fame as bass player for the Beatles. His songwriting partnership with John Lennon remains the most successful in history. After the group disbanded in 1970, he pursued a solo career and formed the band Wings with his first wife, Linda, and Denny Laine. A self-taught musician, McCartney is proficient on bass, guitar, and keyboards. He is known for his melodic approach to bass-playing (mainly playing with a plectrum), his versatile and wide tenor vocal range (spanning over four octaves), and his eclecticism (exploring styles ranging from early ...more on Wikipedia
Should he be higher or lower?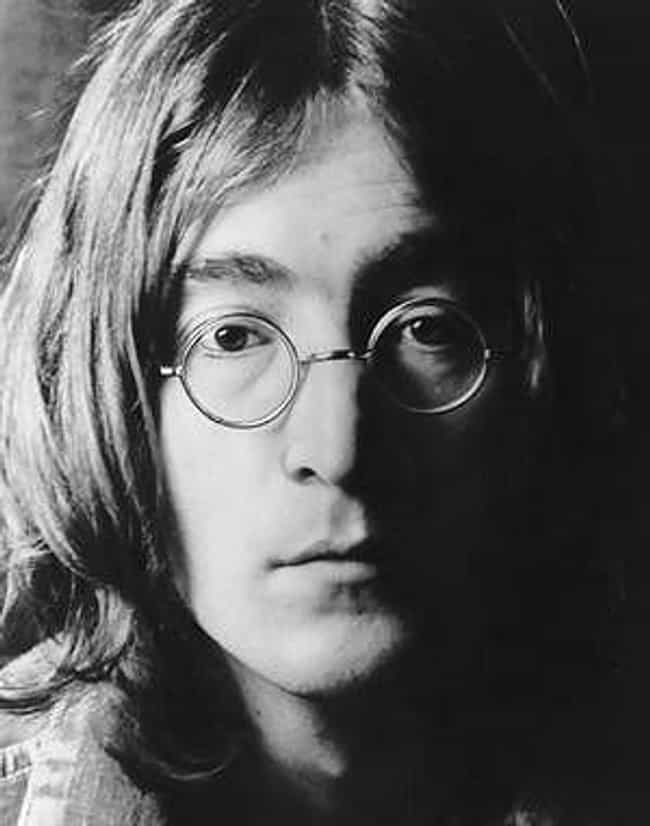 John Winston Ono Lennon (born John Winston Lennon, 9 October 1940 – 8 December 1980) was an English singer, songwriter and peace activist who gained worldwide fame as the rhythm guitarist for the Beatles. His songwriting partnership with Paul McCartney remains the most successful in history. In 1969, he started the Plastic Ono Band with his second wife, Yoko Ono. After the Beatles disbanded in 1970, Lennon continued as a solo artist and as a collaborator of Ono's music. Born in Liverpool, Lennon became involved in the skiffle craze as a teenager. In 1957, he formed his first band, the Quarrymen, which evolved into the Beatles in 1960. He was initially the group's de facto leader, a role ...more on Wikipedia
Should he be higher or lower?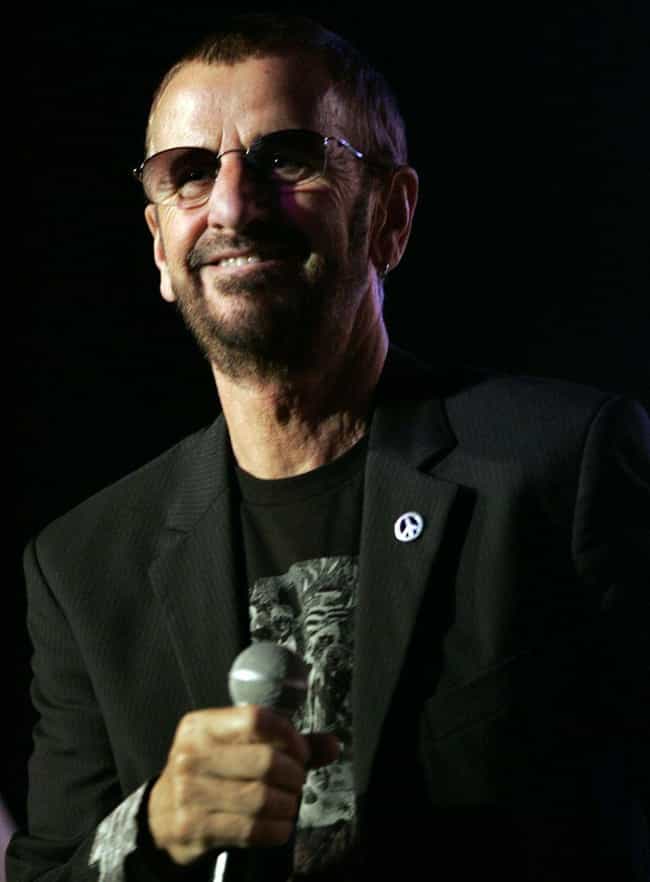 Sir Richard Starkey (born 7 July 1940), known professionally as Ringo Starr, is an English musician, singer, songwriter and actor who gained worldwide fame as the drummer for the Beatles. He occasionally sang lead vocals with the group, usually for one song on each album, including "With a Little Help from My Friends", "Yellow Submarine", "Good Night", and their cover of "Act Naturally". He also wrote and sang the Beatles' songs "Don't Pass Me By" and "Octopus's Garden", and is credited as a co-writer of others, including "What Goes On" and "Flying". Starr was afflicted by life-threatening illnesses during childhood, and he fell behind in school as a result of prolonged hospitalisations. He ...more on Wikipedia
Should he be higher or lower?