Music
The Best Beck Albums of All Time

568 votes
129 voters
1.7k views
16 items
List Rules This list includes studio albums only, so if you add an album make sure it's a proper studio release.
Beck is known to many as one of the greatest alternative rockers around, along with being one of the best singer/songwriters. List of the best Beck albums, including pictures of the album covers when available. This Beck discography is ranked from best to worst, so the top Beck albums can be found at the start of the list. Born Beck Hansen, he's known professionally simply as Beck. An immensely talented performer, Beck emerged from the '90s as a musical icon and genre-bending genius. He's tackled indie rock, rap, country western, and more, all with aplomb. In 2017, he releases Colors, one of his most pop-friendly, danceable records in years.
To make voting on your favorites easier for you, we haven't included Beck singles, EPs, or compilations, so everything you see here should only be studio albums. If you think the greatest Beck albums aren't high enough on the list, then be sure to vote so they receive due credit. Don't just vote for critically acclaimed albums; if you have a favorite Beck album, then vote it up, even if it's not necessarily the most popular.
If you want to know the best Beck album of all time, this list will answer your question. It contains albums like Sea Change, Odelay, and Mellow Gold. This list of popular Beck CDs has been voted on by music fans around the world, so the order isn't just one person's opinion.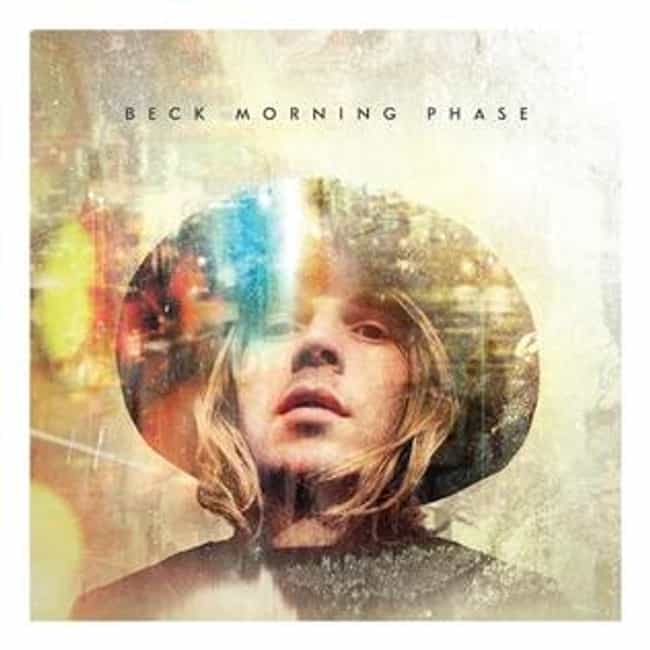 Release Date: 2014
Artist: Beck Hansen
Tracks: Blackbird Chain, Say Goodbye, Heart Is a Drum, Unforgiven, Don't Let It Go, Country Down, Turn Away, Waking Light, Wave, Blue Moon, Cycle, Morning, Phase
Genres (Music): Alternative rock, Folk rock, Country rock

Agree or disagree?
see more on Morning Phase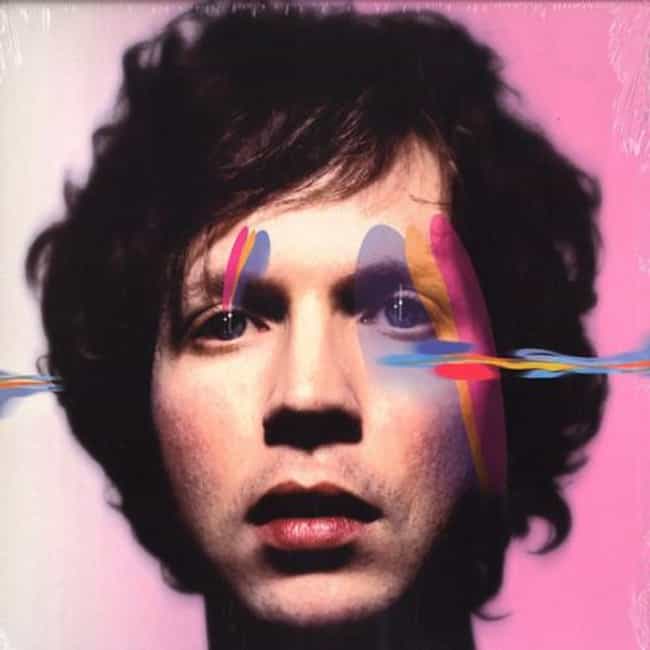 Release Date: 2002
Artist: Beck Hansen
Producer: Nigel Godrich
Tracks: Ship in the Bottle, Paper Tiger, Lonesome Tears, Round the Bend, Lost Cause, Already Dead, End of the Day, It's All in Your Mind, Sunday Sun, The Golden Age, Little One, Side of the Road, Guess I'm Doing Fine
Genres (Music): Indie folk, Alternative rock, Country, Indie rock, Folk rock, + more

Agree or disagree?
see more on Sea Change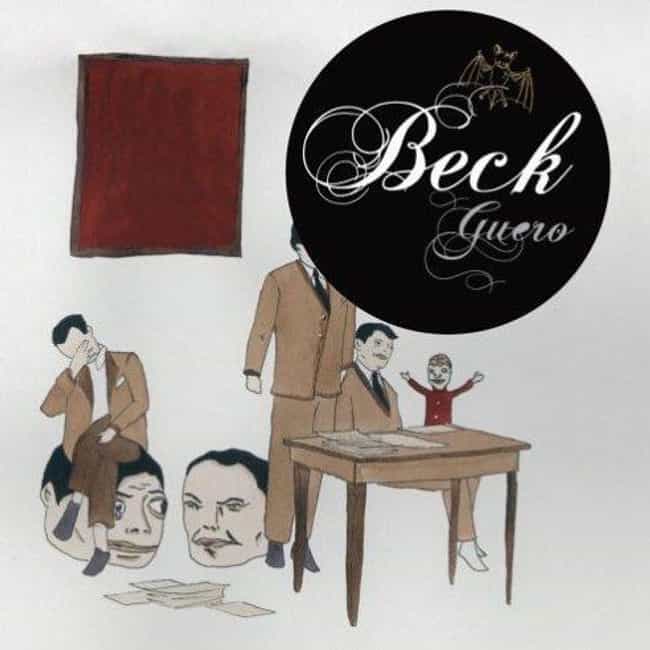 Release Date: 2005
Artist: Beck Hansen
Tracks: E-Pro, Rental Car, Qué Onda Guero, Girl, Hell Yes, Black Tambourine, Ghost Range E-Pro (remixed by Homelife), Go It Alone, Scarecrow, Clap Hands, Emergency Exit, Farewell Ride, Earthquake Weather, Girl (remixed by Paza (The X-Dump)), Broken Drum, Farewell Ride (remixed by Subtle), Girl (remixed by Junior Senior), Missing, Ghettochip Malfunction Hell Yes (remixed by 8bit), Send a Message to Her, Chain Reaction
Genres (Music): Alternative rock, Country, Indie rock, Alternative country

Agree or disagree?
see more on Guero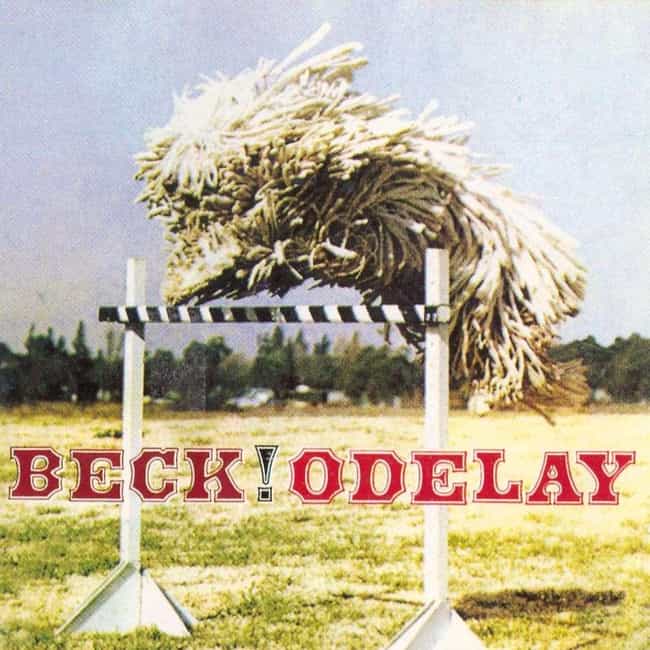 Release Date: 1996
Artist: Beck Hansen
Tracks: Jack‐Ass, Minus, Derelict, Readymade, Lord Only Knows, Where It's At, Devils Haircut, Ramshackle, Hotwax, Sissyneck, Novacane, High 5 (Rock the Catskills), The New Pollution
Genres (Music): Noise rock, Alternative rock, Alternative hip hop, Crossover, Rap rock, + more

Agree or disagree?
see more on Odelay