Food
The Best Subscription Boxes for Beer Drinkers

Updated January 2, 2019
67 votes
35 voters
1.7k views
10 items
List Rules Upvote the best boxes for Beer
Though you don't see too many beer subscriptions around these days, some monthly beer crates are indeed still alive and well. Here you'll find some of the best beer boxes around and get an idea of what each has to offer. Many of the beer crates you'll discover here are designed to give you a more expansive tasting range than what you'll be able to find at your local liquor store or bar and are a great way to explore new brews.
If you're out to try rare or international beers, then you'll find beer bundles below that will go along way in saving you money, not to mention travel time. You'll find beer subscription boxes tailored to unique taste preferences, such as hops, and even boxes that allow you to completely customize your entire order each month.
Be sure and vote on your favorites to let you fellow beer drinkers out there know where it's at.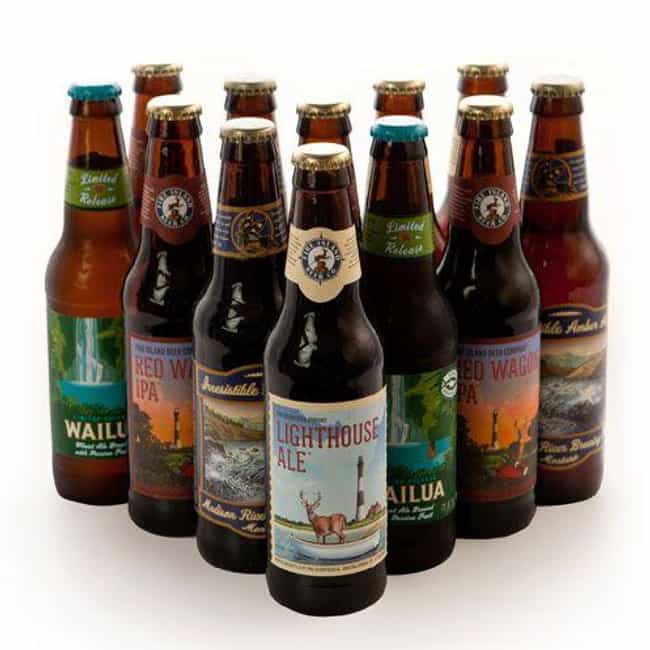 Among the world's most popular beer clubs, each month the Beer of the Month Club will send you 12 full-sized bottles of brew from some of the beset independent brewers around the country. You'll receive 3 bottles of 4 different craft beers each month from various hard-to-find brewers who bring the taste in each and every bottle.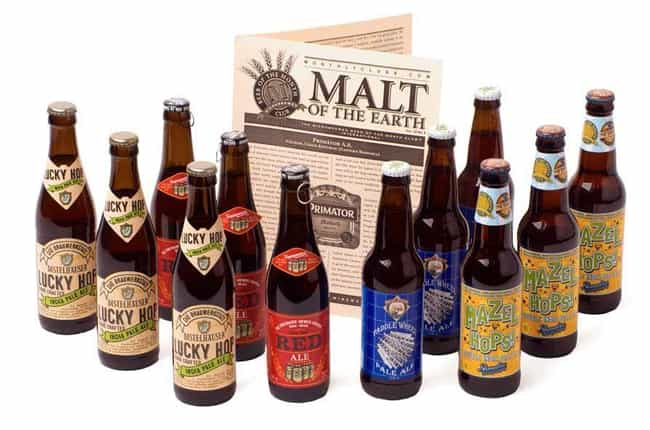 Get a monthly selection of the best beers from the U.S. and abroad. Each month you'll get twelve 12 oz. beers of 4 different varieties. The U.S. brews come from some of the finest craft breweries while the international selections come from countries like Belgium, Germany, and beyond.
$34.95 per month plus $15 S&H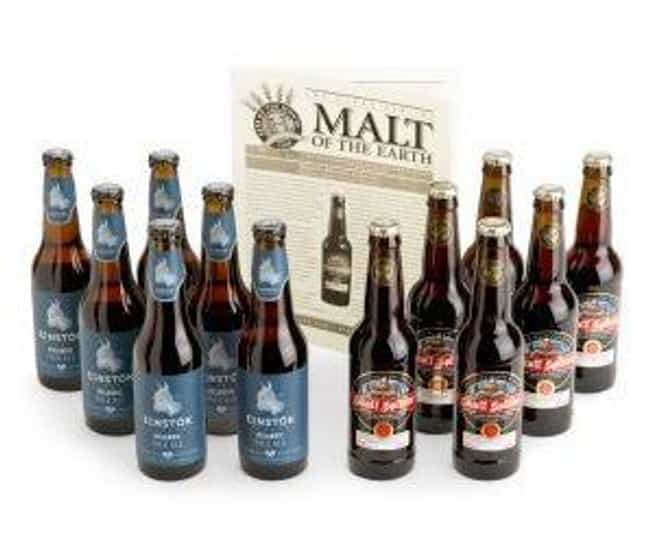 Get a taste of the best craft brews the world has to offer with the International Beer Club. Each month you'll get twelve 12 oz. bottles of International beer, featuring 2 different varieties of 6 bottles each. From Scotch Ales to Czech Pilsners, this is a great way to get a taste for how beer is defined abroad.
$37.95 per month plus $15 S&H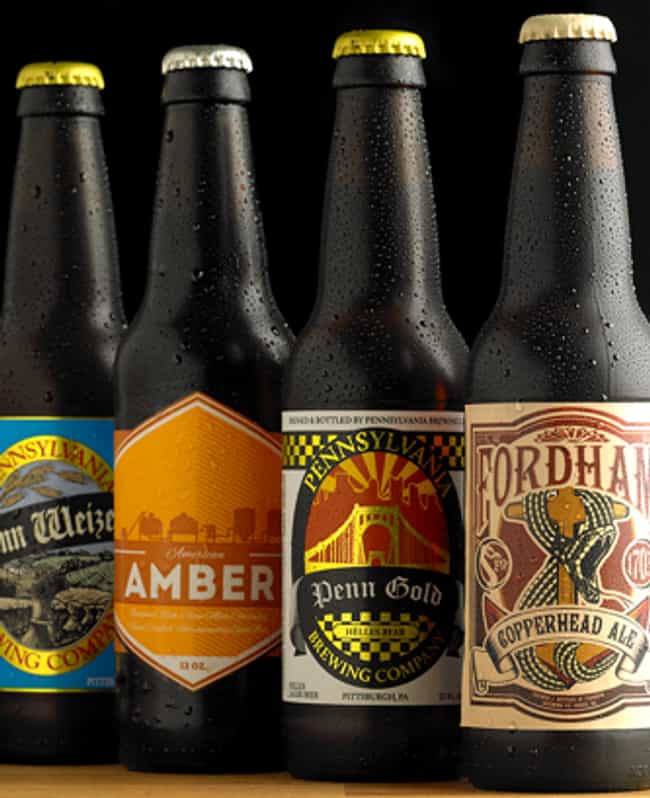 Founded in 1992, Beer Across America has been bringing customers the best beers from the nation's top breweries for 25 years. Each month you'll get a selection of award-winning, hard to find brews assembled with beer enthusiasts in mind. Every order also includes a free stainless steel bottle opener, score!