Entertainment
The Most Frighteningly Funny Quotes From 'Beetlejuice'

Updated October 21, 2019
221 votes
38 voters
25 items
The best quotes from Beetlejuice make you realize how funny the movie really is, even if you haven't seen it in a while, let's rank the greatest Beetlejuice quotes, with the help of your votes. Starring Alec Baldwin, Geena Davis, and Michael Keaton, Beetlejuice was directed by Tim Burton and was released in 1988. Since its release, Beetlejuice can easily be considered a critically acclaimed cult classic and a very quotable film. Beetlejuice even gave way to an animated TV show, a musical play, and video games.
What are your favorite lines from Beetlejuice? One of the memorable one-liners was when Barbara said, "In heaven, there wouldn't be dust on everything." Another great line from Beetlejuice is, "Barb, honey... we're dead. I don't think we have very much to worry about anymore." Spoken by Adam who was played by Alec Baldwin. Betelgeuse also has plenty of fun lines like, "Let's turn on the juice and see what shakes loose" and "Go ahead, make my millennium."
Vote up all the quotes from Beetlejuice you want to see at the top of the list, regardless of which character they come from.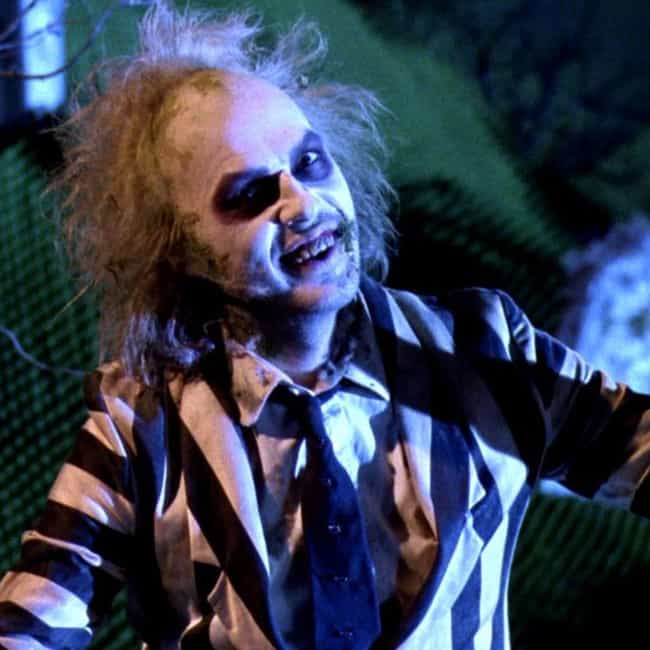 Adam: What are your qualifications?
Beetlejuice: Ah. Well... I attended Juilliard... I'm a graduate of the Harvard business school. I travel quite extensively. I lived through the Black Plague and had a pretty good time during that. I've seen the Exorcist about a hundred and sixty-seven times, and it keeps getting funnier every single time I see it... not to mention the fact that you're talking to a dead guy... now what do you think? You think I'm qualified?

Love this quote?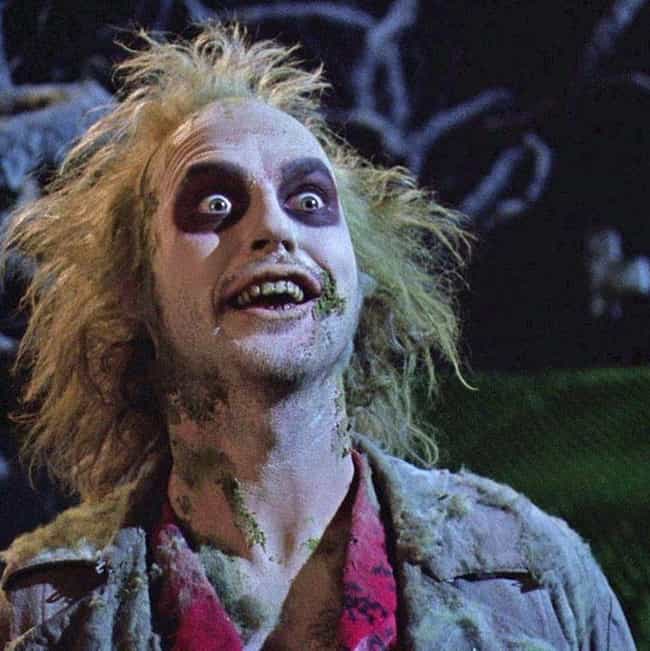 Beetlejuice: It's showtime!

Love this quote?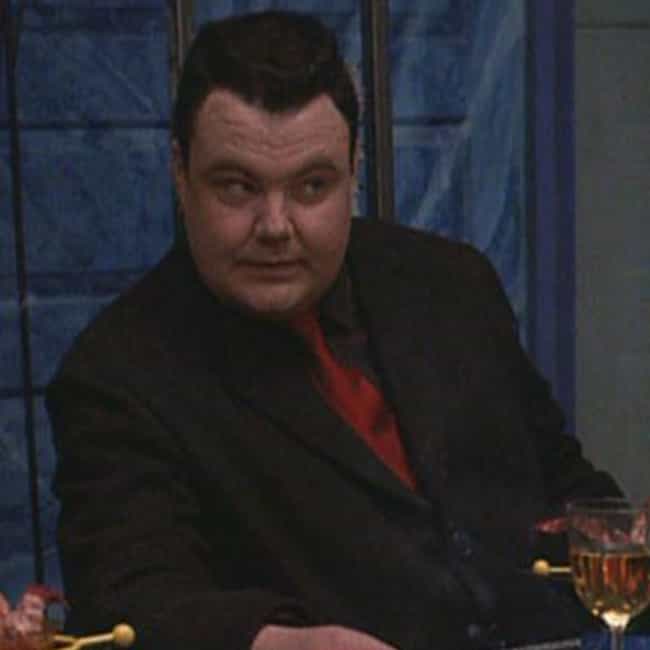 Bernard: Otho, I didn't realize you were into the supernatural.
Otho: Well, of course! You remember, after my stint with the Living Theatre I was one of New York City's leading paranormal researchers until the bottom dropped out in '72.
Beryl: Paranormal, is that what they're calling your kind these days?
Otho: Don't mind her. She's still upset because somebody dropped a house on her sister.

Love this quote?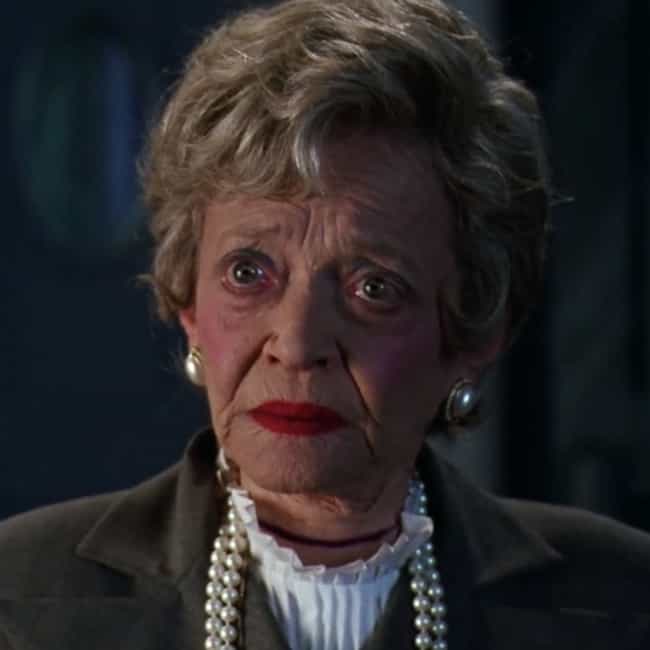 Juno: What's wrong?
Barbara: We're very unhappy.
Juno: What did you expect? You're dead!

Love this quote?