Music
The Best Behemoth Albums of All Time

Updated June 15, 2018
1.1k votes
472 voters
15.4k views
11 items
List Rules This list includes studio albums only, so if you add an album make sure it's a proper studio release.
This Behemoth discography is ranked from best to worst, so the top Behemoth albums can be found at the top of the list. To make it easy for you, we haven't included Behemoth singles, EPs, or compilations, so everything you see here should only be studio albums.
Formed in Poland in 1991, Behemoth are considered the leaders of the Polish extreme death metal underground scene. Since their debut release Sventevith (Storming Near the Baltic) (1995), Behemoth have set the alternative underground scene on fire with provocation.
If you think the greatest Behemoth album isn't high enough on the list, then be sure to vote for it so it receives the credit it deserves. Make sure you don't just vote for critically acclaimed albums; if you have a favorite Behemoth album, then vote it up, even if it's not necessarily the most popular.
List is made up of many different albums, including their sophomore album Grom (1996) and the more recent The Satanist (2014). This list of popular Behemoth CDs has been voted on by music fans around the world, so the order of this list isn't just one person's opinion.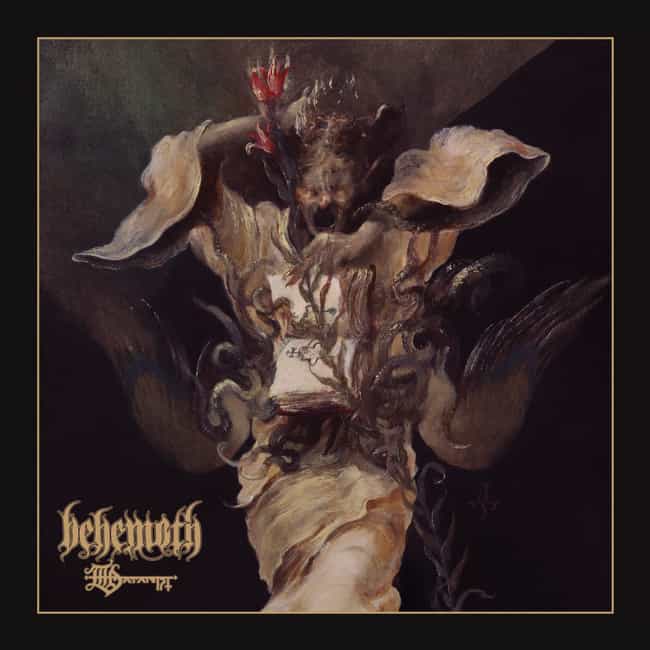 1. Blow Your Trumpets Gabriel
2. Furor Divinus
3. Messe Noire
4. Ora Pro Nobis Lucifer
5. Amen
6. The Satanist
7. Ben Sahar
8. In the Absence ov Light
9. O Father O Satan O Sun!
Release Date: 2014
Artist: Behemoth
Tracks: Messe Noire, In the Absence ov Light, Furor Divinus, + more
Genres (Music): Black metal, Death metal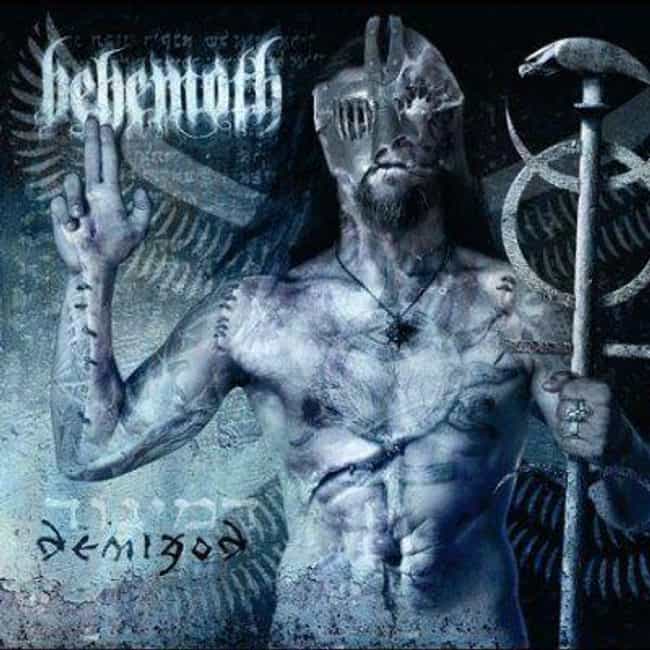 1. Sculpting the Throne ov Seth
2. Demigod
3. Conquer All
4. The Nephilim Rising
5. Towards Babylon
6. Before the Æons Came
7. Mysterium Coniunctionis (Hermanubis)
8. XUL
9. Slaves Shall Serve
10. The Reign ov Shemsu-Hor
Release Date: 2004
Artist: Behemoth
Producer: Daniel Bergstrand
Tracks: The Reign ov Shemsu-Hor, Conquer All, The Nephilim Rising, + more
Label: Mystic Production
Genres (Music): Black metal, Death metal, Technical death metal, Blackened death metal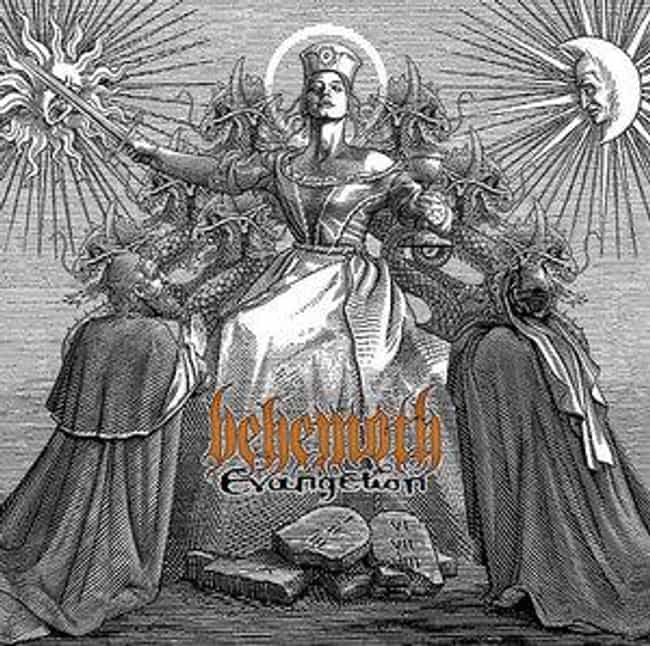 1. Daimonos
2. Shemhamforash
3. Ov Fire and the Void
4. Transmigrating Beyond Realms ov Amenti
5. He Who Breeds Pestilence
6. The Seed ov I
7. Alas, Lord Is Upon Me
8. Defiling Morality ov Black God
9. Lucifer
Release Date: 2009
Artist: Behemoth
Tracks: The Seed ov I, Transmigrating Beyond Realms ov Amenti, Lucifer, + more
Label: Mystic Production
Genres (Music): Black metal, Death metal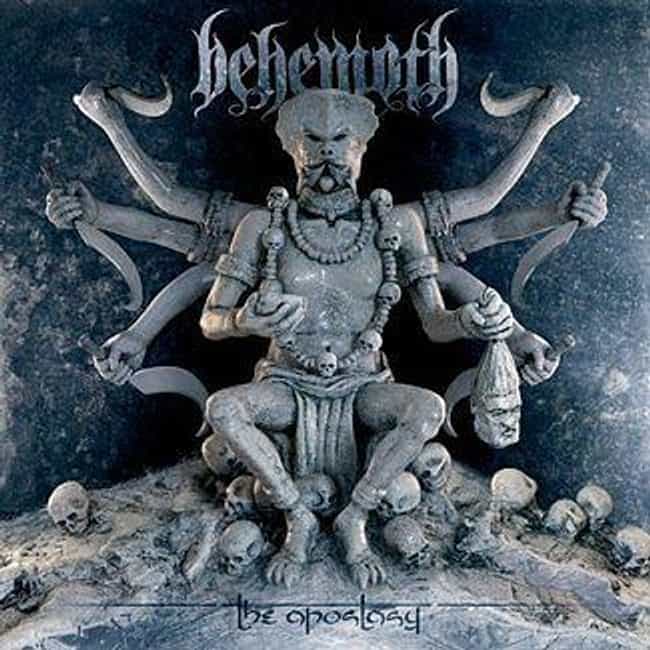 1. Rome 64 C.E.
2. Slaying the Prophets ov Isa
3. Prometherion
4. At the Left Hand ov God
5. Kriegsphilosophie
6. Be Without Fear
7. Arcana Hereticae
8. Libertheme
9. Inner Sanctum
10.Pazuzu
11. Christgrinding Avenue
Release Date: 2007
Artist: Behemoth
Tracks: Inner Sanctum, Be Without Fear, Rome 64 C.E., + more
Genres (Music): Black metal, Death metal, Technical death metal, Blackened death metal