Anime Underground
The Best Berserk Quotes

Updated June 14, 2019
2.3k votes
657 voters
25.5k views
30 items
There are so many memorable quotes from the anime Berserk, but which ones stood out to you the most? Since it's just a great anime, let's rank the best quotes from Berserk, with the help of your votes. These memorable Berserk quotes can be from any character in the series, whether they are a main character like Guts, or even a side character like Casca or Rickert.
Based on the dark-fantasy manga by Kentaro Miura, the anime adaptation of Berserk begins with the Black Swordsman arc and continues through the Golden Age arc. Directed by Naohito Takahashi, the 25-episode anime aired from October 7, 1997 to March 31, 1998, and largely keeps the manga storyline intact, with some changes of course. The world of Berserk was inspired by medieval Europe.
Use your votes to let other fans of Berserk know what your favorite quotes from the series are. You can also downvote any Berserk quotes that you didn't like as much.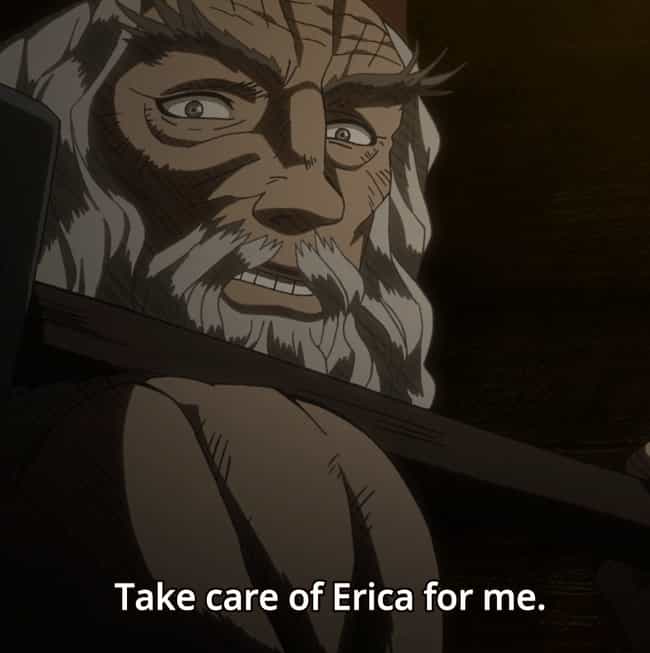 "If you desire one thing for so long, it's a given that you'll miss other things along the way. That's how it is... that's life."
-Godo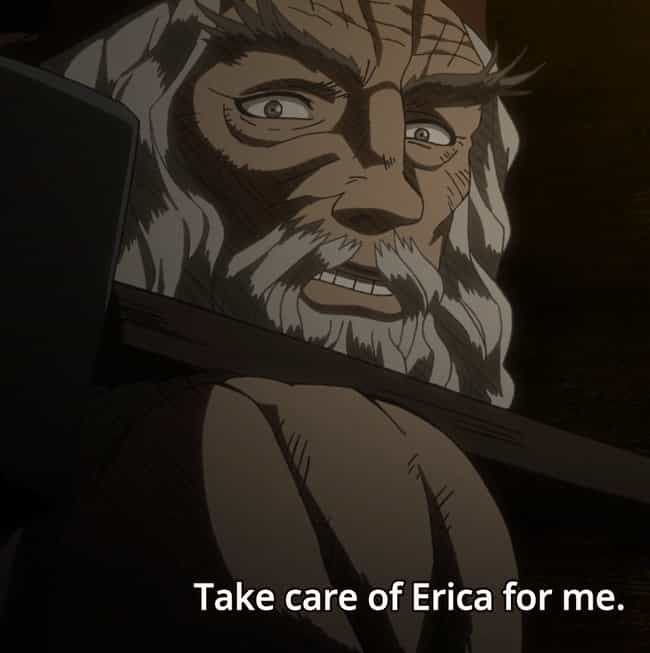 "Hate is a place, where a man who can't stand sadness, goes."
-Godo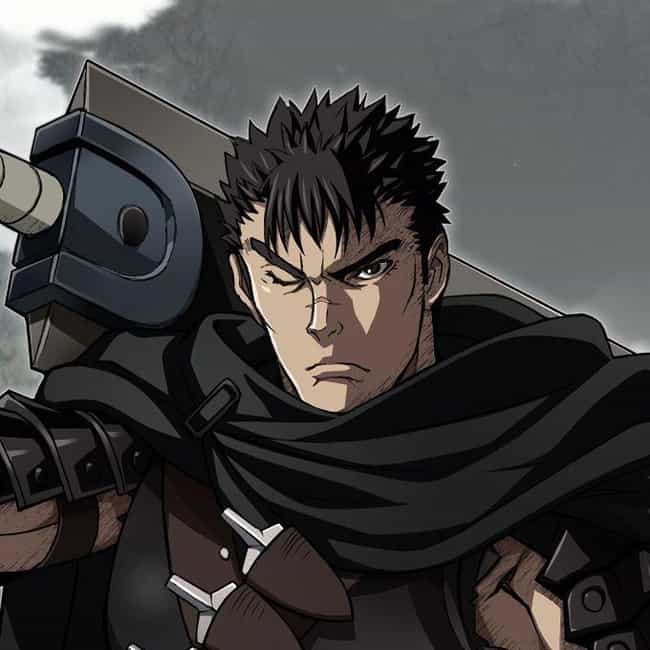 When I've Already Lost It
"My place really was here. I was too foolish and stubborn to notice. But, what I truly hoped for then was here. Why do I always realize it... when I've already lost it."
-Guts
You Won't Be Able To Walk
"If you're always worried about crushing the ants beneath you... you won't be able to walk."
-Guts