TV

The Best Better Call Saul Quotes From The Series So Far

81 votes
43 voters
3.2k views
15 items
Follow
Embed
If there's one thing we know about Saul Goodman, it's that he's an extremely quotable character. Back from Breaking Bad as Jimmy McGill, there is no shortage of funny or dramatic quotes from the new series
Better Call Saul
. Here are the best quotes from
Better Call Saul
so far, with dialogue and one-liners from Mike, Jimmy, Chuck, the Kettlemens and others. The writing and clever dialogue are two of the reasons that
Better Call Saul
has become a break-out hit. Jimmy is quick-witted and full of amazing one-liners that are both funny and emotionally charged. This list features several of the show's most memorable quotes and one-liners, and we're encouraging you to vote for your favorite lines. Vote for the best
Better Call Saul
quotes and dialogue you see below, and if one of your favorites is missing, let us know in the comments and we'll add it to the list!
Jimmy McGill:
"The only way that entire car is worth 500 bucks is if there's a 300 dollar hooker sitting in it."
Mike Ehrmantraut: The lesson is, if you're gonna be a criminal, do your homework.
Pryce: Wait, I-I'm not a bad guy, I don't...
Mike Ehrmantraut: I didn't say you're a bad guy, I said that you're a criminal.
Pryce: What's the difference?
Mike Ehrmantraut: I've known good criminals and bad cops, bad priests, honorable thieves-you can be on one side of the law or the other, but if you make a deal with somebody, you keep your word. You can go home today with your money and never do this again, but you took something that wasn't yours and you sold it for a profit. You're now a criminal; good one, bad one-that's up to you.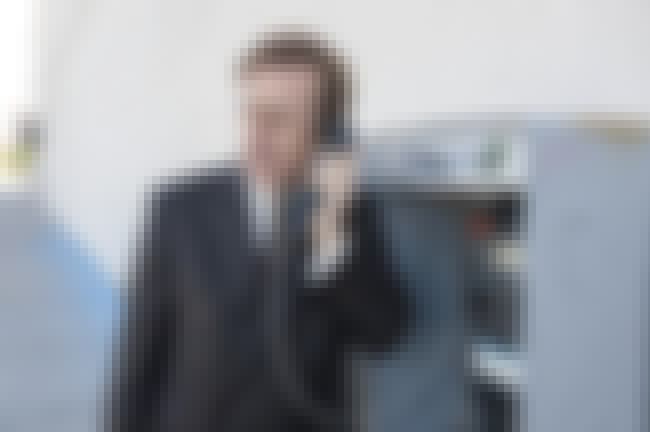 Jimmy McGill:
"It's discreet, like a stripper pole in a mosque."
Jimmy McGill

: Look, don't let Mr. Ehrmantraut's dancing eyes and bubbly bon vivant personality fool you. He's actually believe it or not, somewhat taciturn.