Anime Underground
The Best Beyond the Boundary Quotes

94 votes
40 voters
1.9k views
6 items
There are so many memorable quotes from the anime Beyond the Boundary, but which ones stood out to you the most? Since it's just a great anime, let's rank the best quotes from Beyond the Boundary, with the help of your votes. These memorable Beyond the Boundary quotes can be from any character in the series, whether they are a main character like Akihito Kanbara, or even a side character like Miroku Fujima or Yui Inami.
Adapted from Nagomu Torii's supernatural light novel series, Beyond the Boundary consisted of 12 episodes and aired between October 2 and December 18, 2013. In Beyond the Boundary, high-schoolers Akihito Kanbara and Mirai Kuriyama form an alliance to try and bolster Mirai, a half-youmu who needs to gain the confidence to kill the supernatural creature youmu. The two become partners after Mirai stabs Akihito one day, practicing her ability to strike another being down.
Use your votes to let other fans of Beyond the Boundary know what your favorite quotes from the series are. You can also downvote any Beyond the Boundary quotes that you didn't like as much.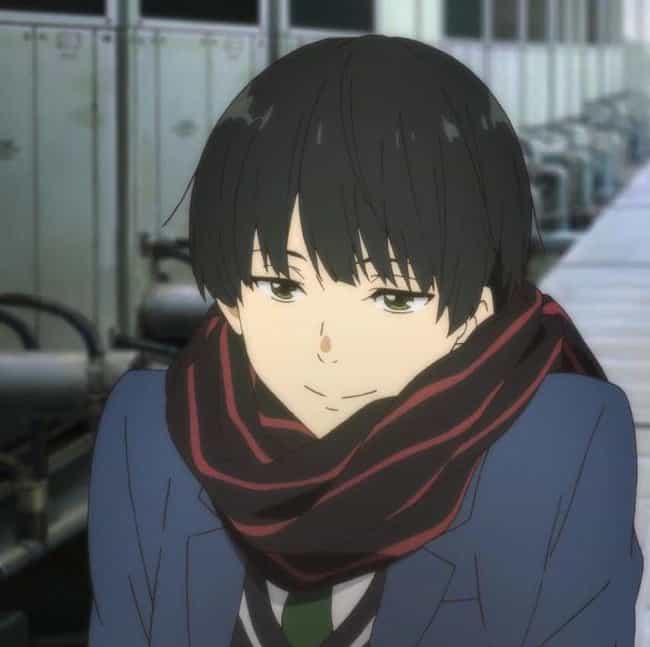 If You Keep Trying To Reason
"If you keep trying to reason with yourself instead of listening to your feelings, you'll never be able to feel true happiness."
-Hiroomi Nase

Agree or disagree?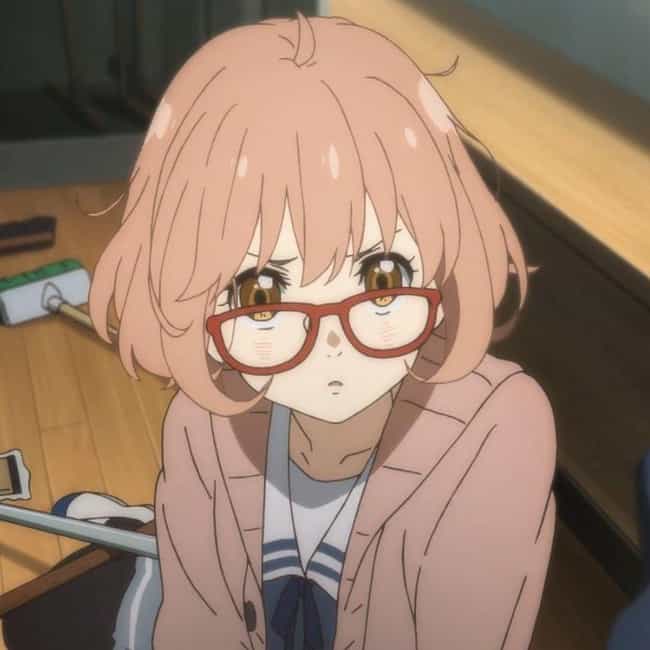 "Somewhere along the line, I had decided that I can't interact with others. That I have no choice but to be alone, but I've found a new reason to stay. It's because everyone is alone, senpai. Everyone is all alone."
-Mirai Kuriyama

Agree or disagree?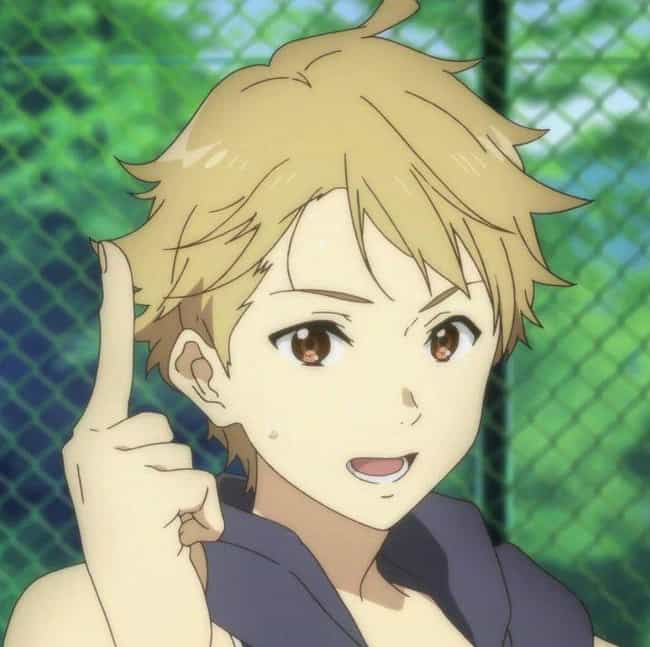 There Will Always Be Darkness
"Just as there is a light at night and darkness in the day, there will always be darkness in the world. At the same time, the world will never be engulfed by the darkness. In that mix of ambiguous colors, everything moves on: our fates determined..."
-Akihito Kanbara

Agree or disagree?