Weird Nature
The Biggest and Best Big Cats

Updated May 21, 2020
1.3k votes
382 voters
9.4k views
8 items
Cats are cute and all, but big cats are amazing and huge and could maul you with their claws and/or teeth. Big cats are serious business. What's a big cat? Well, a lion is one. The term technically includes five members of the Panthera genus, along with cougars, cheetahs, and the clouded leopard. This list of big cats includes all these cool Felidae, ranked by their awesomeness.
Where do big cats live? Like, pretty much all over the place. There are big cats in Asia, Africa, the Americas, Real America, India, Iran, you name it! You name it and there are probably big kitty cats there. Cats.
The most notable difference between big cats and house cats is that big cats, like tigers for example, don't spend as much time trying to fit into shoe boxes or make houses out of paper bags. The most notable similarity between, let's say, jaguars and your tabby is that they all LOVE Friskies Beachside Crunch Party Mix.
Which big cat do you think is the best big cat? Note: KitKat BigKat is not an option.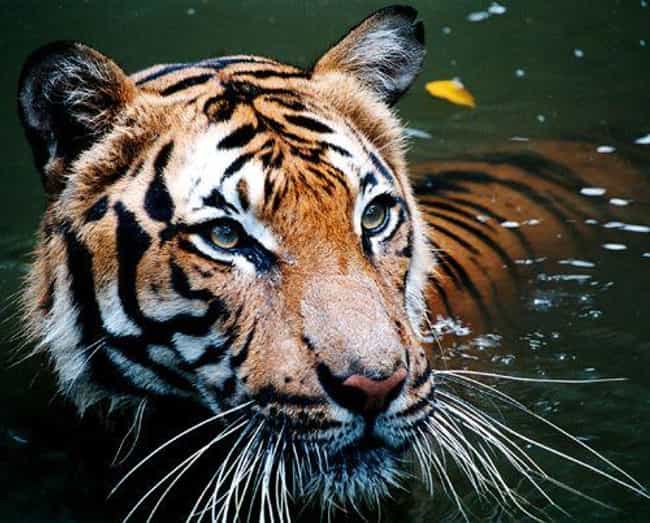 These stripey beasts are all kinds of impressive. They're easily the most recognizable and beloved of the world's charismatic megafauna, and tigers are even the national animal of Bangladesh, India, Vietnam, Malaysia, and South Korea. The tiger prefer a solitary life, and it also loves to take baths in ponds or rivers.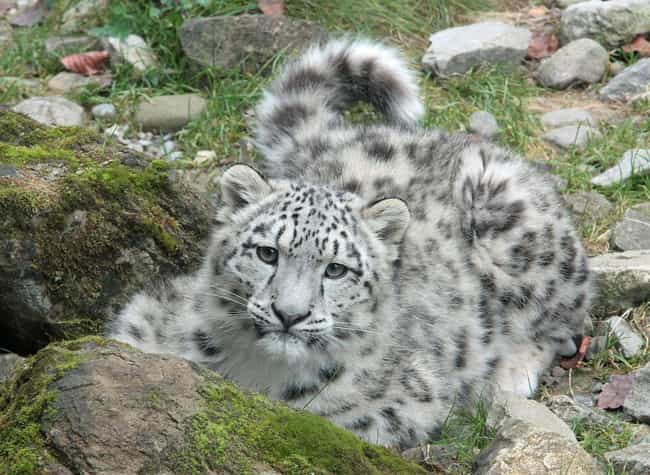 An endangered species, the snow leopard are just the best. Chilling in alpine and subalpine zones, these guys have beautiful tails that they sometimes use as scarves (they're full of fat, for warmth!). A snow leopard can scale the side of a slope like it's nobody's business, thanks to its extra-wide paws.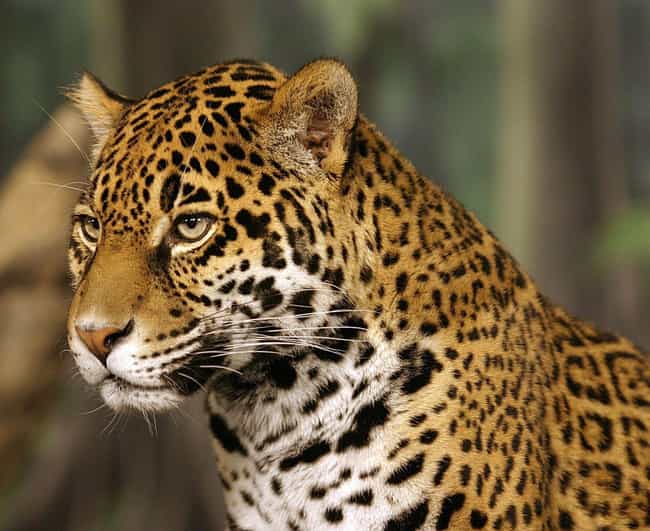 The jaguar is cool because it's the only species in the
Panthera
genus that's native to the Americas. It can also pierce reptile shells and armor with its powerful jaws! Like tigers, jaguars love going for a swim.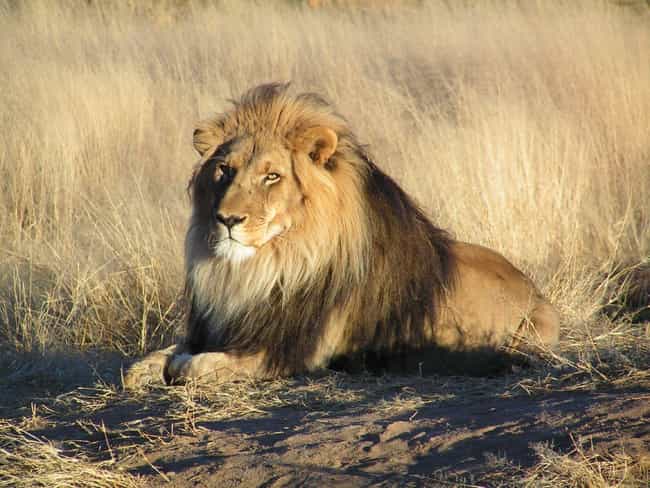 "The King of the Jungle," the lion is one of the most regal animals on all of Planet Earth. These dudes have long, flowing manes, and the ladies are badass hunters. Lions are the second largest big cat species and hang out in Africa, scaring the crap out of lots of zebras and sometimes tourists.