Total Nerd
The Best Birds of Prey Members

305 votes
40 voters
20 items
List Rules Vote up your favorite DC characters who were once, at one point or another, a member of Birds of Prey.
Birds of Prey began in the mid-90s as a sort of superheroine super team-up. There have been several Birds of Prey members over the years, but the founders remain Black Canary and Barbara Gordon. The team has included several high-profile heroines over the years from Catwoman to Poison Ivy to Batgirl. The series was so popular, there's going to be a Birds of Prey movie released about the team in 2020. That's how you know you've made it.
It can be tough to keep track of who was part of Birds of Prey (and even more difficult to determine the best Birds of Prey members), so we sat down and created a list of all the best and most memorable members. It's up to you to vote up the best of the best and determine once and for all the greatest superheroines who've ever been affiliated with the Birds of Prey.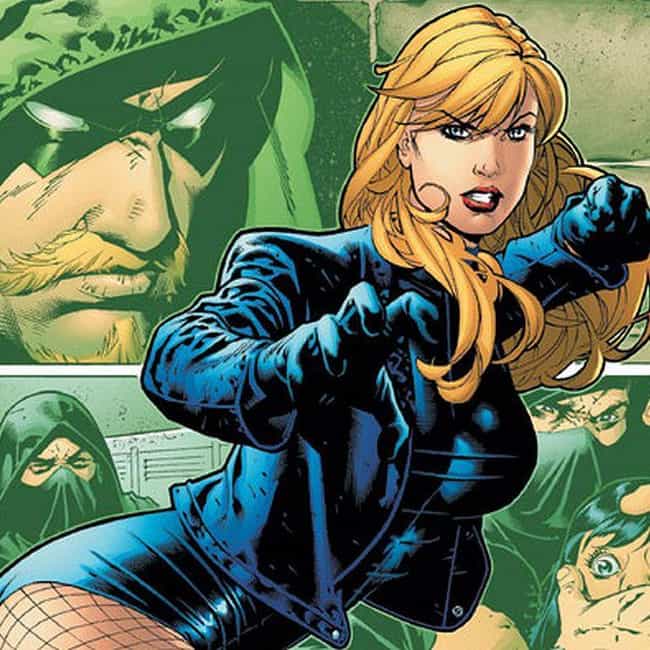 First appearance: Flash Comics #86 August, 1947
Dinah Drake originally appeared to be a villain to superhero Johnny Thunder, but it turns out she was merely infiltrating a gang. Later on, she's recruited as one of the first members of Oracle's special ops Birds of Prey team.
Powers & Abilities: Martial arts

Is she a great member?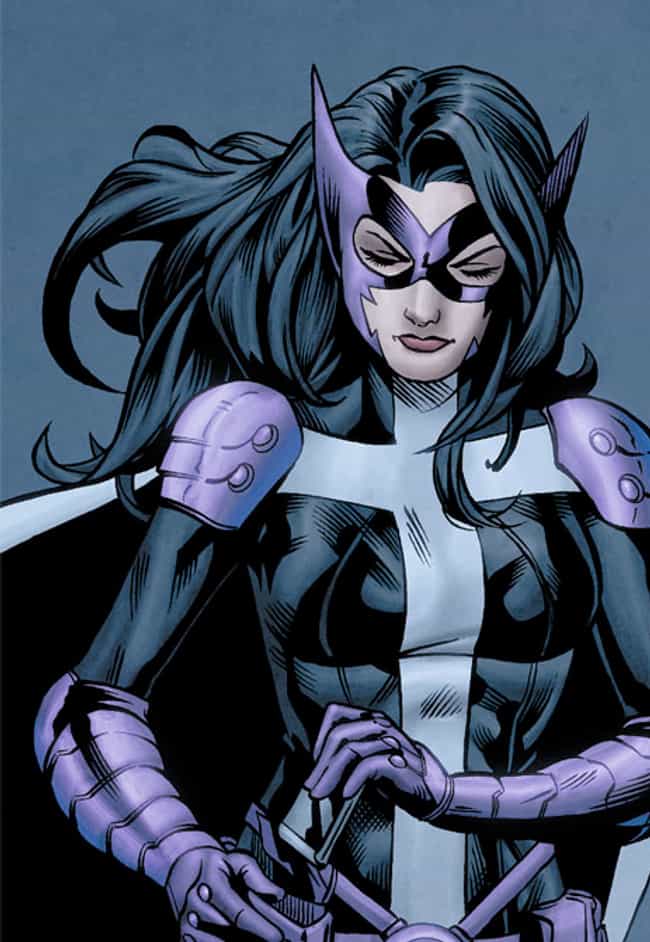 First appearance: The Huntress #1 April, 1989
Helena Bertinelli grew up as an adopted daughter in a prominent Gotham Mafia family. She's trained in several forms of combat as a child, but rather than grow up to become a villain, she decides to take down the Mafia. Oops.
Powers & Abilities: Hand-to-hand combatant, Expert marksman

Is she a great member?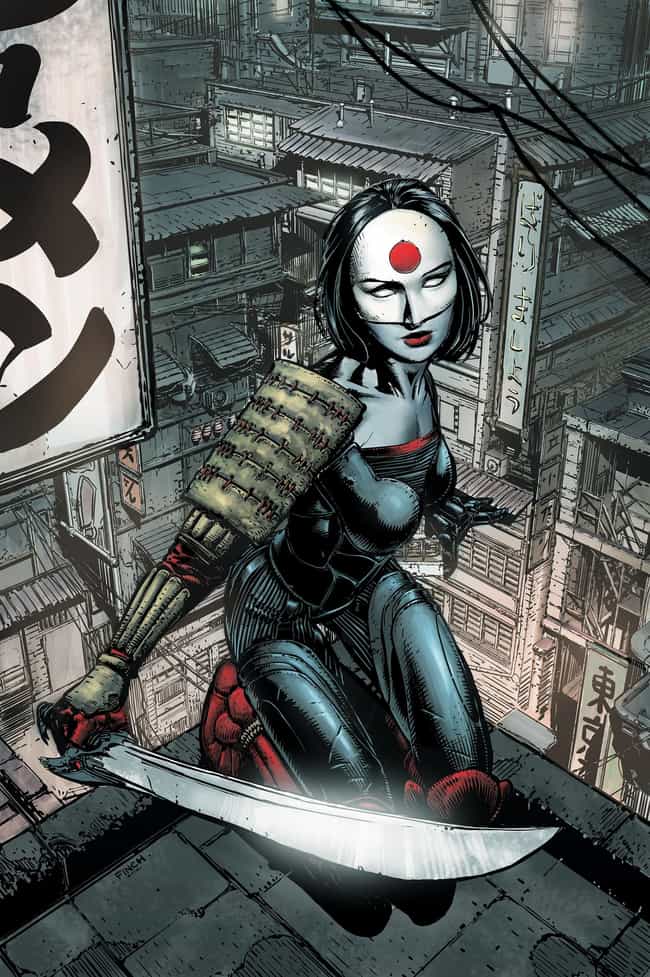 First appearance: The Brave and the Bold #200 July, 1983
Tatsu Yamashiro was an average girl who happened to be pretty good at martial arts. After a series of misfortunes, she decides to become a true samurai. Once her training is complete, she travels to America to fight for justice, ultimately joining the Birds of Prey replacing Barbara Gordon for a time.
Powers & Abilities: Master swordswoman

Is she a great member?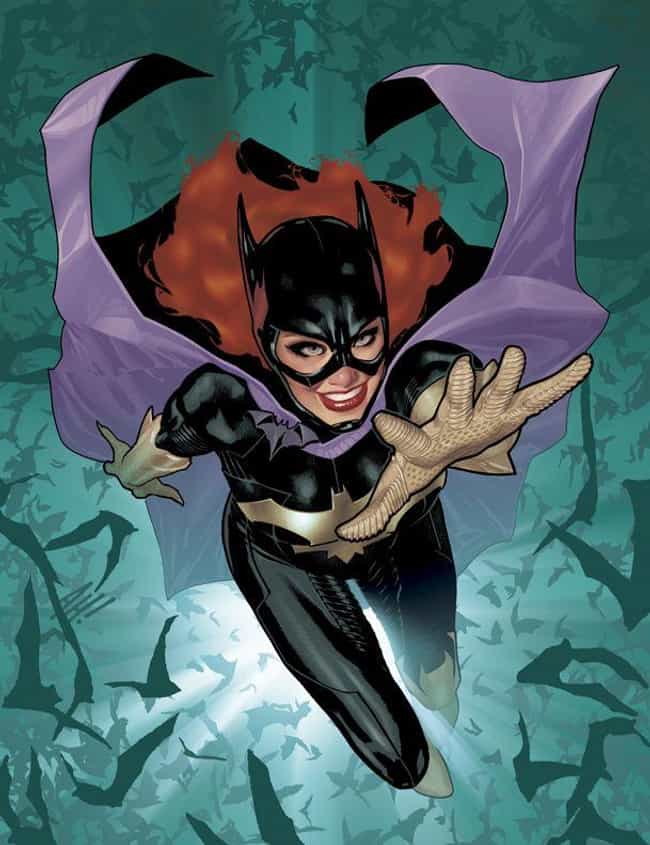 First appearance: Detective Comics #359 January, 1967
The daughter of Police Commissioner James Gordon, Barbara Gordon was on her way to a party in a bat costume when she gets sidetracked and investigates a crime scene. Evidently she does a good job, because she attracts the attention of Batman and starts a crime fighting career.
Later, she is injured and ultimately paralyzed by the Joker, leading her to transform into Oracle who focuses on hacking and technological expertise and found the Birds of Prey team.
Powers & Abilities: Trained computer scientist and security hacker

Is she a great member?