Sports
The Best Black Baseball Players Of All Time

216 votes
16 voters
50 items
List Rules Vote up the best black Baseball Players
You can't discuss the history of baseball without discussing every name on this list of the best black baseball players of all time. These players help tell the story of baseball since Jackie Robinson famously broke the color barrier and became the first black man to play in in the major leagues, and some go back even before that time.
Famous talents like Oscar Charleston and Cool Papa Bell never got the chance to show what they could do on the game's biggest stage, while legendary pitcher Satchel Paige only made it to MLB in his older years. But among the greatest African American baseball players ever are some of the best pro ballplayers ever to lace up their cleats, players such as Hank Aaron, Willie Mays, and Willie McCovey.
More modern stars like Barry Bonds, Ken Griffey Jr., and Derek Jeter built their Hall of Fame-level careers walking in the footsteps of the best black ballplayers to come before them. These players are World Series champions, MVPs, Cy Young winners, and Hall of Famers, and they have made their mark on baseball in the biggest ways.
So vote for who you think is the best black professional baseball player of all time and be sure to share the list with your friends to see how they vote!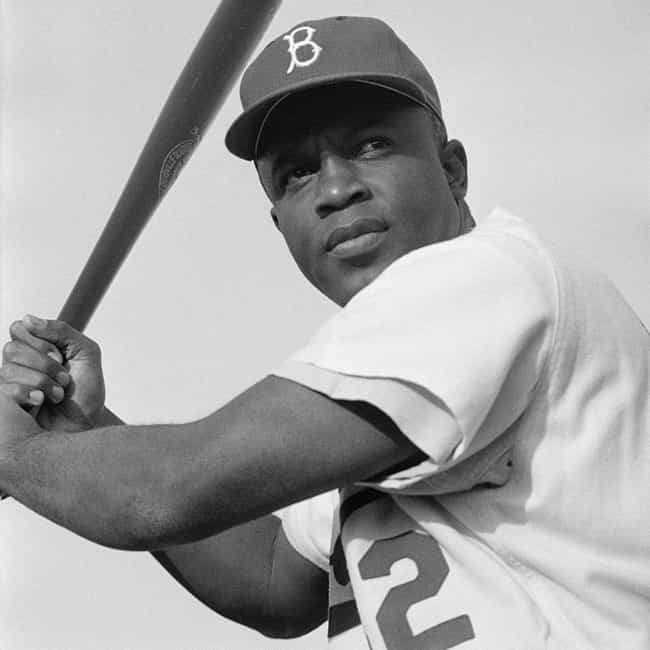 Career achievements
Hall of Fame (1962)
First black player in MLB
6x All-Star
1949 NL MVP
1947 Rookie of the Year
1955 World Series champion

Position: Second baseman

A great player?
see more on Jackie Robinson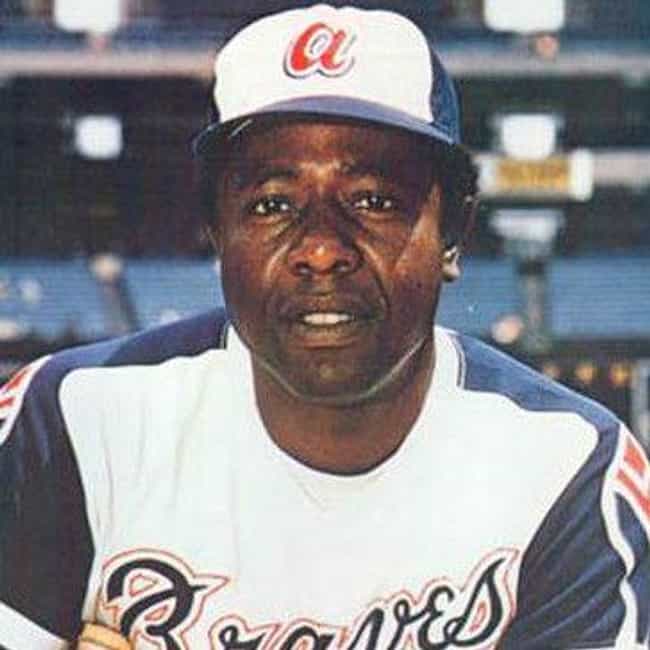 Career achievements
Hall of Fame (1982)
25x All-Star
1957 NL MVP
1957 World Series champion
MLB records
2,297 career RBIs
6,856 career total bases
1,477 career extra-base hits
Position: Right fielder, Outfielder
A great player?
see more on Hank Aaron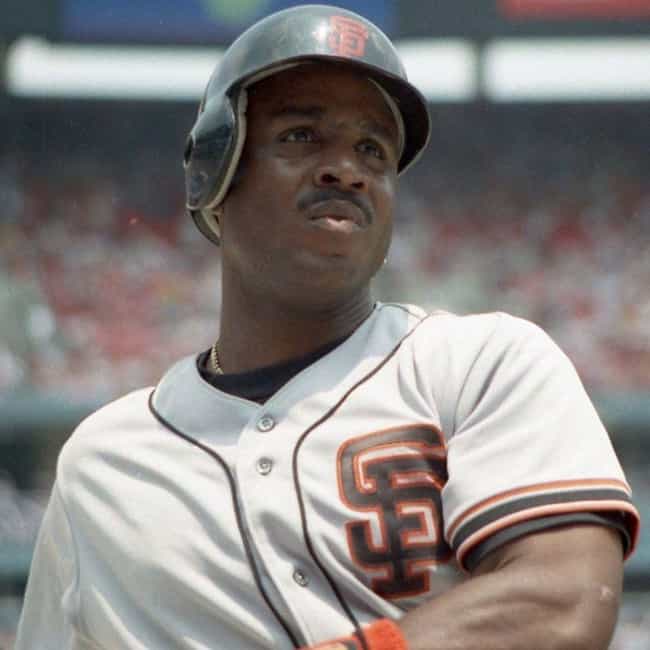 Career achievements
7x NL MVP
14x All-Star
8x Gold Glove winner
MLB records
762 career home runs
73 home runs in single season
2,558 career walks
232 walks in a single season
Position: Left fielder

A great player?
see more on Barry Bonds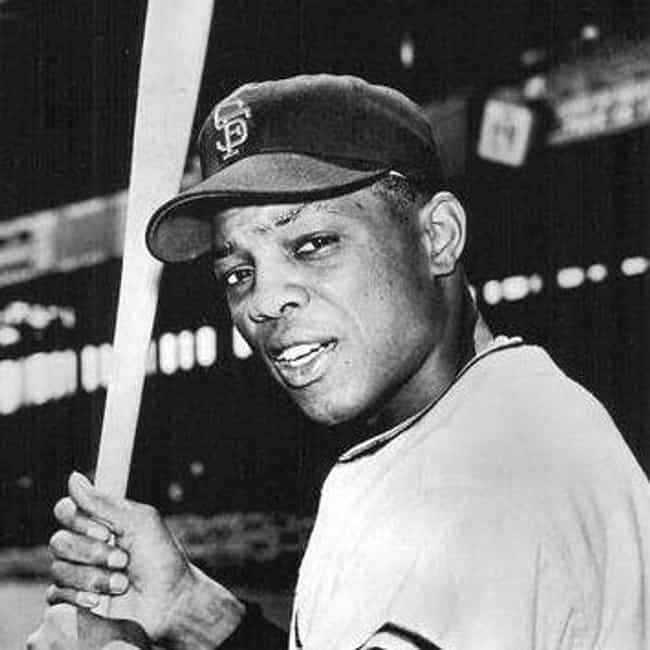 Career achievements
Hall of Fame (1979)
24x All-Star
2x NL MVP
1951 NL Rookie of the Year
1954 World Series champion
Position: Center fielder

A great player?
see more on Willie Mays