British

The Best Black Books Episodes

106 votes
37 voters
5.1k views
20 items
Follow
Embed
List Rules Vote for your favorite Black Books episodes, no matter how popular they are.
List of the best Black Books episodes, as voted on by other fans of the series. With so many memorable episodes of the show, it's hard to trust just one person's opinion of what the top Black Books episodes of all time are. Fans of Black Books are extremely passionate about the show, and there is often debate over which episodes are better than others. That's why this list exists- so you can vote for your favorites and we can find out once and for all what everyone thinks the best episode is.
Examples of episodes on this list: He's Leaving Home, Fever and many more. What is the best Black Books episode of all time? Look below and find out.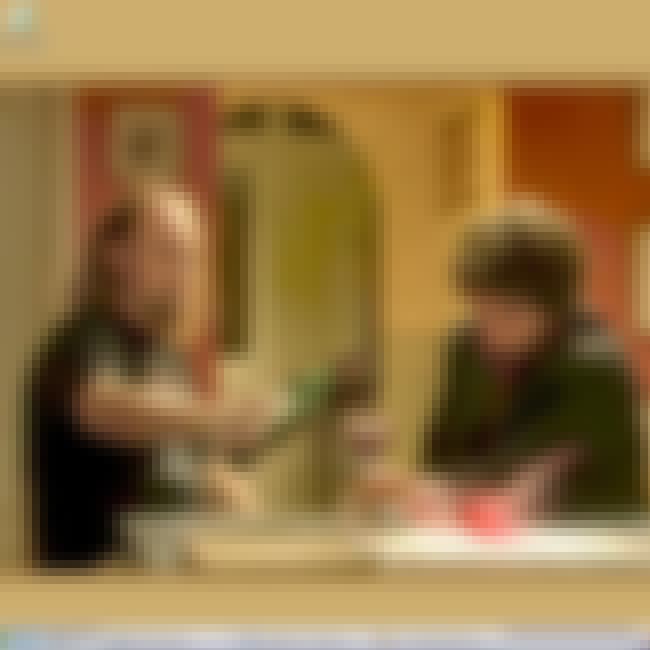 Bernard and Manny accept a house-sitting job to get away from their new cleaner. They also drink some wine. ...more
Original Airing: Oct 13 2000
Season: Black Books - Series 1
Episode Number: 3
Director: Graham Linehan
Previous Episode: Manny's First Day
Next Episode: The Blackout
see more on Grapes of Wrath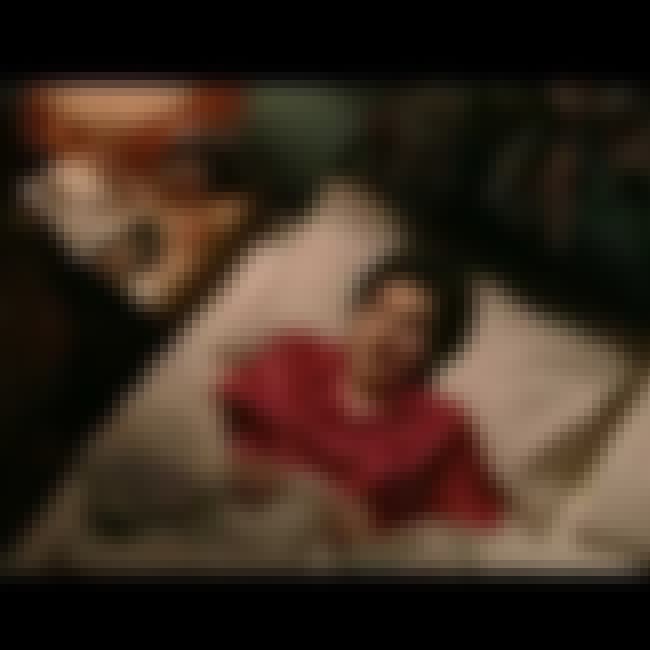 The shop gets a new security system that no-one can work. ...more
Original Airing: Oct 27 2000
Season: Black Books - Series 1
Episode Number: 5
Director: Graham Linehan
Previous Episode: The Blackout
Next Episode: He's Leaving Home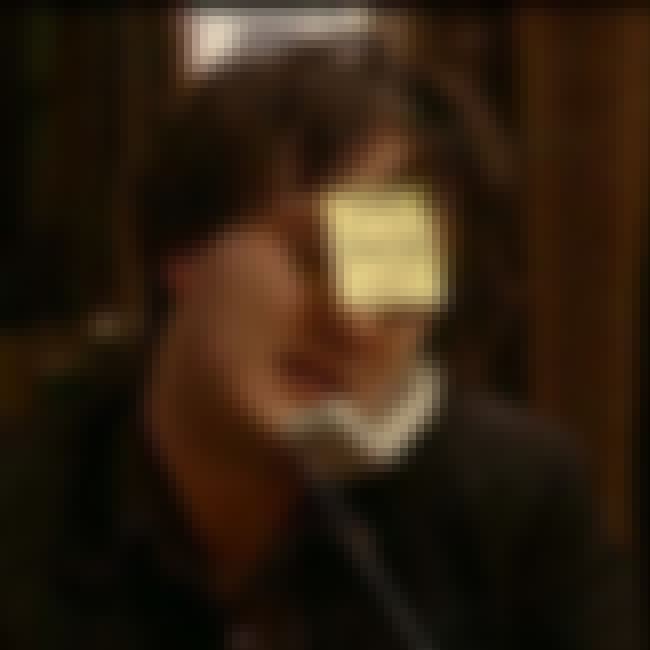 Bernard's dodgy accountant has to go on the run, leaving him ill prepared to fill out his own tax return. In fact Bernard would rather do anything than fill it out. ...more
Original Airing: Sep 29 2000
Season: Black Books - Series 1
Episode Number: 1
Director: Graham Linehan
Next Episode: Manny's First Day
see more on Cooking the books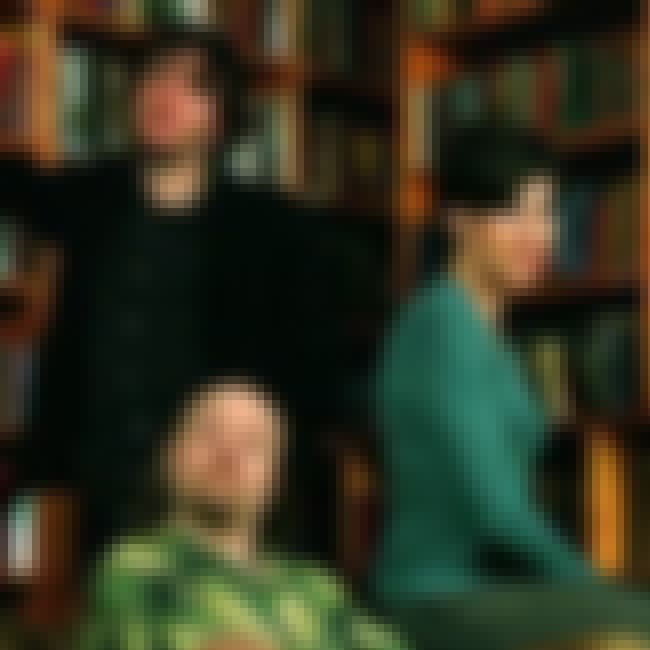 It is International Children's Book Week, and Bernard and Manny decide to write their own kids' classic and retire on the proceeds. Fran is off on a hen weekend, but still finds a way to fall out with Bernard and Manny. ...more
Original Airing: Mar 18 2004
Season: Black Books - Series 3
Episode Number: 2
Previous Episode: Manny Come Home
Next Episode: Moo-ma and Moo-pa