Anime Underground The Best Black Butler Quotes

724 votes
114 voters
2k views
40 items
There are so many memorable quotes from the anime Black Butler, also known as Kuroshitsuji, but which ones stood out to you the most? Since it's just a great anime, let's rank the best quotes from Black Butler, with the help of your votes. These memorable Black Butler quotes can be from any character in the series, whether they are a main character like Ciel Phantomhive, or even a side character like Finnian or Madam Ren.
Based on the manga series byYana Toboso, Black Butler tells the story of Ciel Phantomhive, who endures immense loss and pain in his young life, which propels him to agree to a Faustian contract with Sebastian Michaelis, his demon butler. With Sebastian's help, Ciel sets about exacting revenge on those who took his parents' lives and abducted him. Produced by A-1 Pictures, season 1 of Black Butler aired between October 3, 2008 and March 27, 2009, with season 2 following two years later. Season one of Black Butler consisted of 24 episodes.
Use your votes to let other fans of Black Butler know what your favorite quotes from the series are. You can also downvote any Black Butler quotes that you didn't like as much.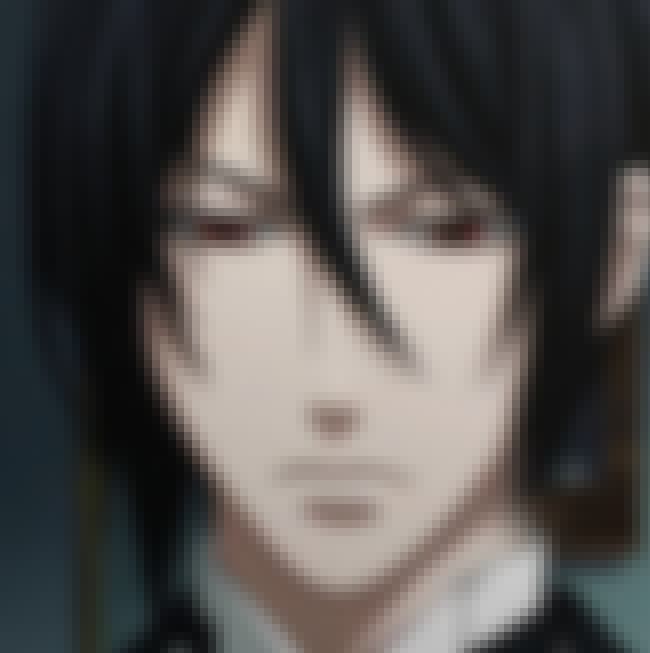 "Always skillfully manipulate your pieces, that's how you survive. Use me and madam red, any piece within your reach. Even if the bodies of your pawns pile up in front of your thrown. Because if the king falls - this game is over."
-Sebastian Michaelis

Agree or disagree?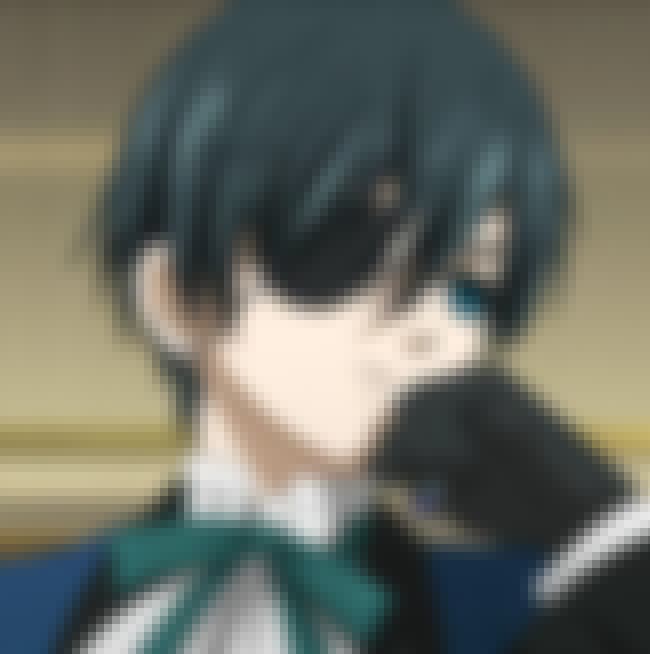 "No, I won't abandon hate. If I did, then nothing would be left of me."
-Ciel Phantomhive

Agree or disagree?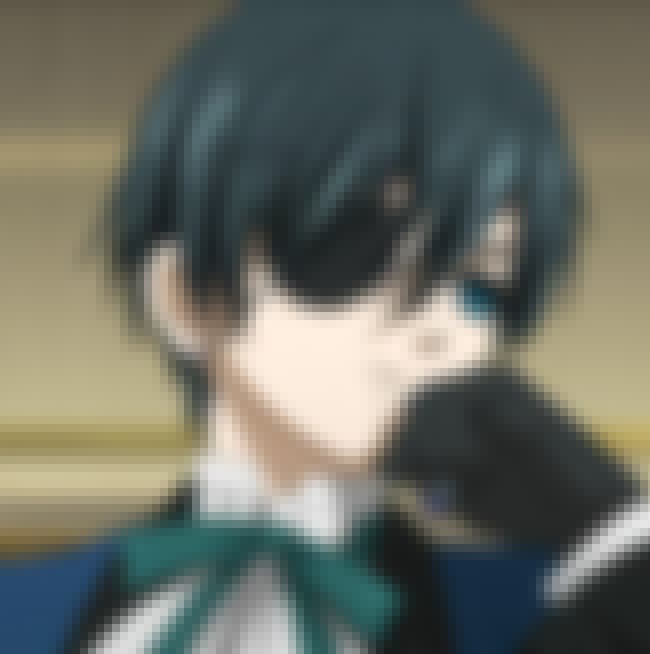 "If you stick to a "lie", it'll eventually become the "truth"."
-Ciel Phantomhive

Agree or disagree?