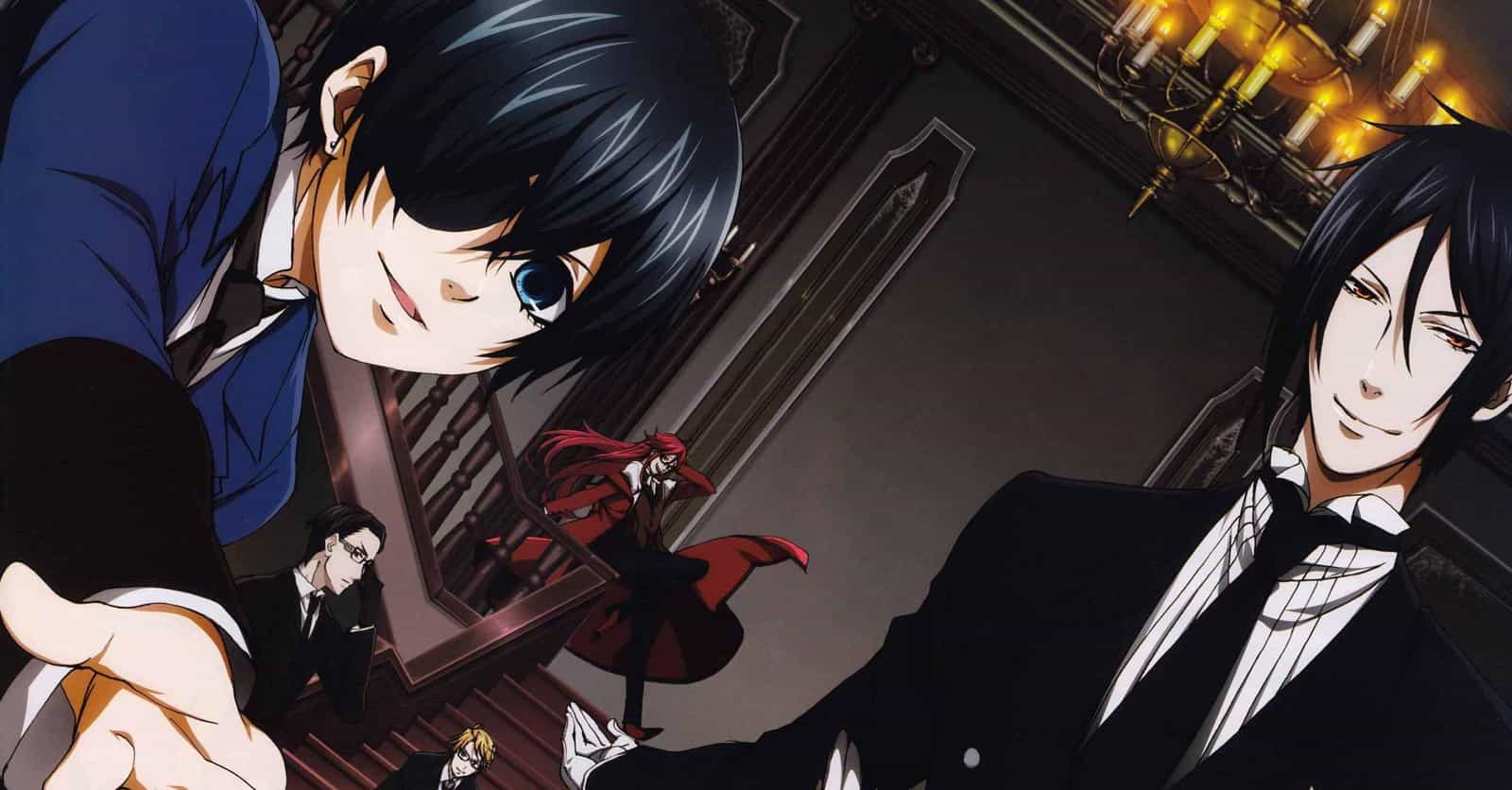 The Best Black Butler Quotes
There are so many memorable quotes from the anime Black Butler, also known as Kuroshitsuji, but which ones stood out to you the most? Since it's just a great anime, let's rank the best quotes from Black Butler, with the help of your votes. These memorable Black Butler quotes can be from any character in the series, whether they are a main character like Ciel Phantomhive, or even a side character like Finnian or Madam Ren.
Based on the manga series byYana Toboso, Black Butler tells the story of Ciel Phantomhive, who endures immense loss and pain in his young life, which propels him to agree to a Faustian contract with Sebastian Michaelis, his demon butler. With Sebastian's help, Ciel sets about exacting revenge on those who took his parents' lives and abducted him. Produced by A-1 Pictures, season 1 of Black Butler aired between October 3, 2008 and March 27, 2009, with season 2 following two years later. Season one of Black Butler consisted of 24 episodes.
Use your votes to let other fans of Black Butler know what your favorite quotes from the series are. You can also downvote any Black Butler quotes that you didn't like as much.
---
Photo: user uploaded image

If Laughter Should Disappear

"How sad it would be if laughter should disappear."

-Undertaker

Photo: user uploaded image

Humans Are Easily Tempted

"Humans are easily tempted. When they are poised on the edge of hellish despair, and a spider-thin thread of salvation presents itself, they will invariably grasp it. No matter the human."

-Sebastian Michaelis

Photo: user uploaded image

Free To Be With Whoever I want

"So what? You're another person, so of course you look different. What do you need to be ashamed for? Besides, I'm free to be with whoever I want. No one has the right to say anything about it."

-Ciel Phantomhive

Photo: user uploaded image

"I'm just one hell of a butler..."

-Sebastian Michaelis

Photo: user uploaded image

Turn Hatred And Sorrow To Strength

"Hatred and sorrow are power; they are yours to control. All you have to do is turn them into strength, and use that strength to move forward."

-Sebastian Michaelis

Photo: user uploaded image

Something You Used To Love

"To hate something that you used to love is such a painful feeling."

-Ciel Phantomhive