Sports
The Best Black Golfers Of All Time

100 votes
16 voters
22 items
Any list of the best black golfers of all-time almost has to start with Tiger Woods. Woods is one of the most famous athletes in the world and has been a dominant force in the world of golf for more than 20 years. In a sport mostly dominated by white athletes, Woods helped change the perception of a what a superstar golfer could look like.
Golf has not been the most welcoming sport toward the black community. Many black professional golfers had to fight and claw their way to even be allowed to play at certain courses, and players like Bill Spiller and Ted Rhodes helped pave the way as the first black golfers to challenge the PGA's "caucasions only" rule.
So get ready to tee off and vote for who you think is the best black golfer of all time and be sure to share the list with your golf buddies so they can cast their vote as well!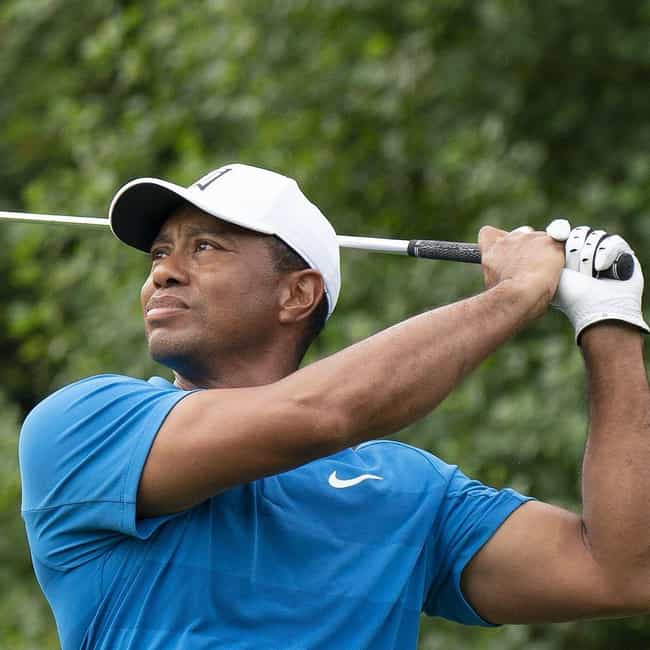 Career years: 1996-present
Career achievements
5x Masters winner (1997, 2001, 2002, 2005, 2019)
4x PGA Championship winner (1999, 2000, 2006, 2007)
3x U.S. Open winner (2000, 2002, 2008)
3x British Open winner (2000, 2005, 2006)
82 PGA Tour wins (PGA record)
2019 Presidential Medal of Freedom
Birthplace: Cypress, California, USA

A great golfer?
see more on Tiger Woods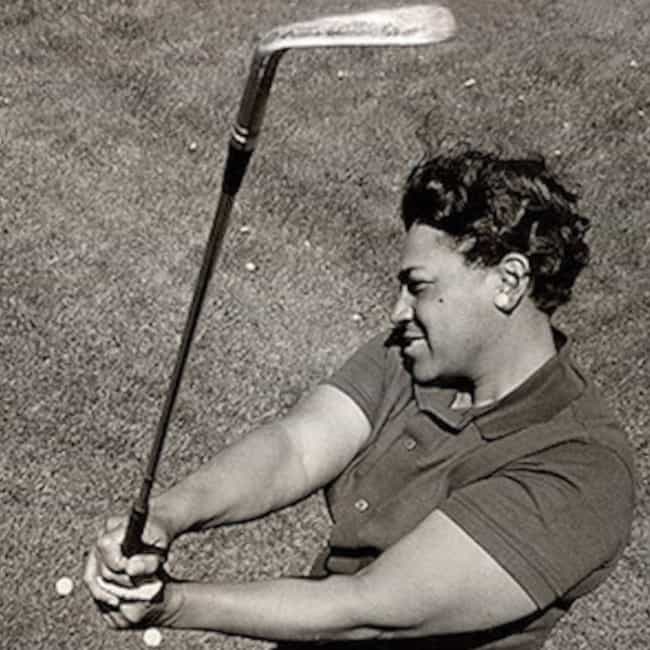 Career achievements
Won nearly 300 tournaments in her career
African American Golfers Hall of Fame induction in 2006
National Black Golfers Hall of Fame induction in 2012
Birthplace: Aberdeen, Mississippi, USA

A great golfer?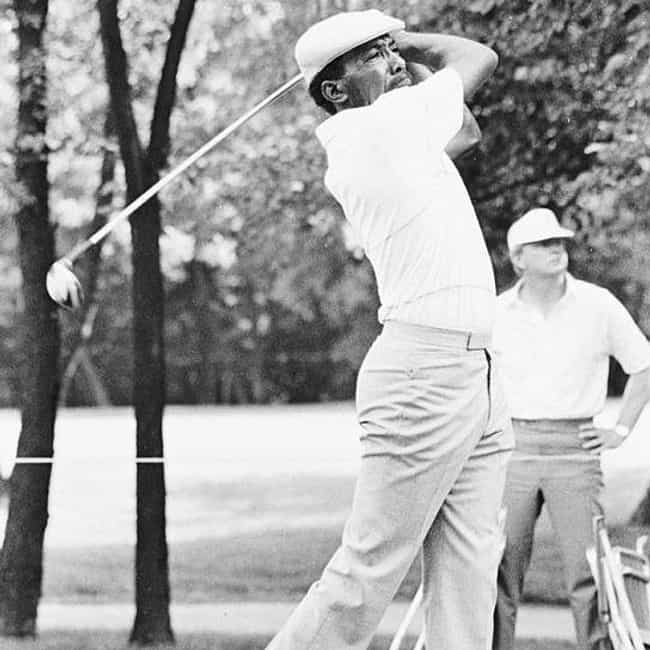 Career years: 1975-2001
Career achievements
12 PGA Tour wins
Birthplace: Detroit, Michigan, USA

A great golfer?
see more on Calvin Peete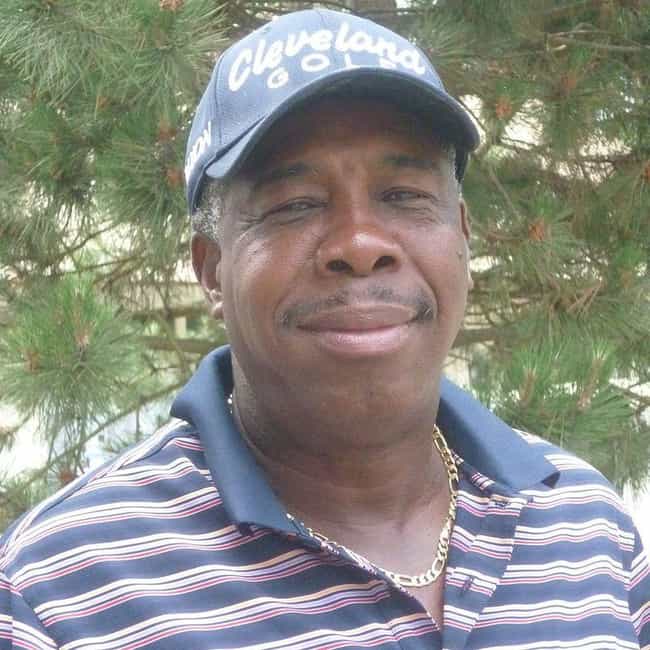 Career years: 1982-present
Career achievements
3 professional wins
Birthplace: Greenville, Alabama, USA

A great golfer?