Anime Underground
The Best Black Lagoon Quotes

31 votes
7 voters
13 items
"You've got to enjoy life, or else you'll end up wasting it." There are so many memorable quotes from the anime Black Lagoon, but which ones stood out to you the most? Since it's just a great anime, let's rank the best quotes from Black Lagoon, with the help of your votes. These memorable Black Lagoon quotes can be from any character in the series, whether they are a main character like Revy, or even a side character like Eda or Balalaika.
Adapted from the manga by Rei Hiroe, Black Lagoon is a fast-paced action series set in Roanapur, a fictionalized city of Thailand plagued with crime. Rokurou Okajima was just another forgettable salaryman living in Japan, until he took a business trip to Southeast Asia to spice up his life. When he arrives at Roanapur, Rokurou is taken by the mercenary group known as Black Lagoon. Revy, the beautiful yet sadistic leader of Black Lagoon, had planned on using Rokurou as a bargaining chip in negotiations that ultimately failed. Betrayed by his former employer, Rokurou joins Black Lagoon, thus beginning his transformation from businessman to mercenary. Consisting of 12 episodes, Black Lagoon ran in 2006 from April 9th to June 25th.
Use your votes to let other fans of Black Lagoon know what your favorite quotes from the series are.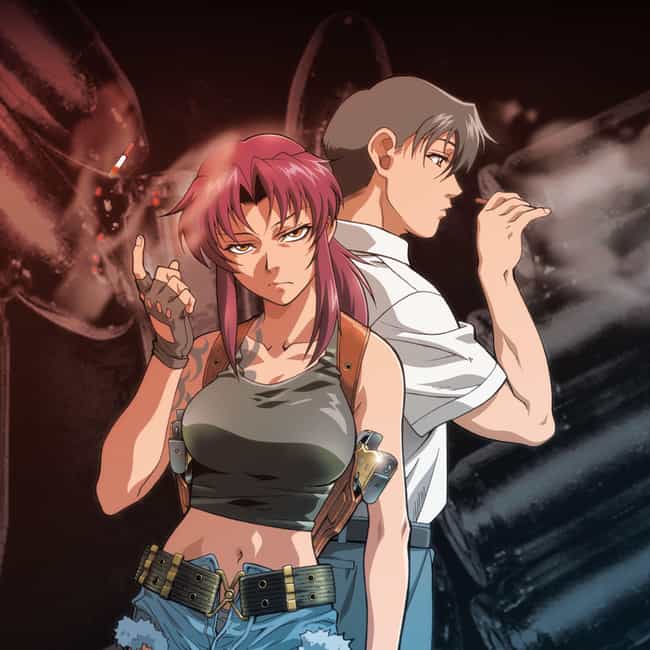 "People are like dice, a certain Frenchman said that. You throw yourself in the direction of your own choosing. People are free because they can do that. Everyone's circumstances are different, but no matter how small the choice, at the very least, you can throw yourself. It's not chance or fate. It's the choice you made."
-Black Lagoon


Love this quote?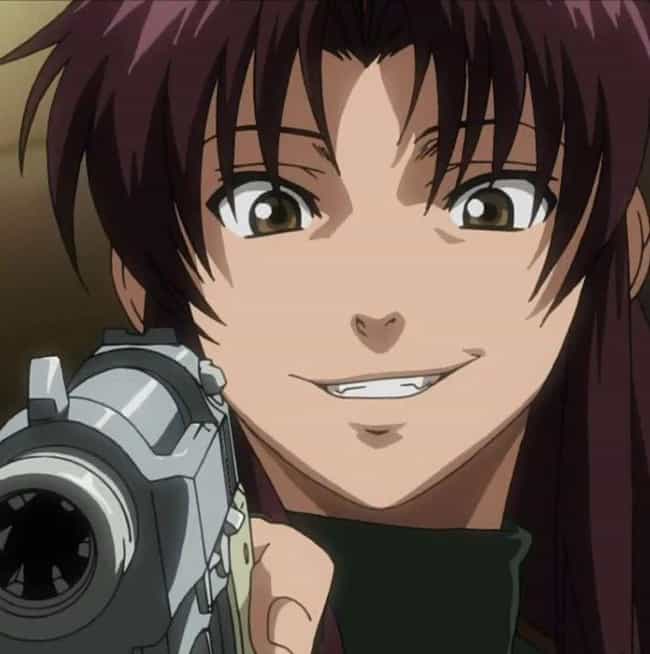 Fear Will Cloud Your Judgment
"If you cling to life, you live in fear of death. And that fear will cloud your judgment."
-Revy

Love this quote?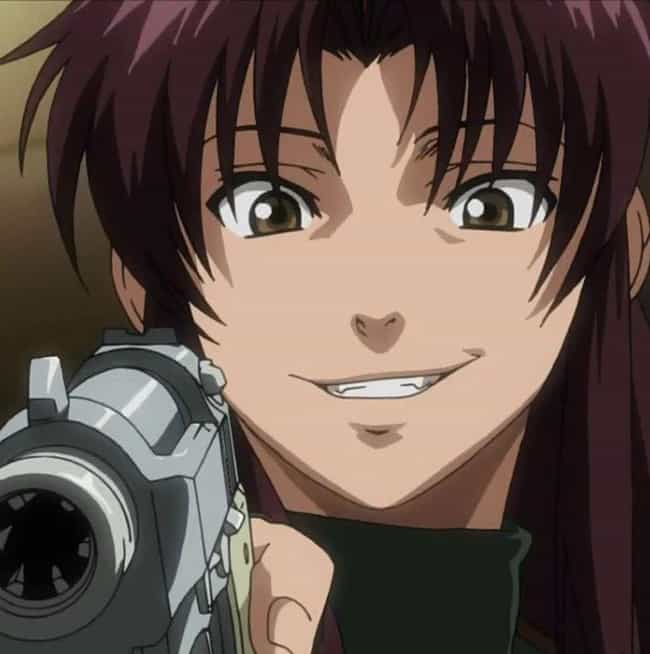 "God is emotional bullsh*t."
-Revy

Love this quote?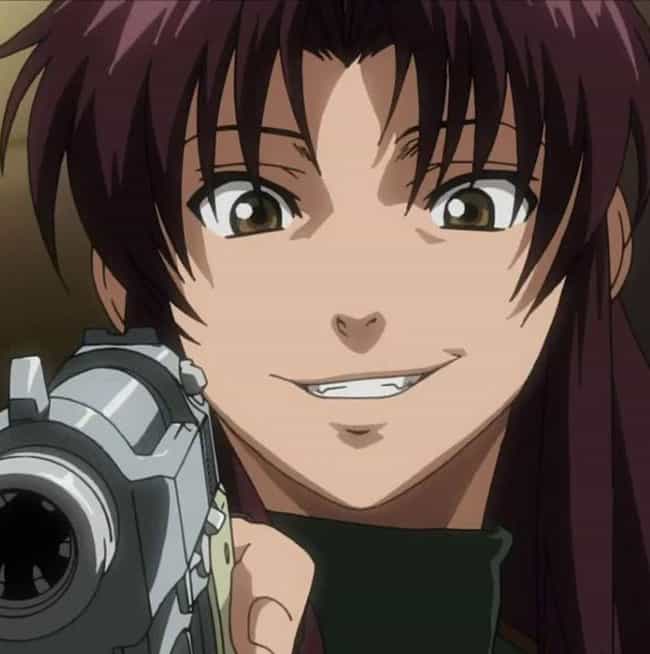 "Rock, if you think about it, other than this, what do we really value in life? God? Love? Don't make me laugh. When I was a brat, crawling around in that sh*thole city, it seemed God and Love were always sold out when I went looking. Before I knew better, I clung to God and prayed to Him every single night — yeah, I believed in God right up until that night the cops beat the hell out of me for no reason at all. All they saw when they looked at me was another little ghetto rat. With no power and no God, what's left for a poor little Chinese bitch to rely on? It's money, of course, and guns. F*ckin' A. With these two things, the world's a great place."
-Revy

Love this quote?