Netflix

The Best Black Mirror Episodes

6.9k votes
1k voters
16.9k views
19 items
List Rules Vote up the Black Mirror episodes that you'll never forget.
Thanks to Netflix, fans of Black Mirror, the BBC shows Netflix brought stateside, have been gifted many more episodes since its premiere back in 2011. Black Mirror often examines the darker side of technology and asks: are we all doomed?
Many Black Mirror episodes leave viewers feeling exhausted, having witnessed the worst of the marriage between humanity and technology. But every Black Mirror episode has its own merits and many fans hotly debate which Black Mirror episodes are the best in the series. Weigh in on the debate below by voting up the episodes of Black Mirror that left you saying, "holy sh*t, what did I just watch?"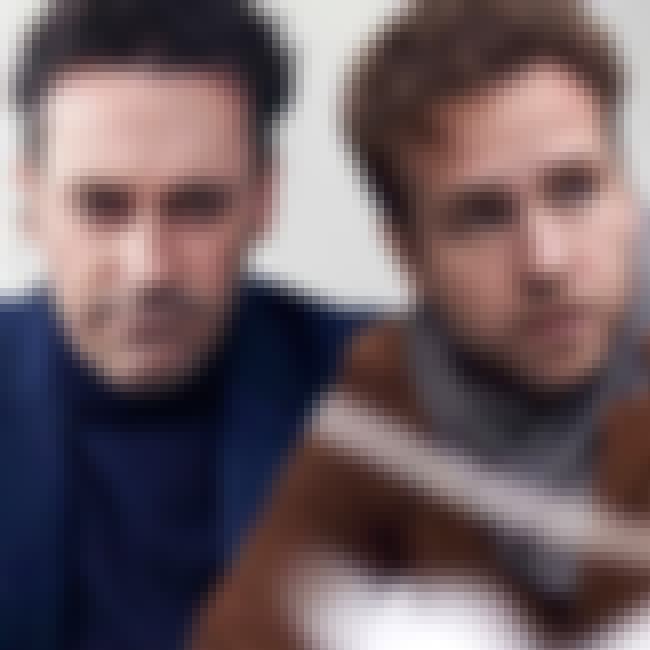 In a mysterious and remote snowy outpost, Matt and Potter share an interesting Christmas meal together, swapping creepy tales of their earlier lives in the outside world...

Is this one of the best episodes?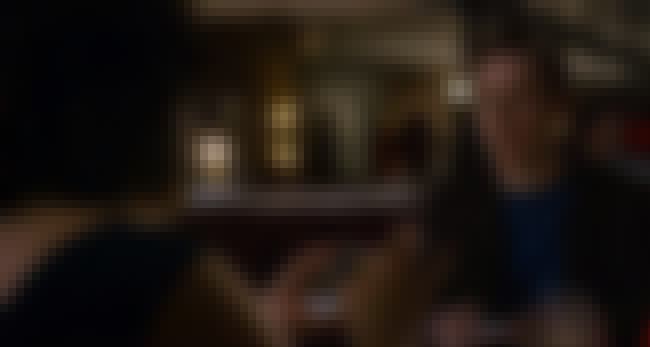 Hang the DJ explores the natural progression of dating apps when it takes a look at a Tinder-esque software that helps decide who its users can date rather than allowing them to figure it out for themselves. The app runs users through every scenario possible, and even decides when you should split. It's a great system, but it can't stop Amy and Frank from meeting up with one another again and again.

Is this one of the best episodes?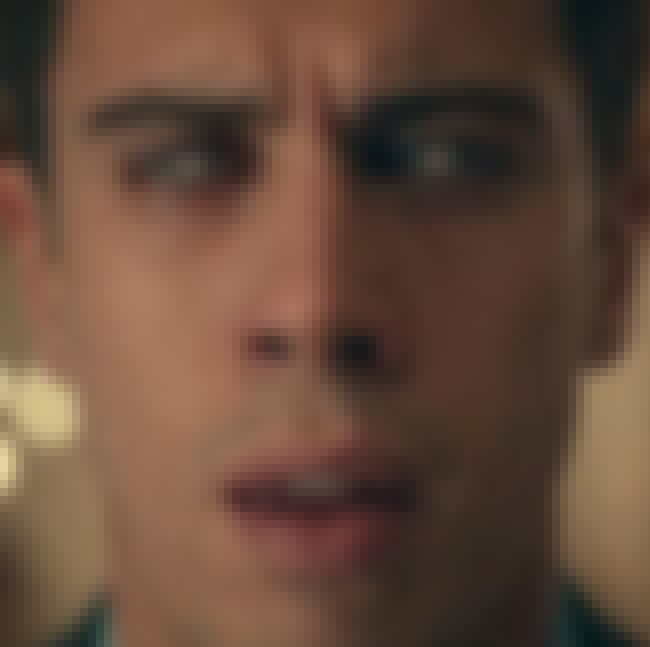 Set in an alternative reality where everyone has access to a system which records everything they do, see or hear. You need never forget a face, a holiday or a night out again...

Is this one of the best episodes?
see more on The Entire History of You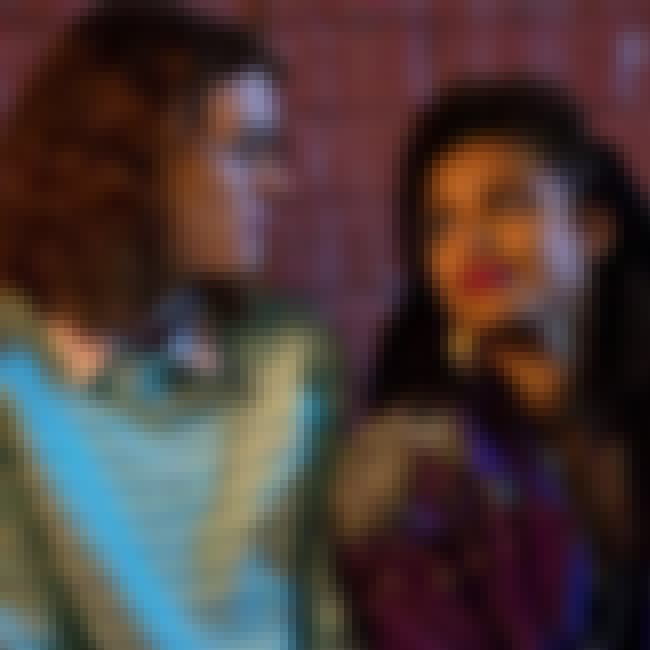 In 1987, a shy young woman, Yorkie (Mackenzie Davis), visits San Junipero for the first time. One of the first people she sees is Kelly (Gugu Mbatha-Raw) a vivacious party girl trying to lose Wes, a guy she had a fling with. Kelly uses Yorkie to ditch Wes, pretending they are old friends, and then compliments her "authentic" look and invites her to dance. Embarrassed to be seen flirting with Kelly, Yorkie runs away...

Is this one of the best episodes?