Watchworthy
Every 'Black Mirror' Episode, Ranked

Updated June 10, 2020
11.3k votes
1.6k voters
23k views
22 items
List Rules Vote up the Black Mirror episodes that you'll never forget.
Thanks to Netflix, fans of Black Mirror, the BBC shows Netflix brought stateside, have been gifted many more episodes since its premiere back in 2011. Black Mirror often examines the darker side of technology and asks: are we all doomed? There are other shows like Black Mirror that do the same, but something about this series is special.
Many Black Mirror episodes leave viewers feeling exhausted, having witnessed the worst of the marriage between humanity and technology. But every Black Mirror episode has its own merits and many fans hotly debate which Black Mirror episodes are the best in the series. Weigh in on the debate below by voting up the episodes of Black Mirror that left you saying, "holy sh*t, what did I just watch?"
Data-driven recommendations based on voting from over 40 million monthly visits to Ranker.
Try the free app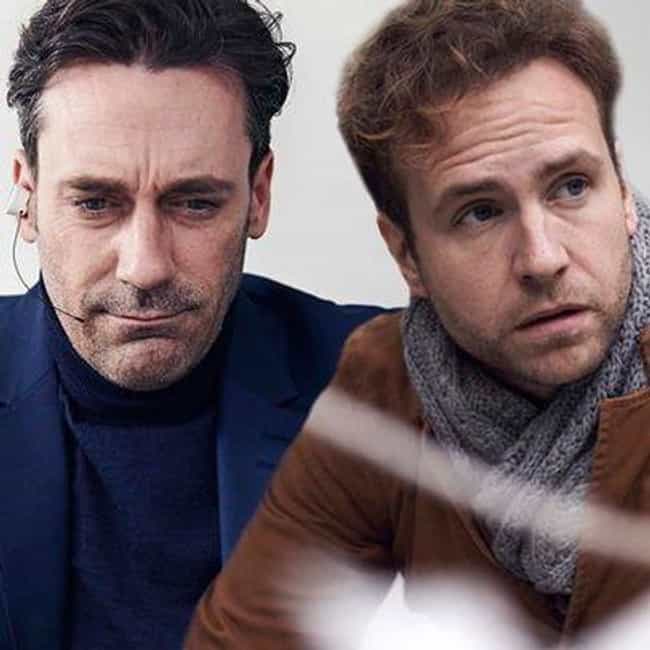 In a mysterious and remote snowy outpost, Matt and Potter share an interesting Christmas meal together, swapping creepy tales of their earlier lives in the outside world...



International Emmy Award Nomination: Best Performance by an Actor (Rafe Spell) 2015

Original Airing: Dec 16, 2014
Season: 2
Episode Number: Christmas Special
Is this one of the best episodes?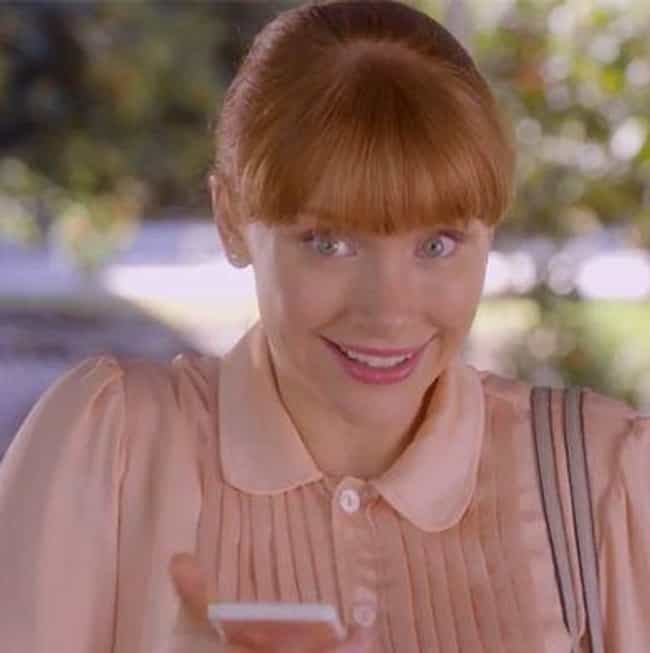 Lacie Pound (Bryce Dallas Howard) lives in a world where anyone can rate your popularity out of five stars from both friends and strangers due to technology inside phones and standard smart lenses that display everyone's name and current rating. Obsessed with being received well, she currently has an approval rating around 4.2...



Screen Actors Guild Award Nomination: Best Actress in a TV Movie or Miniseries (Bryce Dallace Howard) 2017
Original Airing: Oct 21, 2016
Season: 3
Episode Number: 1
Is this one of the best episodes?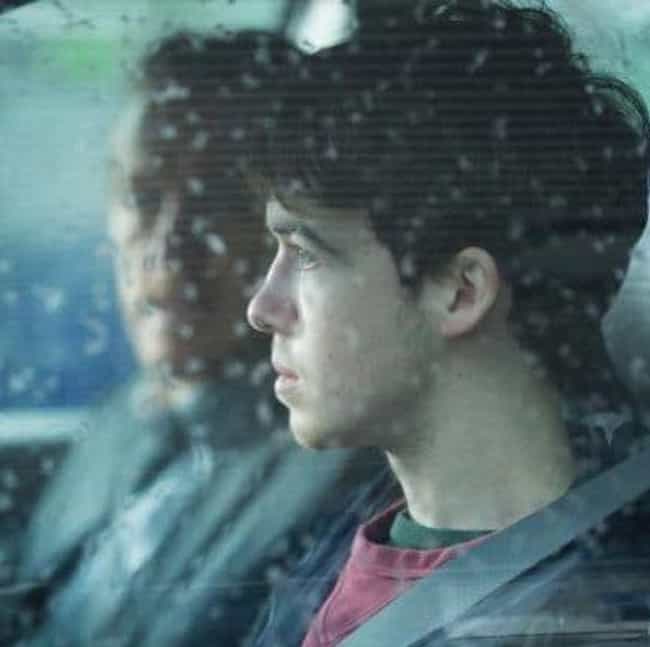 A woman (Susannah Doyle) parks a car into a driving lot, nervously leaving the keys in one of the wheel arches, before being texted and leaving.
Kenny (Alex Lawther), a teenager, needs to install a malware remover on his laptop after having it stolen by his sister. Using the first search link, a website called "Shrive", he manages to clean up the virus...
Original Airing: Oct 21, 2016
Season: 3
Episode Number: 3
Is this one of the best episodes?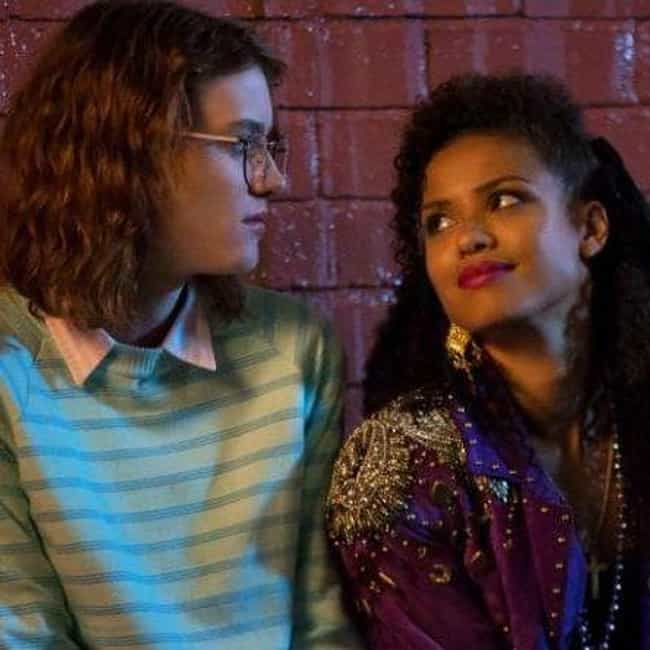 In 1987, a shy young woman, Yorkie (Mackenzie Davis), visits San Junipero for the first time. One of the first people she sees is Kelly (Gugu Mbatha-Raw) a vivacious party girl trying to lose Wes, a guy she had a fling with. Kelly uses Yorkie to ditch Wes, pretending they are old friends, and then compliments her "authentic" look and invites her to dance. Embarrassed to be seen flirting with Kelly, Yorkie runs away...



Emmy Award Nominations: Best TV Movie 2017 - WON, Best Writing for a Limited Series or Movie - WON
Hugo Award Nomination - Best Short Form Dramatic Presentation
IGN Award Nomination - Best TV Episode - WON
GLAAD Media Award Nomination - Outstanding Individual Episode - WON
Diversity in Media Award Nomination - TV Moment of the Year
Original Airing: Oct 21, 2016
Season: 3
Episode Number: 4
Is this one of the best episodes?