Netflix

The Best Black Mirror Episodes

8k votes
1.1k voters
18.6k views
19 items
List Rules Vote up the Black Mirror episodes that you'll never forget.
Thanks to Netflix, fans of Black Mirror, the BBC shows Netflix brought stateside, have been gifted many more episodes since its premiere back in 2011. Black Mirror often examines the darker side of technology and asks: are we all doomed?
Many Black Mirror episodes leave viewers feeling exhausted, having witnessed the worst of the marriage between humanity and technology. But every Black Mirror episode has its own merits and many fans hotly debate which Black Mirror episodes are the best in the series. Weigh in on the debate below by voting up the episodes of Black Mirror that left you saying, "holy sh*t, what did I just watch?"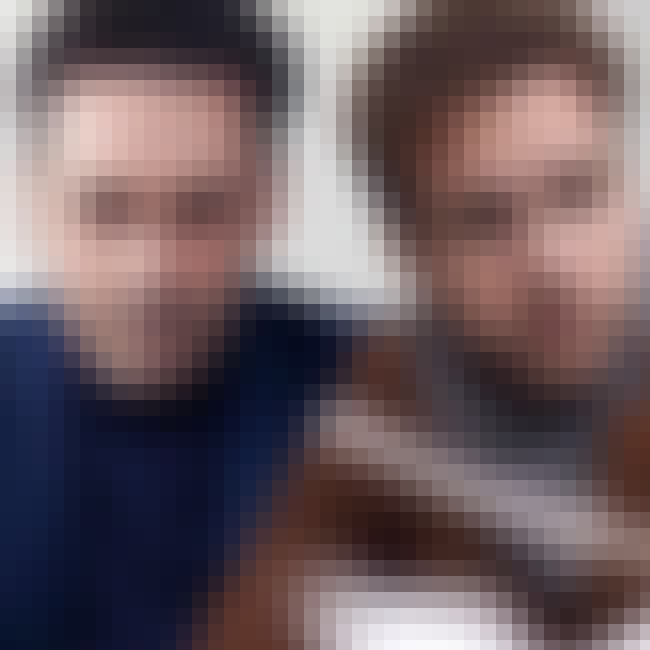 In a mysterious and remote snowy outpost, Matt and Potter share an interesting Christmas meal together, swapping creepy tales of their earlier lives in the outside world...

Is this one of the best episodes?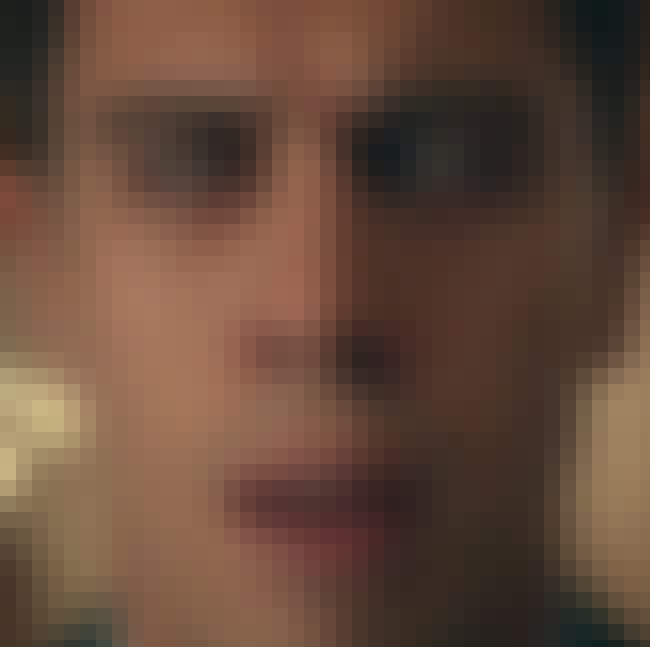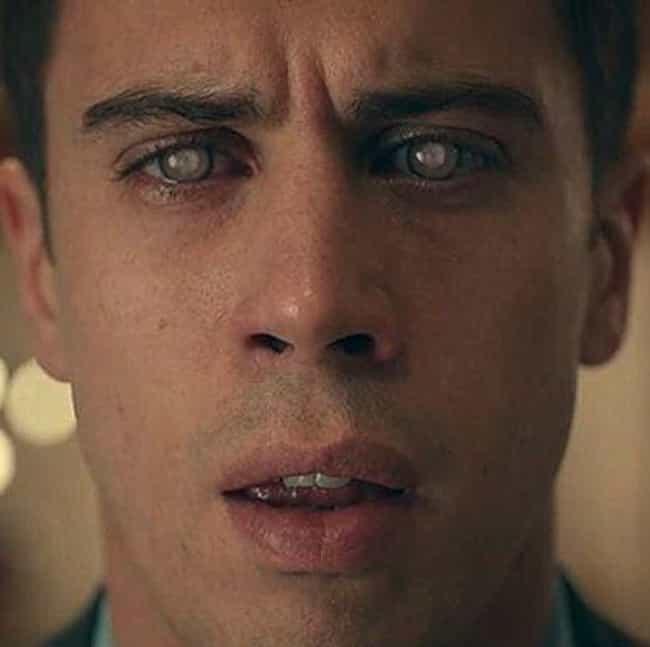 Set in an alternative reality where everyone has access to a system which records everything they do, see or hear. You need never forget a face, a holiday or a night out again...


Is this one of the best episodes?
see more on The Entire History of You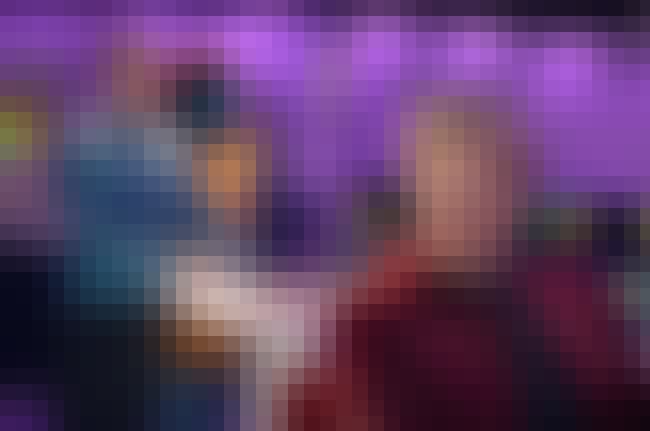 Robert Daly is a sad sack CTO at a virtual reality company who's created a fantasy world for himself aboard the fictional USS Callister, a ship modeled after Space Fleet - a Star Trek stand in. In his real life Daly may be a put upon dork, but while captaining the Callister he's a tyrannical throwback to '60s sci-fi male chauvinism. His imaginary world runs smoothly until his creation starts to fight back against him.

Is this one of the best episodes?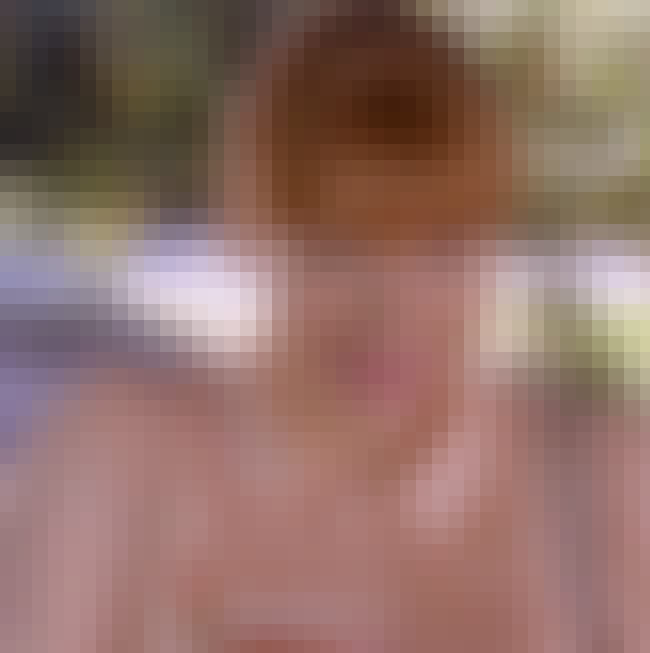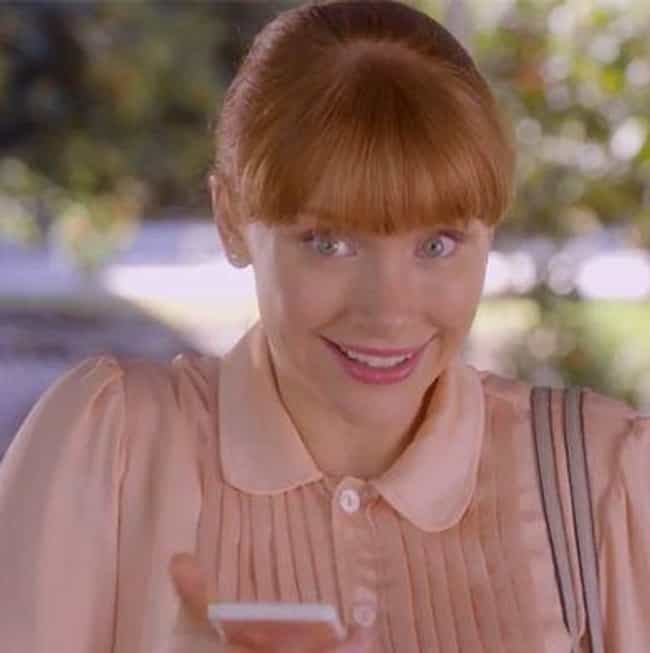 Lacie Pound (Bryce Dallas Howard) lives in a world where anyone can rate your popularity out of five stars from both friends and strangers due to technology inside phones and standard smart lenses that display everyone's name and current rating. Obsessed with being received well, she currently has an approval rating around 4.2...


Is this one of the best episodes?