Entertainment
The Best Episodes of 'Black Monday'
April 28, 2020
146 votes
27 voters
16 items
List Rules Vote up your favorite episodes of Black Monday to air.
With so many darkly funny episodes of Black Monday that keep you in stitches it's hard to narrow down the ones that really stand out. Do you like "365" the best, or is "Mixie-Dixie" your favorite episode of Black Monday? To determine once and for all what the best episodes of Black Monday are, let's rank every Black Monday episode from best to worst.
Black Monday is an American comedy series set in 1987 and takes viewers into the world of a Wall Street trading firm during the weeks leading up to the 1987 market crash. Black Monday premiered on Showtime on January 20th, 2019. Don Cheadle was nominated for a Primetime Emmy Award for his leading role as Maurice Monroe.
Vote up your favorite episodes of Black Monday, and vote down any bad episodes that you really didn't enjoy, despite how much you love the series as a whole. It can be tough to put one Black Monday episode over the other when there are so many good ones, which is why you can vote on however many episodes you like.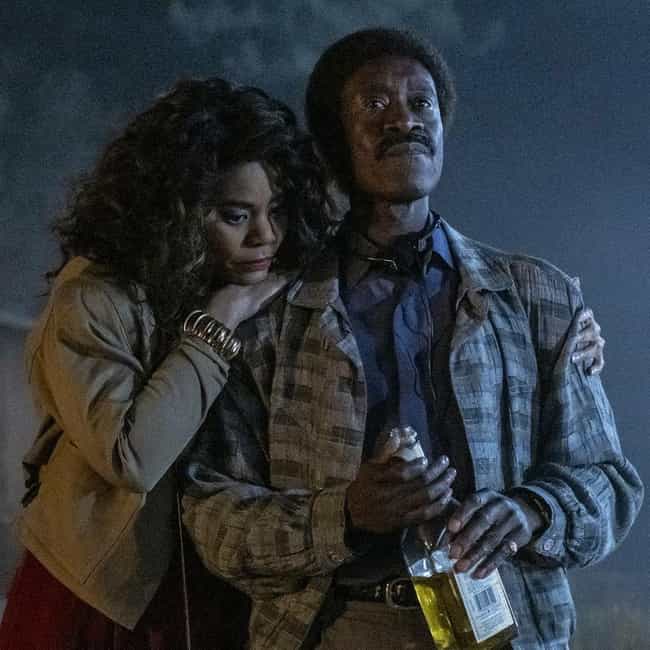 We get a glimpse into Mo's past, while Blair and Dawn pursue some necessary detective work.
Original Airing: March 17, 2019
Season: 1
Episode Number: 8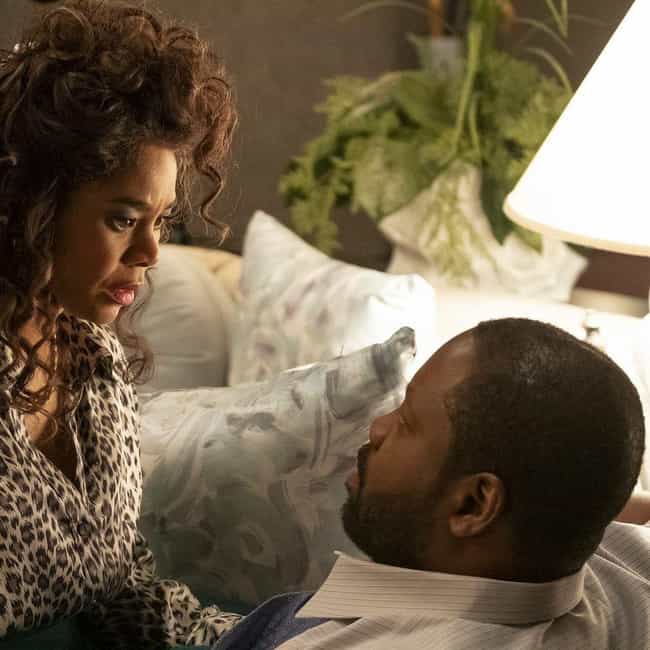 A Hollywood screenwriter shadows Mo at the office as Mo and Dawn fight over her desire to be made a partner. Keith plays a prank on Blair.
Original Airing: January 27, 2019
Season: 1
Episode Number: 2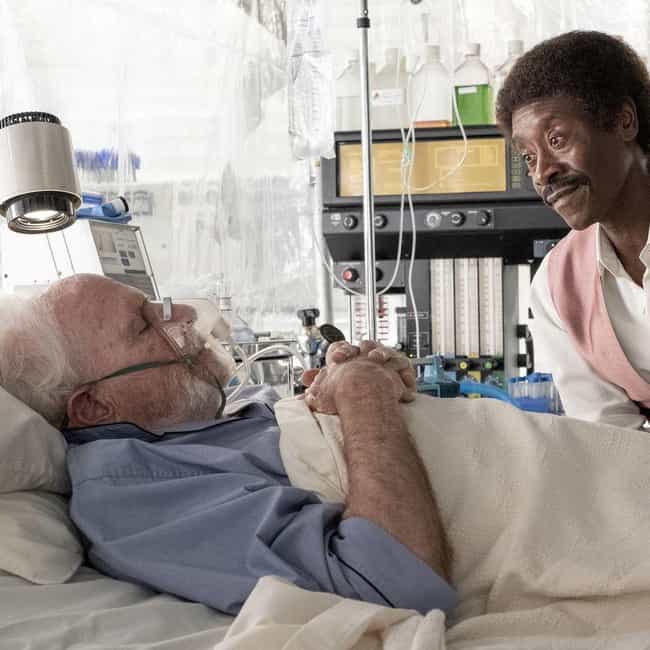 Mo takes Dawn to the Predator's Ball in an effort to raise the capital The Jammer Group needs to pay off their debts. Blair is saddled with a weekend work assignment.
Original Airing: February 24, 2019
Season: 1
Episode Number: 5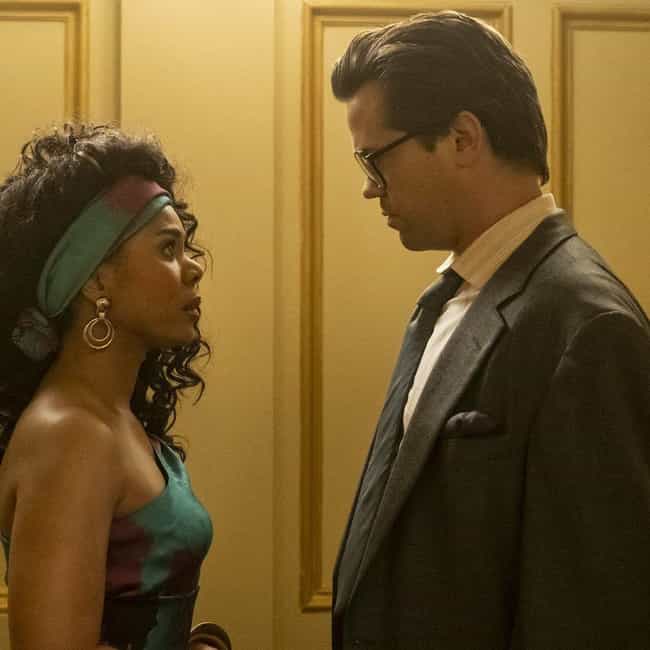 At Blair and Tiff's engagement party, Mo's feelings for Dawn begin to cloud his judgment. Wayne and Yassir get into serious trouble, while Keith takes a big step.
Original Airing: March 3, 2019
Season: 1
Episode Number: 6