Anime Underground
The Best Black Star Quotes From Soul Eater

Updated September 21, 2018
552 votes
114 voters
4.2k views
28 items
He's one of the most popular characters from Soul Eater, but do you have a favorite quote from Black Star? This assassin who reached the level of "Warrior God" has some pretty great lines in Soul Eater, so let's rank them! This list features the best Black Star quotes, and it's ranked by your votes.
It's always fun when an anime character talks trash and has the ability to back it up. Black Star is definitely in that camp, with memorable quotes like: "Are you scared? I understand. The first time I saw my reflection in the mirror, even I was frightened by how big my reflection was." His arrogance is shown in other quotes too, such as: "I'm Black Star. I'm on a whole different level than you. I'm a big man! I beat death! Who else can say that?!"
Black Star also has a great quote about losing, although it's not necessarily the best logic: "As long as I don't admit defeat, then it'll never be a loss!" Vote up your favorite Black Star quotes from Soul Eater so they rise to the top of the list.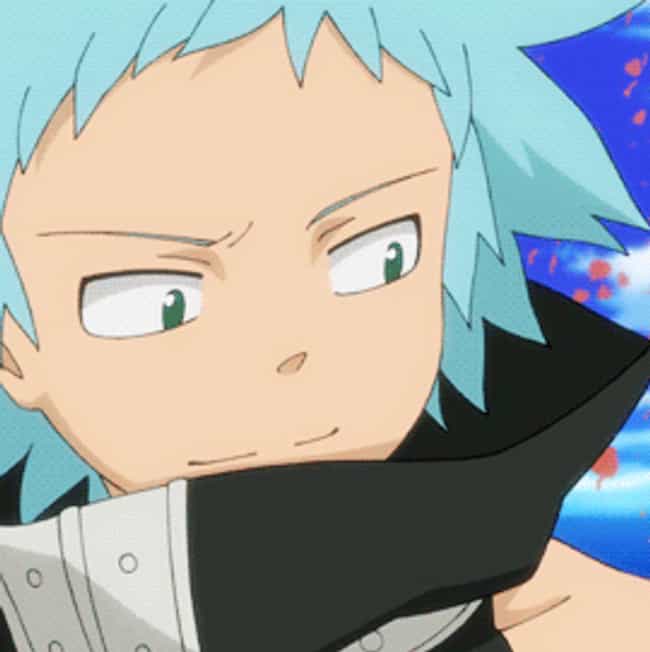 "If the dark sky is me, then the sparkling stars are Tsubaki."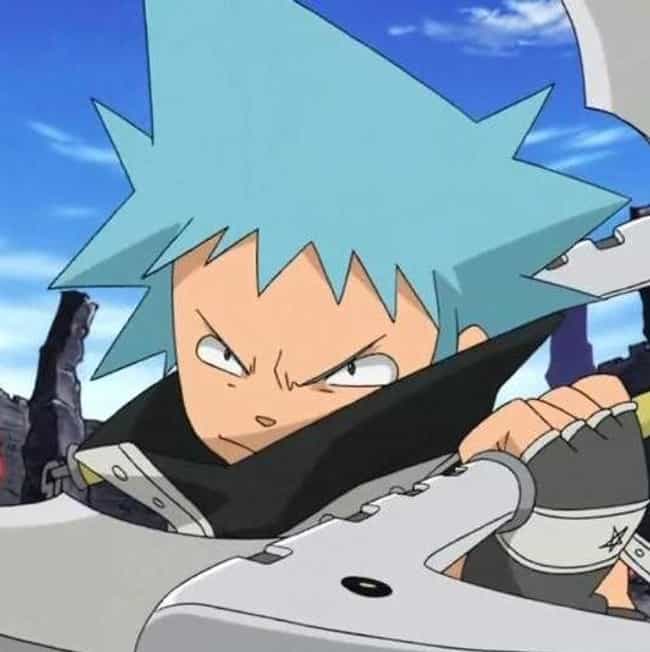 "What's the point of worrying about the past? A real star keeps moving forward."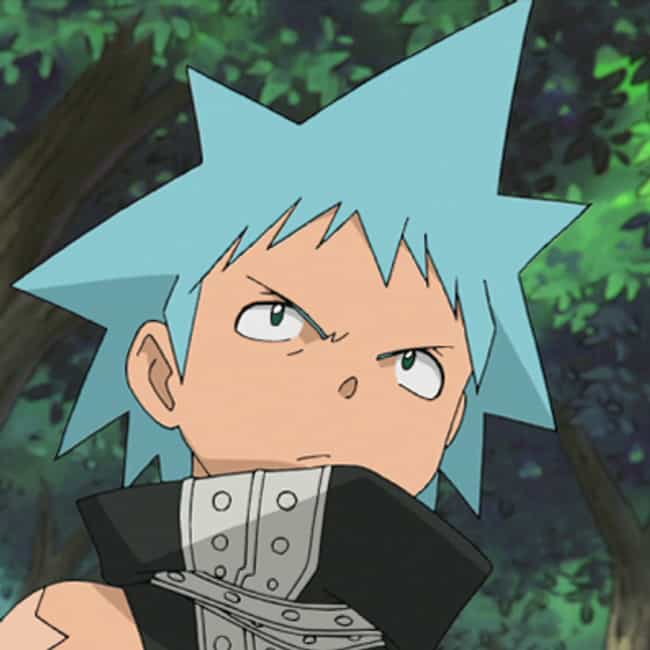 "It doesn't matter who they are, I won't forgive anyone who tries to stand out more than me."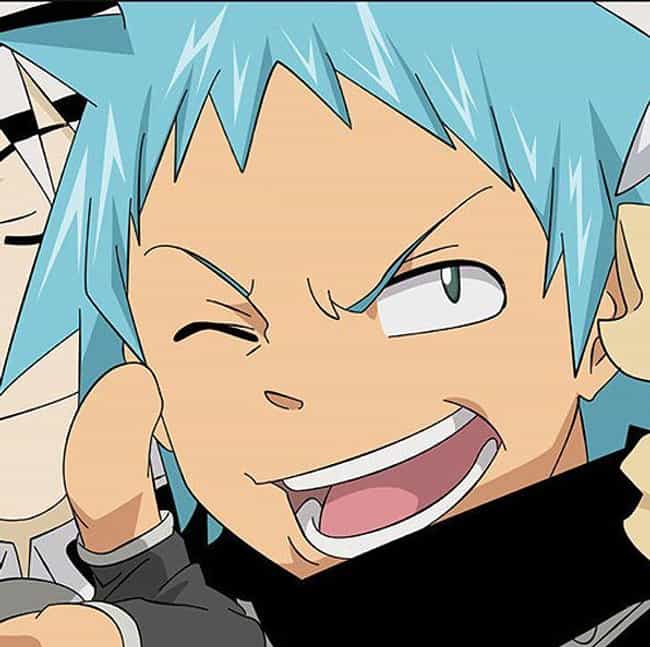 "As long as I don't admit defeat, then it'll never be a loss!"