Anime Underground
The Best Blood Blockade Battlefront Quotes

55 votes
18 voters
13 items
"Once you get used to the abnormalities, they become mundane." There are so many good quotes from the anime Blood Blockade Battlefront, but which ones stood out to you the most? Since it's just a great anime, let's rank the best quotes from Blood Blockade Battlefront, with the help of your votes. These memorable Blood Blockade Battlefront quotes can be from any character in the series, whether they are a main character like Leonardo Watch, or even a side character like Klaus von Reinherz or William Macbeth.
Based on the manga by Trigun creator Yasuhiro Nightow, Blood Blockade Battlefront is an anime series about putting the supernatural in their place. New York City became a paranormal melting pot after a portal to the "Beyond" opened up three years ago, and now it's up to the crime-fighting organization, "Libra," to make sure none of these monsters escape to the outside world. Consisting of 12 episodes, Blood Blockade Battlefront aired in 2015 from April 5th to October 4th.
Use your votes to let other fans of Blood Blockade Battlefront know what your favorite quotes from the series are.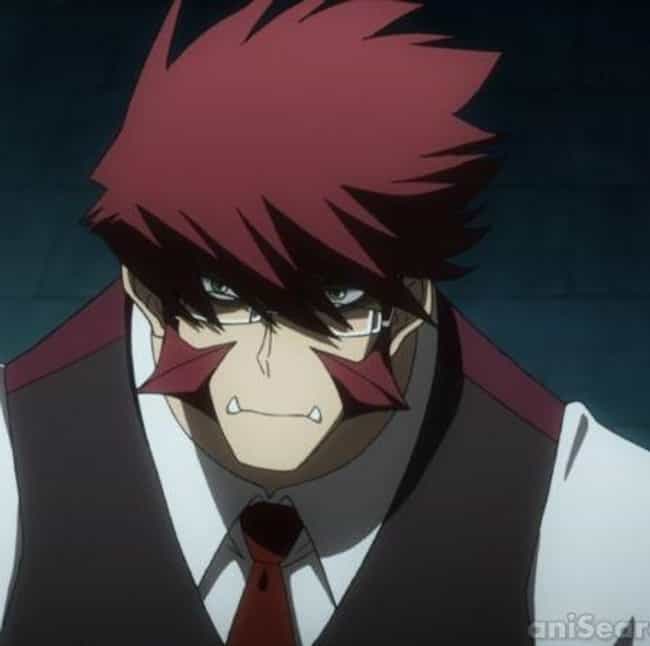 Human Soul Can Never Be Defeated
"You're not a coward. I know that because you haven't given up yet. You're standing here. As long as you face the light and take even one step, the human soul can never truly be defeated."
- Klaus von Reinherz

Love this quote?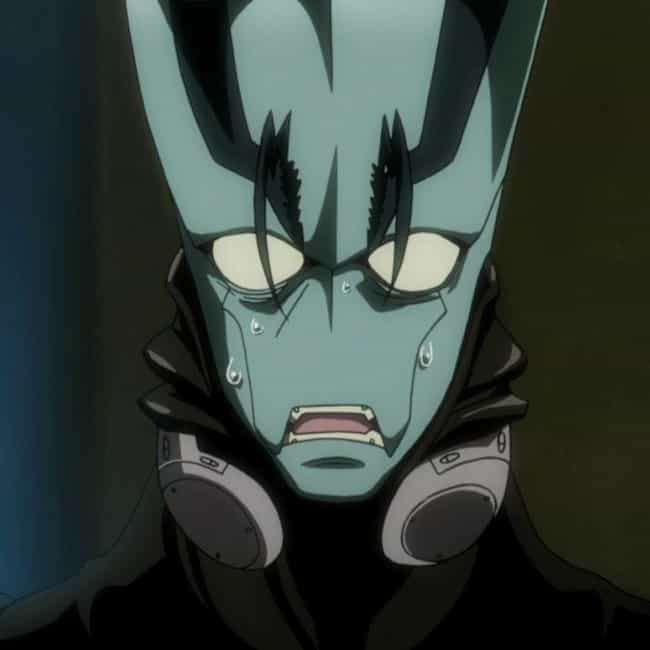 Helping Without Thinking of Your Own Safety
"You've always seen yourself as just a normal kid, and you're right, that's exactly what you are. You're normally caring, normally cheerful, and you're normally nosy. You've a strong moral compass, concern for your friends, and honor. I know you don't see this, but what's normal to you, well it's far from it. Everyone else would call it courageous and noble. It's because of the person you are that you don't think twice about your own safety when it comes to helping your friends. 'Cause that's just normal to you."
- Zed O'Brien

Love this quote?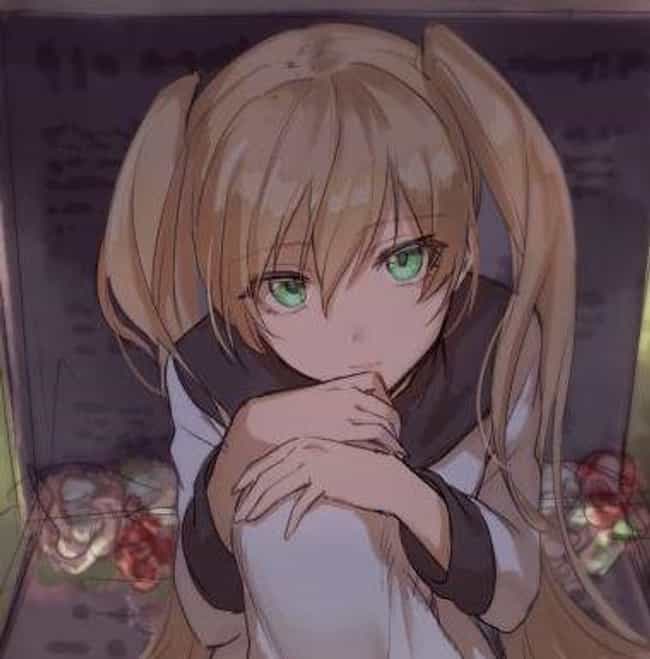 "Even now, twenty centuries after the death of Christ, the world is a long way from peace."
- Mary Macbeth

Love this quote?