Music
The Best Blue Öyster Cult Albums, Ranked
247 votes
52 voters
16 items
List Rules No EPs or compilations. Live albums released officially during their active career are included.
We're ranking the top Blue Oyster Cult albums of all time. One of best hard rock bands of all time, and a key American influence in the proto years of heavy metal, Blue Oyster Cult's discography features several popular hit songs, like "(Don't Fear) The Reaper" and "Godzilla", along with myriad classic album tracks. In the late Seventies and early Eighties, BOC headlined arenas, mostly on the basis of their devoted album-rock following. With a diversity of sounds, and cowriting credits from every bandmember, BOC's studio albums were hard to pigeonhole, and fan opinions differ, making the question what is the greatest Blue Oyster Cult album ever an impossible one to pin down.
From their self-titled debut album to their 2001 album Curse of the Hidden Mirror, this list of Blue Oyster Cult albums also includes what are regarded as some of the greatest live hard rock albums of their era, as BOC were a band who really shined in a live setting. Vote up the best Blue Oyster Cult albums, and vote down the ones that were disappointing.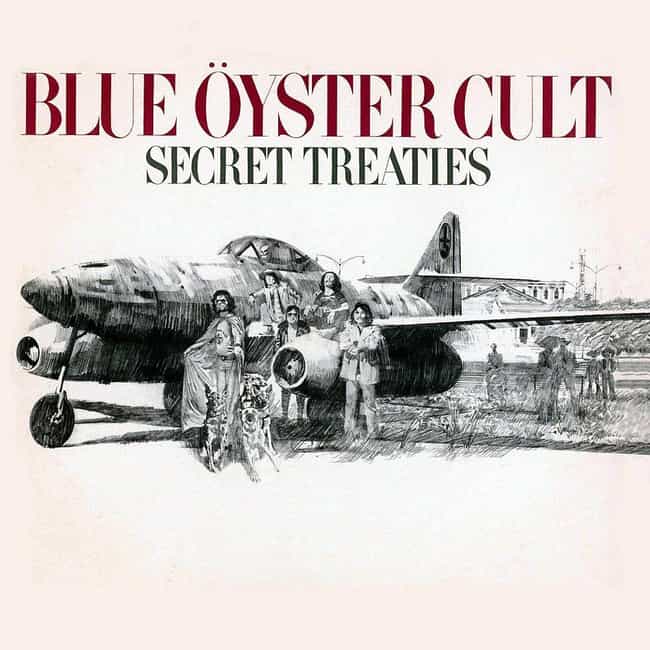 1. Career of Evil
2. Subhuman
3. Dominance and Submission
4. ME 262
5. Cagey Cretins
6. Harvester of Eyes
7. Flaming Telepaths
8. Astronomy
Release Date: 1974

Love this album?
see more on Secret Treaties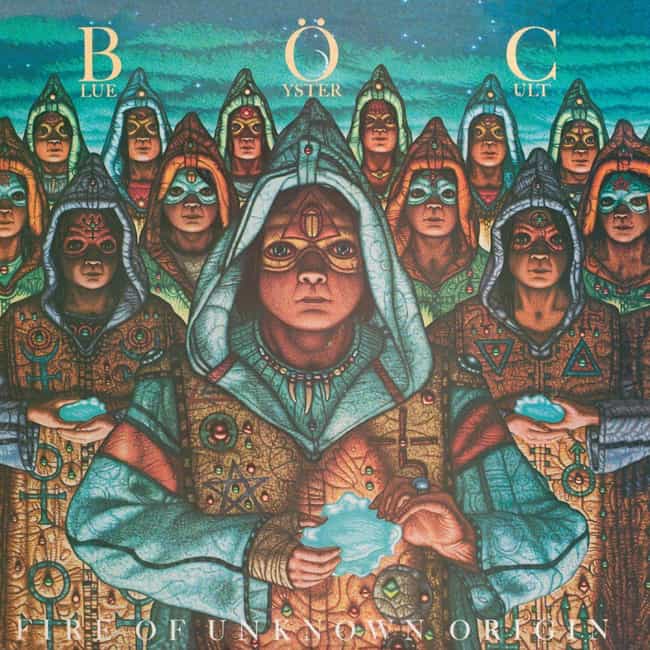 1. Fire of Unknown Origin
2. Burnin' for You
3. Veteran of the Psychic Wars
4. Sole Survivor
5. Heavy Metal: The Black and Silver
6. Vengeance (The Pact)
7. After Dark
8. Joan Crawford
9. Don't Turn Your Back
Release Date: 1981

Love this album?
see more on Fire of Unknown Origin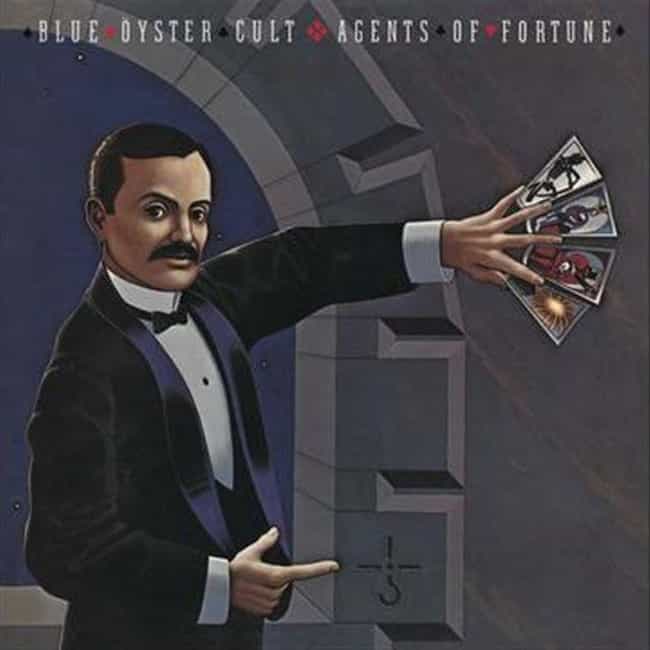 1. This Ain't the Summer of Love
2. True Confessions
3. (Don't Fear) The Reaper
4. E.T.I. (Extra Terrestrial Intelligence)
5. The Revenge of Vera Gemini
6. Sinful Love
7. Tattoo Vampire
8. Morning Final
9. Tenderloin
10. Debbie Denise
Release Date: 1976

Love this album?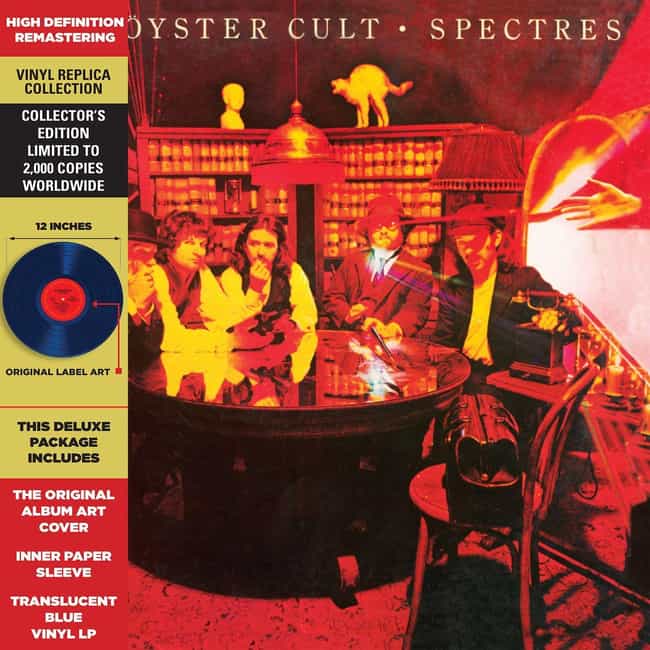 1. Godzilla
2. Golden Age of Leather
3. Death Valley Nights
4. Searchin' for Celine
5. Fireworks
6. R. U. Ready 2 Rock
7. Celestial the Queen
8. Goin' Through the Motions
9. I Love the Night
10. Nosferatu
Release Date: 1977

Love this album?