Car Models

Best Futuristic BMW Concept Cars We Wish Were Made

274 votes
49 voters
2.1k views
20 items
List Rules Vote up your favorite BMW concept cars that never made it to production.
All manufacturers produce concept cars -- but BMW is one of the few to consistently do it right. BMW truly gets the idea of a concept car, a vehicle to drive both sales and imaginations, and test the waters for new directions in design. On this list you'll find a few cars that helped to chart not only the course of BMW design direction, but (in at least one case) the design direction of an entire industry. For better or worse. But either way, nobody can tell BMW's design department that it doesn't know what it's doing with concept bodies.
That said, someone
might
consider having a chat with the marketing department about certain concept vehicle
names.
Because...just...
seriously
, guys. There's such a thing as too much personal sharing. But, nevermind. We'll open
that
dresser drawer in the near future. Meanwhile, BMW's designers will continue to focus on the distant future, and keep delivering on some of the most awesomely futuristic concepts around. At least we can count on someone over there to think ahead.
Ranker may collect a commission from links on this page. Prices & inventory are accurate as of publish date.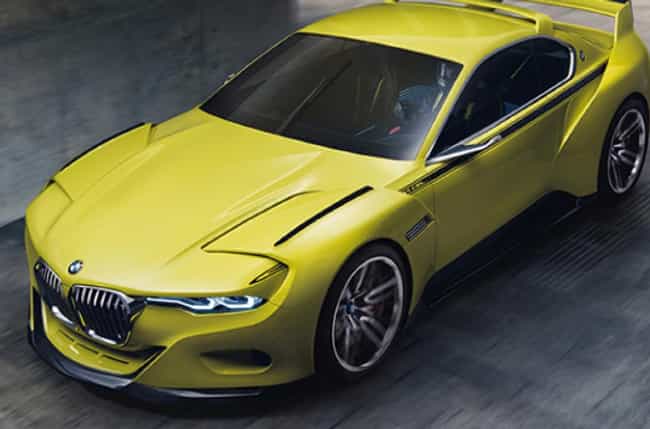 The original BMW M3 CSL was a legend in its own time; a bizarre, over-the-top track monster with so many wings, fins and spoilers that Bruce Wayne might have called it "a bit much." The 2015 Hommage concept car isn't quite that crazy, but its certainly ostentatious enough to stand out in a crowd. BMW should
be
so wise as to put this car on the road.

Agree or disagree?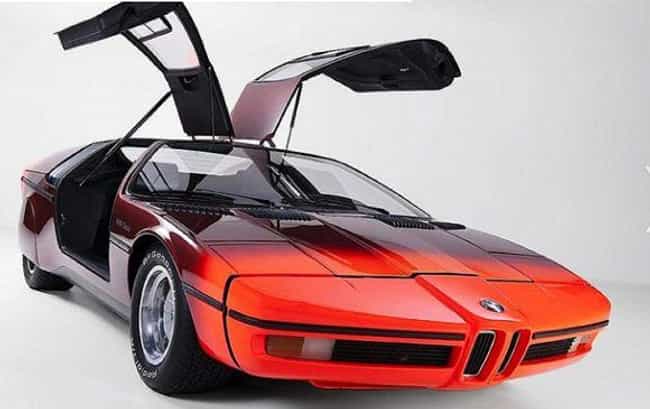 Think of this BMW concept car as the intermediary step between the Spicup and production M1. It's influence on the latter BMW supercar could hardly be clearer, but it doesn't stop there. This car completely changed BMW's design language for decades to come, and its influence can still be seen today. For a vehicle design more than 40 years ago, that's more or less the definition of "futuristic."

Agree or disagree?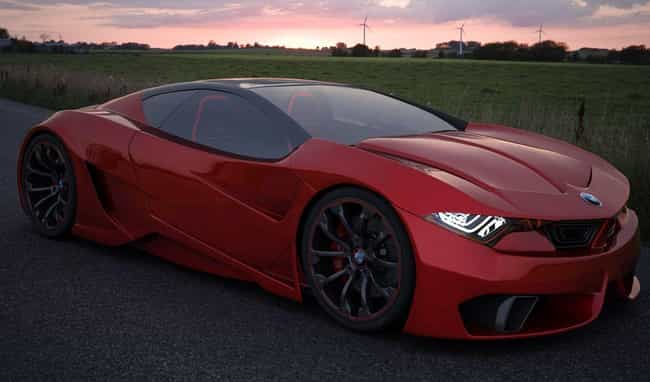 Technically, this futuristicBMW concept car isn't even from BMW; it's a computer-rendered design study from an Iranian design student named Emile Baddal. First, credit goes to Emile for the amazing renders; the detail is so realistic here, it looks like it pulled up outside your window. But far more credit goes to the incredible design, making anyone wish it had actually been produced.

Agree or disagree?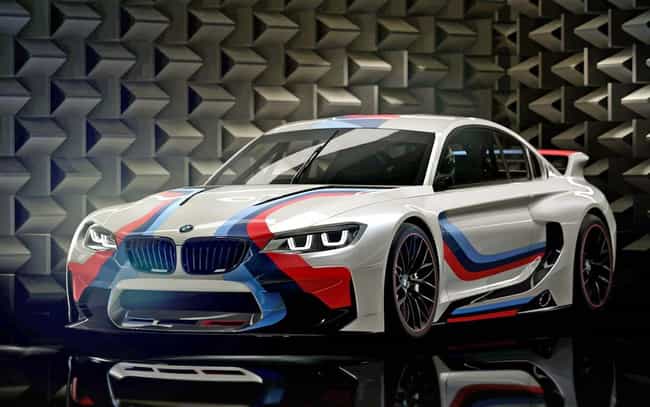 This concept stands apart for being the only car on this list you could actually drive. Yes, you, for a lot less than you think. Just go buy a PlayStation 4 and a copy of the latest Gran Turismo. That's like, half the cost of a set of
tires
for an M3! All right, you won't be able to drive it to work or anything, but this legit BMW "digital" concept car could still be yours today.

Agree or disagree?