Total Nerd
The Best Board Games Of The 2010s

Updated February 27, 2020
129 votes
18 voters
25 items
List Rules Vote up the best new games that came out during the 2010s.
While the world seems to be in the grips of whatever video game gadget has been dominating the headlines, board gamers have quietly been playing some of the best games of the decade. Tabletop board games and card games are still one of the most engaging types of play for adults, as well as children, and some of the best board games ever made were debuted in the previous decade from 2010 to 2019.
Thanks to crowdfunding sites like Kickstarter, as well as a few independent publishing houses, there have been thousands of new board games released over the 10-year period. These 25 represent the best of them all, but the very best will be decided by you!
Find any games you enjoy playing on the list below and vote them up the top. That way readers can see which new board games to whip out during their next game night.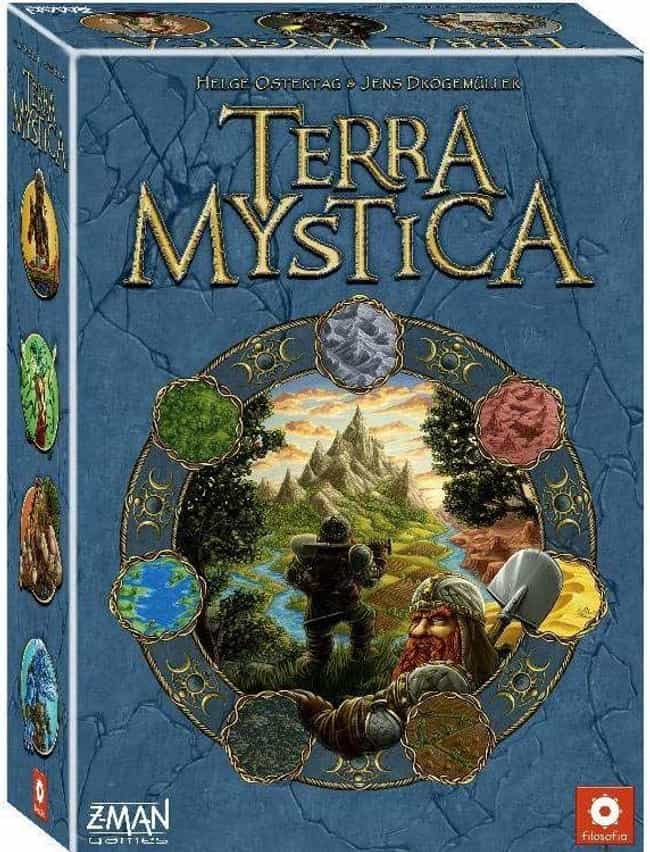 Number of Players: 2 - 5
Average Game Length: 60-150 Minutes
Recommended Ages: 12+
Details: Terra Mystica is a strategic planning game that doesn't reward luck; it favors good planing and resource management. The game is based around the land of Terra Mystica, which consists of 14 different peoples on seven tuypes of landscape. Each group is bound to their home environment, so they require terraforming of adjacent landscapes to grow, which of course, breeds competition.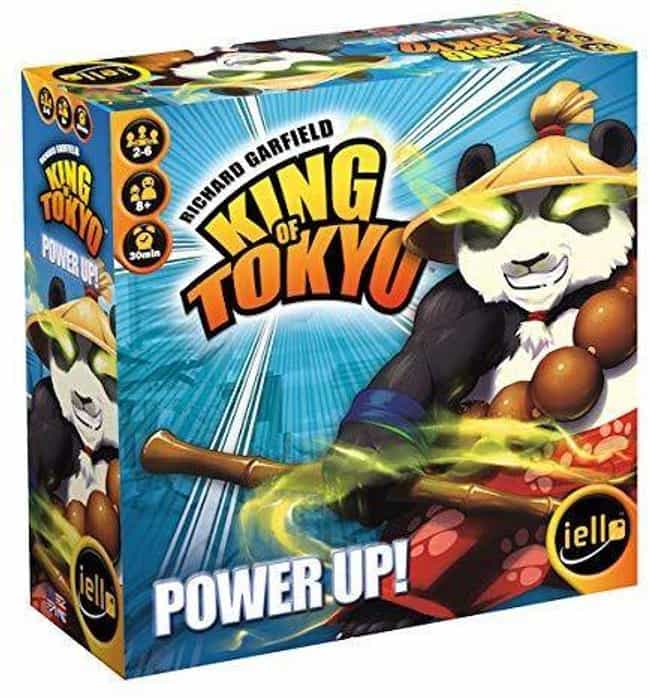 Number of Players: 2 - 6
Average Game Length: 30 Minutes
Recommended Ages: 8+
Details: King of Tokyo is the first of many games in a series, which has become incredibly popular (not to mention lucrative for Iello). The game is sort of the unofficial Godzilla title where players take on the roles of mutant monsters, strange aliens, and gigantic robots who all have one thing in mind: the destruction of Tokyo and everyone else on the gameboard!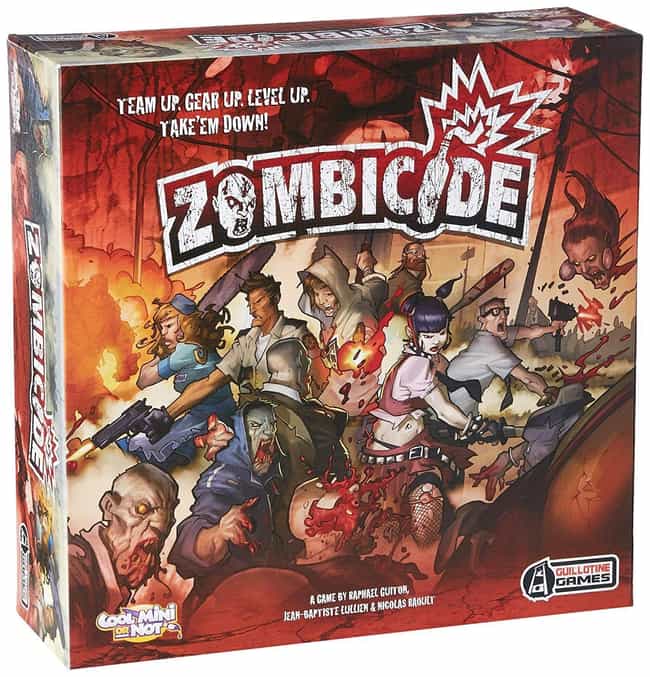 Number of Players: 1 - 6
Average Game Length: 60 Minutes
Recommended Ages: 14+
Details: Zombicide is a collaborative game where players work to survive the zombie apocalypse by finding weapons to kill zombies. The more zombies a player kills, the greater their skills get, and when players improve their skills, more zombies attack in what can only be called a "Zombicide!" The game features ten scenarios on different maps and has several expansions since it was first released following a successful Kickstarter campaign.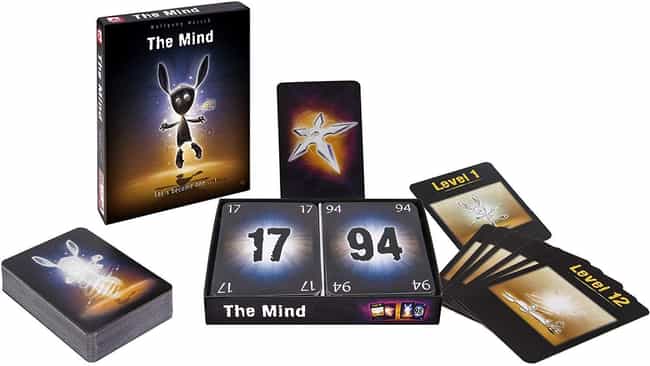 Number of Players: 2 - 4
Average Game Length: 15 Minutes
Recommended Ages: 8+
Details: The Mind is a fast-paced short-play game that's great for parties. Players join teams where they exchange information and proceed through the levels of the game to exchange cards, hopefully, to keep all your lives, and levels to become the winner of The Mind!