Music
The Best Bob Marley Albums of All Time

Updated November 5, 2019
1.2k votes
414 voters
14.4k views
13 items
List Rules Albums by both The Wailers and Bob Marley and the Wailers are included on this list
List of the best Bob Marley albums, including The Wailers albums, as well as Bob Marley and the Wailers albums after Peter Tosh and Bunny Wailer left the band. Memorable tracks are listed below each one, so you can see what songs were on each album. This Bob Marley discography is ranked from best to worst thanks to votes from Ranker users, so the top Bob Marley albums can be found at the top of the list. It includes Exodus, Catch a Fire, and Survival.
Bob Marley was one of the most influential reggae artists of all time. The Jamaican-born singer/songwriter is beloved for timeless songs like "One Love," "Buffalo Soldier," and "No Woman, No Cry."
If you think the greatest Bob Marley album isn't high enough on the list, then be sure to vote for it so it receives the credit it deserves. Make sure you don't just vote for critically acclaimed albums; if you have a favorite Bob Marley album, then vote it up, even if it's not necessarily the most popular.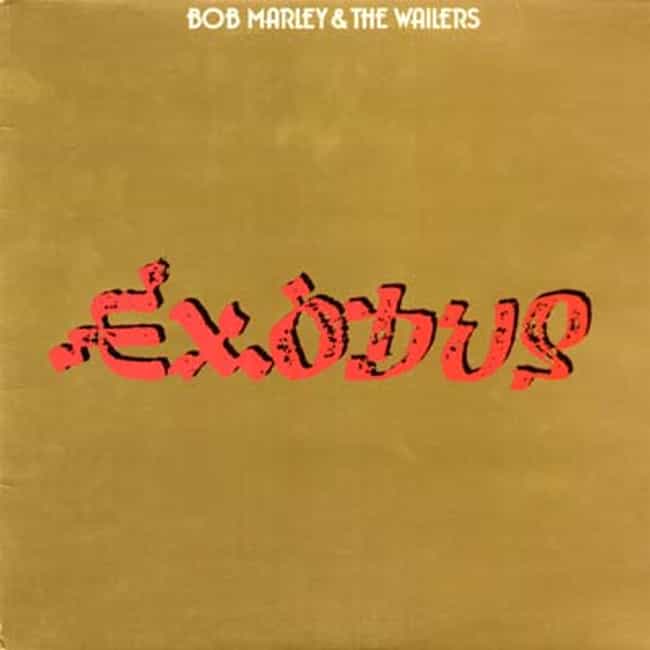 1. Natural Mystic
2. So Much Things to Say
3. Guiltiness
4. The Heathen
5. Exodus
6. Jamming
7. Waiting in Vain
8. Turn Your Lights Down Low
9. Three Little Birds
10. One Love/People Get Ready
Release Date: 1977
Artist: Bob Marley & The Wailers
Tracks: Jamming, Three Little Birds, Natural Mystic, + more
Genres (Music): Roots reggae, Reggae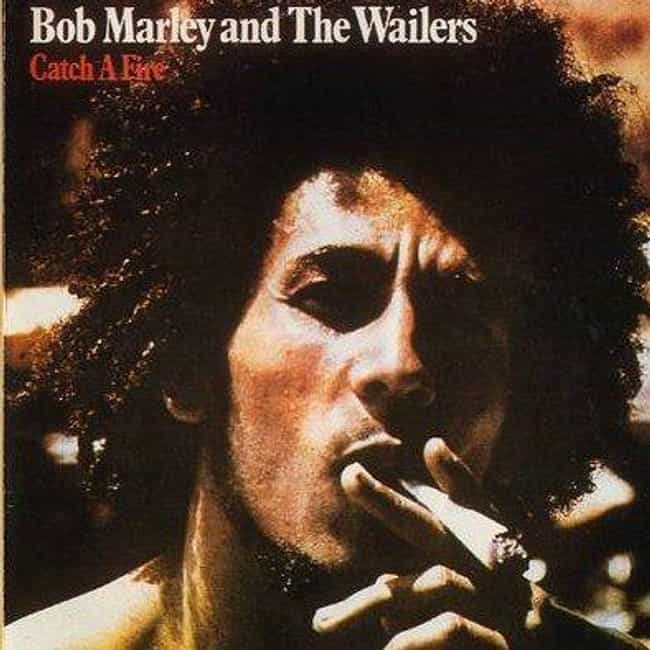 1. Concrete Jungle
2. Slave Driver
3. 400 Years
4. Stop That Train
5. Baby We've Got a Date (Rock It Baby)
6. Stir It Up
7. Kinky Reggae
8. No More Trouble
9. Midnight Ravers
Release Date: 1973
Artist: Bob Marley & The Wailers, The Wailers
Tracks: Stir It Up, Stop That Train, No More Trouble, + more
Genres (Music): Reggae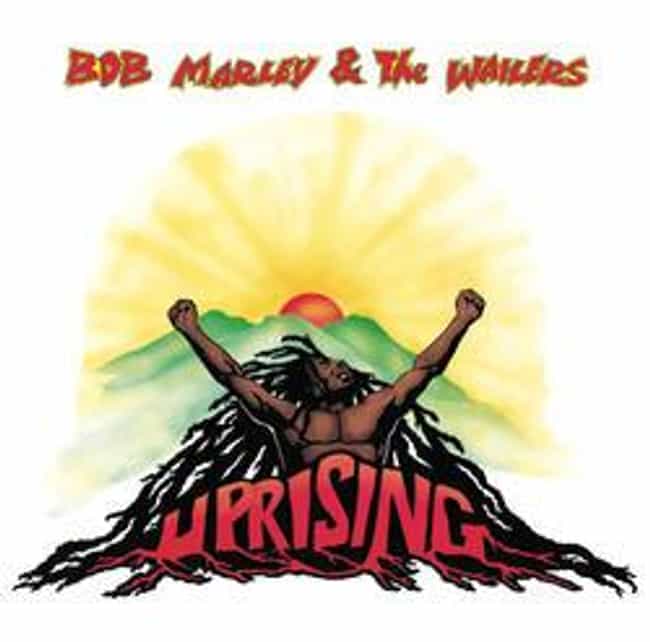 1. Coming in from the Cold
2. Real Situation
3. Bad Card
4. We and Dem
5. Work
6. Zion Train
7. Pimper's Paradise
8. Could You Be Loved
9. Forever Loving Jah
10. Redemption Song"
Release Date: 1980
Artist: Bob Marley & The Wailers
Tracks: Redemption Song, Could You Be Loved, We and Dem, + more
Genres (Music): Reggae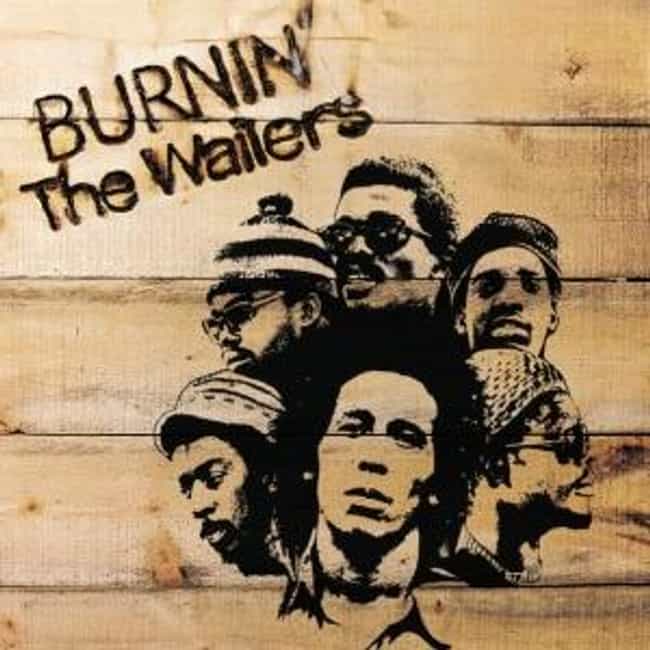 1. Get Up, Stand Up
2. Hallelujah Time
3. I Shot the Sheriff
4. Burnin' and Lootin'
5. Put It On
6. Small Axe
7. Pass It On
8. Duppy Conqueror
9. One Foundation
10. Rasta Man Chant
Release Date: 1973
Artist: The Wailers
Tracks: Get Up, Stand Up, I Shot the Sheriff, + more
Genres (Music): Reggae