Anime Underground
The Best Body Swap Anime Ever Made

9.7k votes
3.6k voters
98k views
22 items
List Rules Vote up your favorite anime featuring body switching.
You probably know about body-swapping from American movies like Freaky Friday. What you may not have known about is the trope's common usage in anime. In a body-swap story, Character A's consciousness transfers to Character B's body, and vice versa. This leads to character development, where they learn to understand themselves and each other; it can also result in one character running into the bedroom to have "fun" with their new body. Depends on the anime, guys.
Some anime, like Kokoro Connect, Your Name, and Yamada-kun and the Seven Witches use body swapping as their central theme, utilizing its nuances to drive the plot and characterization. In other anime, including classics like One Piece, Card Captor Sakura, and Dragon Ball Z, body swapping acts as one plot device amidst a larger story. The list below features the greatest body-swapping anime for you to peruse and vote on. These are the tales going out of their way to switch it up for your entertainment, literally.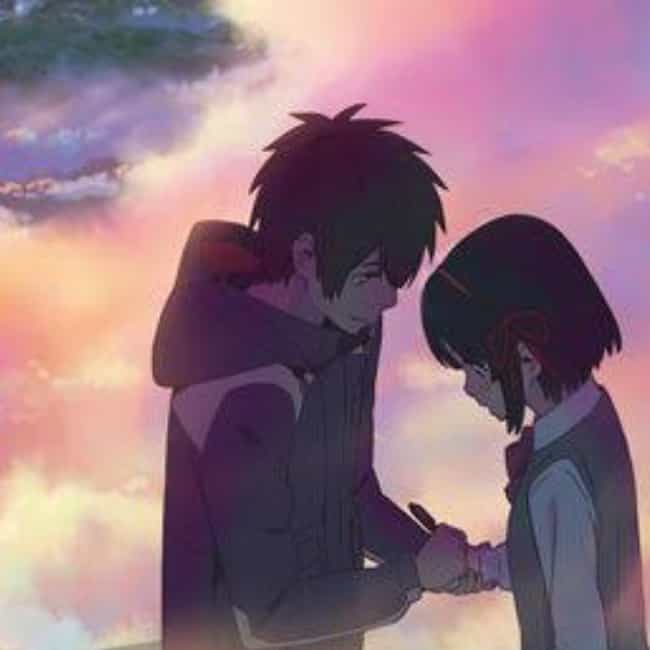 Your Name is a 2016 Japanese animated drama film directed by Makoto Shinkai. A high school girl in rural Japan and a high school boy in Tokyo experience a strange phenomenon: they occasionally swap bodies, and can't remember what happened when they were switched. ...more on Wikipedia

Agree or disagree?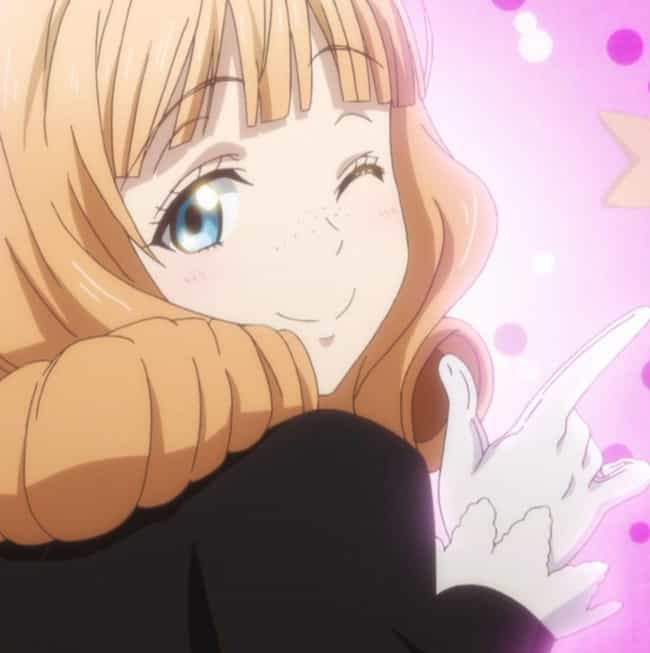 Yamada-kun and the Seven Witches is a manga series written and illustrated by Miki Yoshikawa. ...more on Wikipedia

Agree or disagree?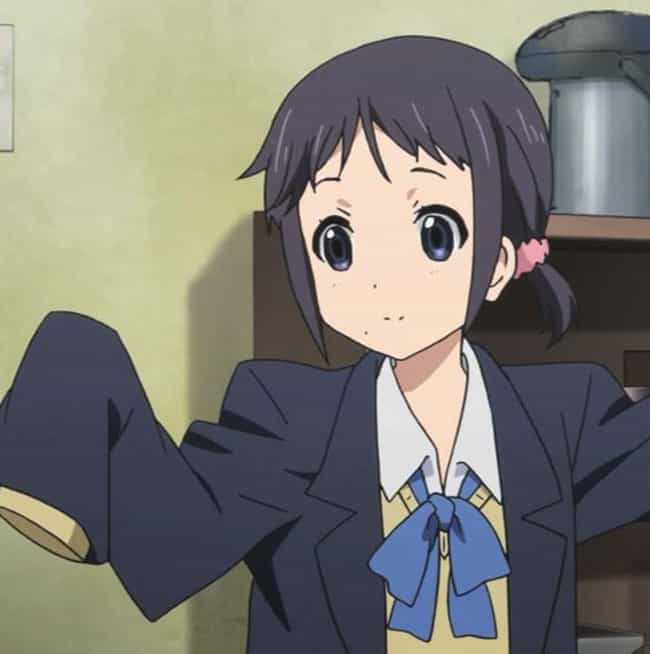 Kokoro Connect is a Japanese light novel series written by Sadanatsu Anda, with illustrations by Shiromizakana. The series includes 11 volumes published by Enterbrain between January 2010 and March 2013. Two manga adaptations have been published by Enterbrain and Kadokawa Shoten. A 13-episode anime adaptation directed by Shinya Kawatsura and produced by Silver Link aired in Japan between July and September 2012. Four additional episodes aired on December 30, 2012. ...more on Wikipedia
Agree or disagree?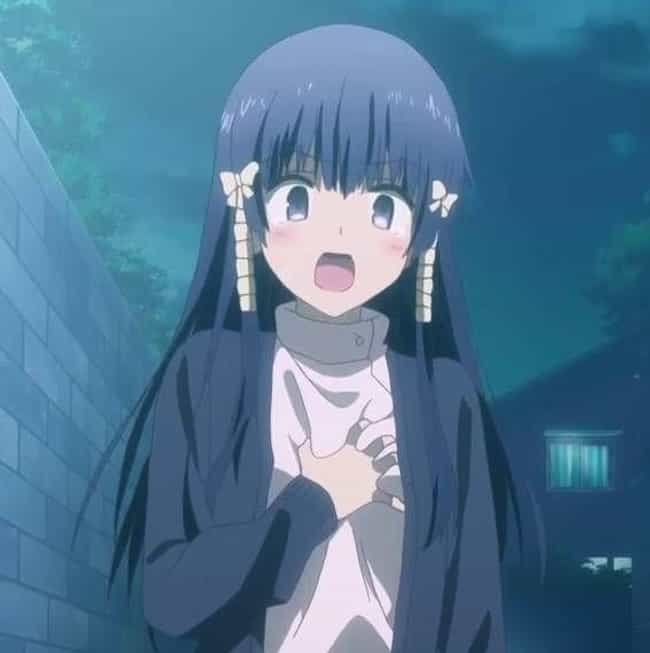 To Love-Ru is a Japanese manga series written by Saki Hasemi and illustrated by Kentaro Yabuki, creator of Black Cat. The manga was serialized in Shueisha's Weekly Shōnen Jump magazine between April 24, 2006 and August 31, 2009, and the chapters collected into 18 tankōbon volumes. The manga series' title, とらぶる, is the English gairaigo "trouble" and "rabu" is the English loan word "love". The title is a pun on the words "love trouble", which describes the harem aspect of the series. A drama CD was released in February 2008 with an original story. A 26-episode anime series adaptation by Xebec aired in Japan between April and September 2008. Six original video animation episodes were produced ...more on Wikipedia

Agree or disagree?