Entertainment
The Best "BoJack Horseman" Quotes

209 votes
36 voters
1.5k views
25 items
List Rules Vote up the most memorable quotes.
Here are the best quotes from the Netflix original series BoJack Horseman. Since its 2014 premiere, the animated comedy centered around a has-been Hollywood star (who also happens to be a talking horse) brought audiences many quotable and funny lines from characters, like BoJack (Will Arnett), Mr. Peanutbutter (Paul F. Tompkins), Princess Carolyn (Amy Sedaris), and more. What are your favorite BoJack Horseman quotes?
Vote up the best BoJack Horseman quotes, and check out all the animal puns you might have missed and vote up the best seasons of BoJack Horseman.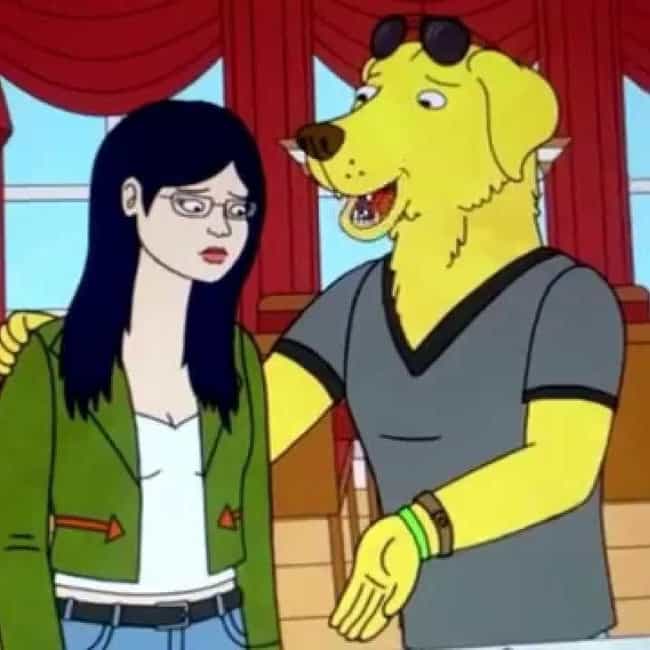 Mr. Peanutbutter: The universe is a cruel, uncaring void. The key to being happy isn't the search for meaning; it's just to keep yourself busy with unimportant nonsense, and eventually, yo''ll be dead.

Love this quote?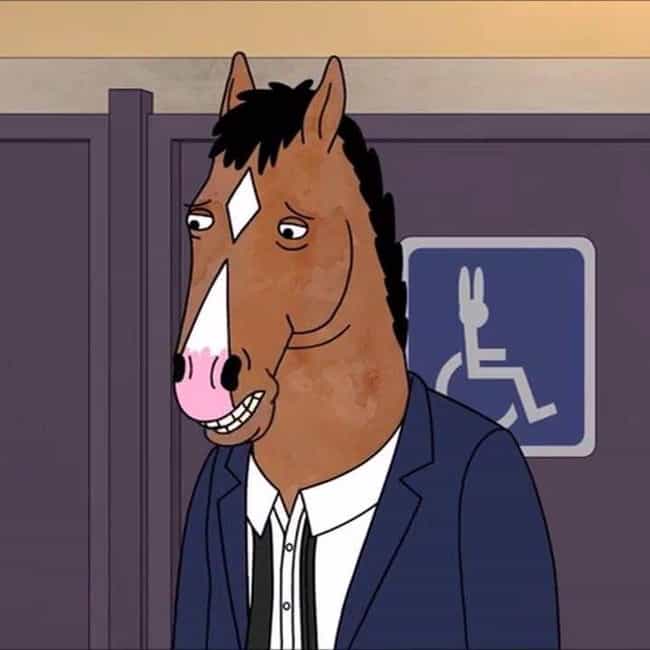 BoJack: Settle. Because otherwise you're just gonna get older and harder, and more alone. And you're gonna do everything you can to fill that hole, with friends, and your career, and meaningless sex, but the hole doesn't get filled. One day, you're gonna look around and you're going to realize that everybody loves you, but nobody likes you. And that is the loneliest feeling in the world.

Love this quote?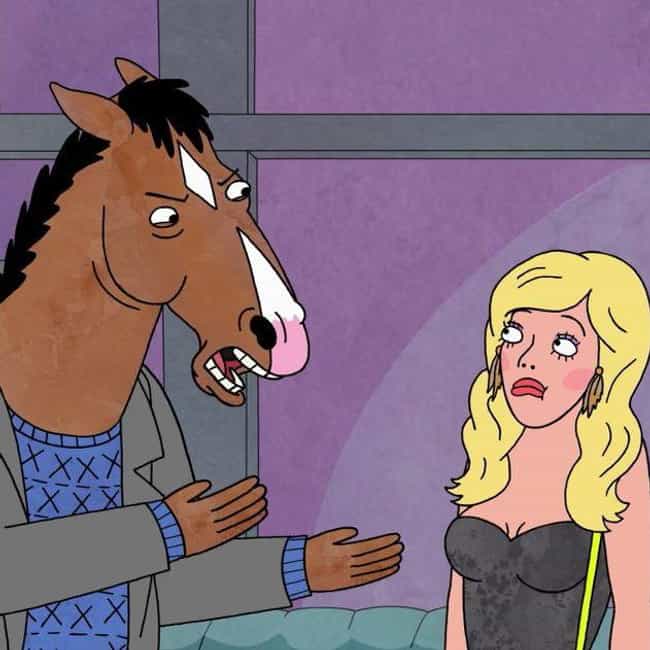 BoJack: You are a horrible person, and you not understanding that you're a horrible person, doesn't make you less of a horrible person.

Love this quote?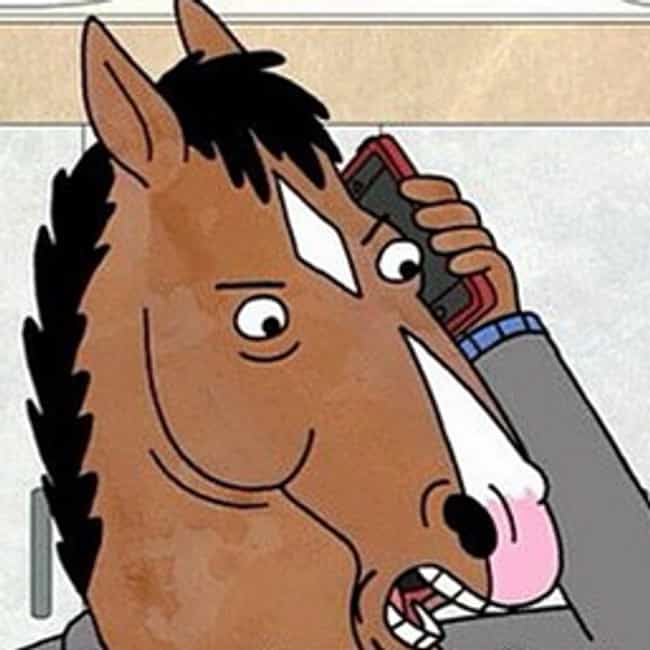 BoJack: Yeah, I ate them all in one sitting because I have no self-control and I hate myself.

Love this quote?