Music
The Best Bonnie Raitt Albums of All Time

Updated October 13, 2018
389 votes
164 voters
6.7k views
18 items
List Rules This list includes studio albums only, so if you add an album make sure it's a proper studio release.
Bonnie Raitt is considered one of the greatest female rock stars and best singer/songwriters of all time. List of the best Bonnie Raitt albums, including pictures of the album covers when available. This Bonnie Raitt discography is ranked from best to worst, so the top Bonnie Raitt albums can be found at the top of the list. To make it easy for you, we haven't included Bonnie Raitt singles, EPs, or compilations, so everything you see here should only be studio albums. If you think the greatest Bonnie Raitt album isn't high enough on the list, then be sure to vote for it so it receives the credit it deserves. Make sure you don't just vote for critically acclaimed albums; if you have a favorite Bonnie Raitt album, then vote it up, even if it's not necessarily the most popular.
The popular roots rocker first came into prominence as a critical darling in the 1970s, but her big break didn't come till the Grammy-winning Nick of Time album in 1989. Two years later, she followed up with Luck of the Draw (1991), which had the crossover pop hit "Something to Talk About."
If you want to know the best Bonnie Raitt album of all time, or the top Bonnie Raitt albums, this list will answer your questions. Examples include Takin' My Time (1973), Give It Up (1972), and Streetlights (1974). These popular Bonnie Raitt CDs have been voted on by music fans around the world, so the order isn't just one person's opinion.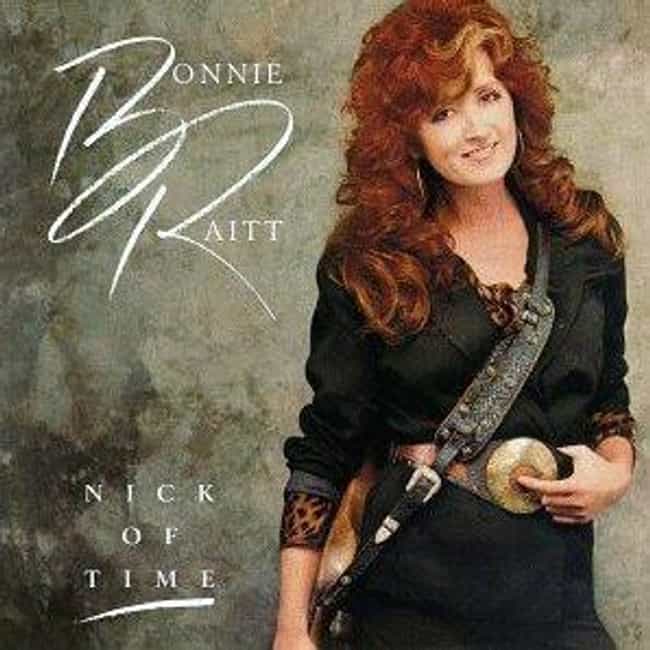 1. Nick of Time
2. Thing Called Love
3. Love Letter
4. Cry on My Shoulder
5. Real Man
6. Nobody's Girl
7. Have a Heart
8. Too Soon to Tell
9. I Will Not Be Denied
10. I Ain't Gonna Let You Break My Heart Again
11. The Road's My Middle Name
Release Date: 1989
Artist: Bonnie Raitt
Producer: Don Was
Tracks: Real Man, Have a Heart, Cry on My Shoulder, + more
Length (mins): 00:42:58
Label: Capitol Records
Genres (Music): Rock music, Blues-rock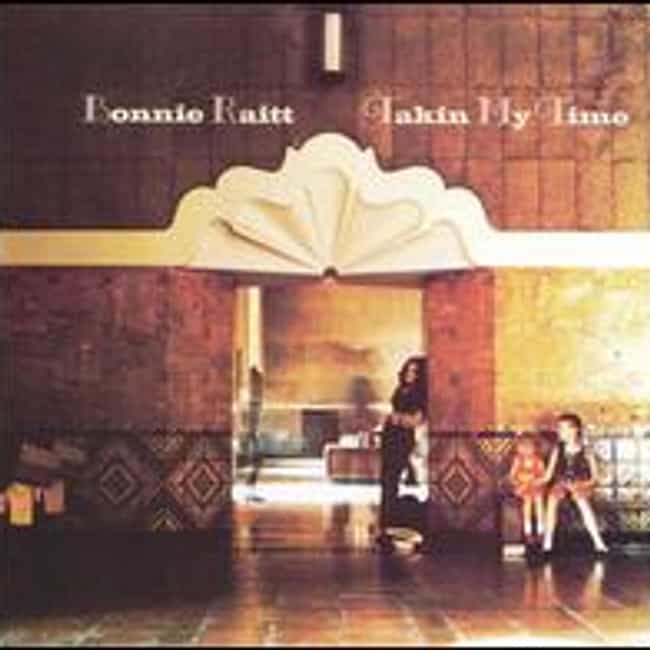 1. You've Been in Love Too Long
2. I Gave My Love a Candle
3. Let Me In
4. Everybody's Cryin' Mercy
5. Cry Like a Rainstorm
6. Wah She Go Do
7. I Feel the Same
8. I Thought I Was a Child
9. Write Me a Few of Your Lines/Kokomo Blues
10. Guilty"
Release Date: 1973
Artist: Bonnie Raitt
Tracks: Everybody's Cryin' Mercy, Wah She Go Do, I Feel the Same, + more
Genres (Music): Rock music
1. Bluebird
2. Mighty Tight Woman
3. Thank You
4. Finest Lovin' Man
5. Any Day Woman
6. Big Road
7. Walking Blues
8. Danger Heartbreak Dead Ahead
9. Since I Fell for You
10. I Ain't Blue
11. Women Be Wise
Release Date: 1971
Artist: Bonnie Raitt
Producer: Willie Murphy
Tracks: Thank You, Mighty Tight Woman, Big Road, + more
Length (mins): 00:37:44
Genres (Music): Rock music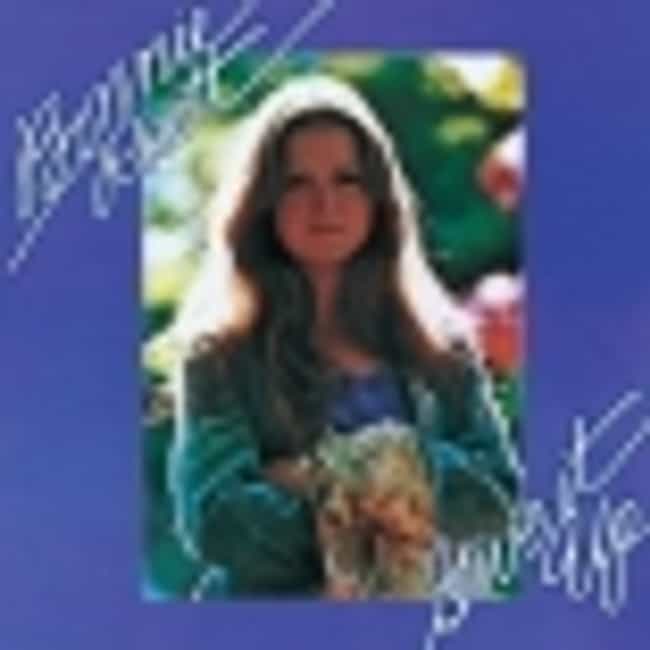 1. Give It Up or Let Me Go
2. Nothing Seems to Matter
3. I Know
4. If You Gotta Make a Fool of Somebody
5. Love Me Like a Man
6. Too Long at the Fair
7. Under the Falling Sky
8. You Got to Know How
9. You Told Me Baby
10. Love Has No Pride
Release Date: 1972
Artist: Bonnie Raitt
Producer: Michael Cuscuna
Tracks: Love Me Like a Man, If You Gotta Make a Fool of Somebody, Under the Falling Sky, + more
Length (mins): 00:36:57
Label: Warner Bros. Records
Genres (Music): Rock music