Music
The Best Bonobo Albums, Ranked
33 votes
20 voters
6 items
List Rules No EPs.
We're ranking the best Bonobo albums of all time. One of the best electronica artists, Bonobo's discography features several popular songs, like "Break Apart" and "Cirrus." What is the greatest Bonobo album ever?
From his debut album Animal Magic to his 2017 album Migration, this list of Bonobo albums also includes The North Borders, Black Sands, Days to Come, and Dial 'M' for Monkey.
Vote up the best Bonobo albums, and vote down the ones that were disappointing.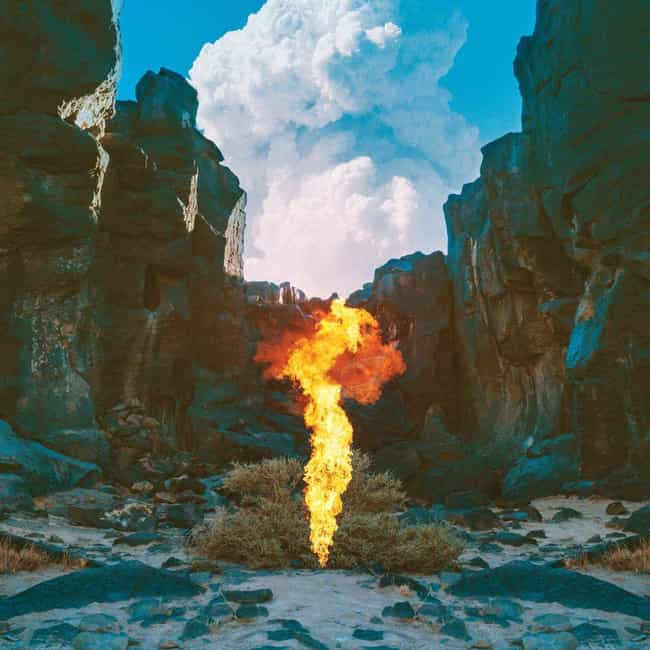 1. Migration
2. Break Apart (feat. Rhye)
3. Outlier
4. Grains
5. Second Sun
6. Surface (feat. Nicole Miglis)
7. Bambro Koyo Ganda (feat. Innov Gnawa)
8. Kerala
9. No Reason (feat. Nick Murphy)
10. Ontario
11. 7th Sevens
12. Figures
Pitchfork score: 7.3

Release Date: 2017

Did you enjoy this album?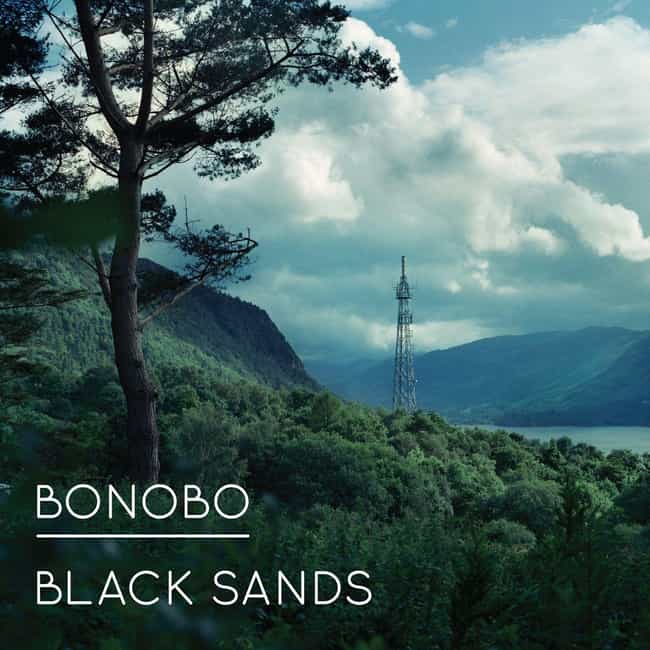 1. Prelude
2. Kiara
3. Kong
4. Eyesdown (feat. Andreya Triana)
5. El Toro
6. We Could Forever
7. 1009
8. All in Forms
9. The Keeper (feat. Andreya Triana)
10. tay the Same (feat. Andreya Triana)
11. Animals
12. Black Sands
Release Date: 2010
Did you enjoy this album?
see more on Black Sands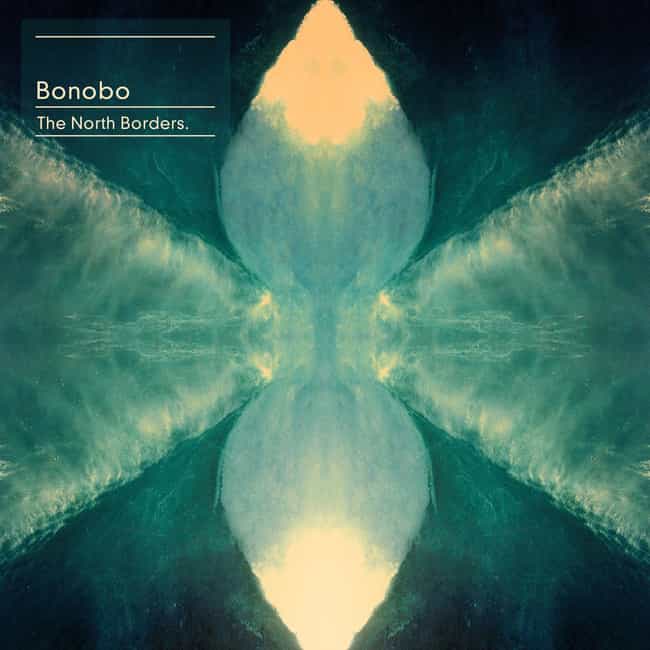 1. First Fires (feat. Grey Reverend)
2. Emkay
3. Cirrus
4. Heaven for the Sinner (feat. Erykah Badu)
5. Sapphire
6. Jets
7. Towers (feat. Szjerdene)
8. Don't Wait
9. Know You
10. Antenna
11. Ten Tigers
12. Transits (feat. Szjerdene)
13. Pieces (feat. Cornelia)
Release Date: 2013
Did you enjoy this album?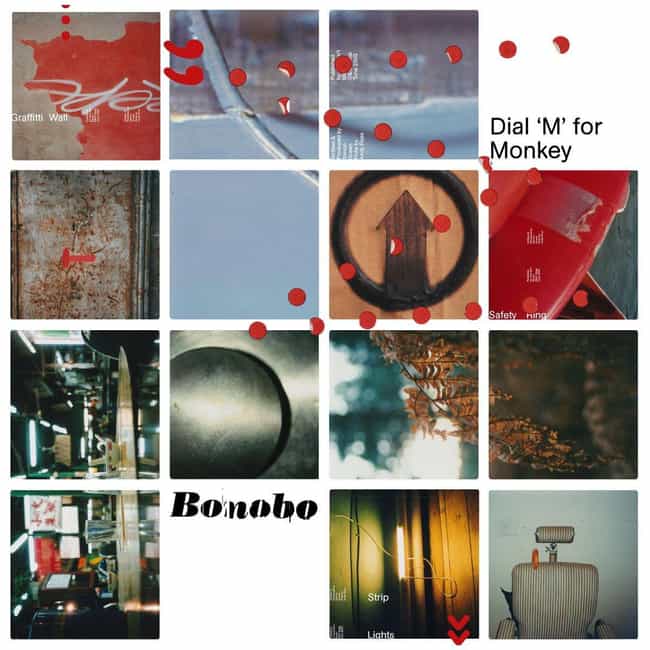 1. Noctuary
2. Flutter
3. D Song
4. Change Down
5. Wayward Bob
6. Pick Up
7. Something for Windy
8. Nothing Owed
9. Light Pattern
Release Date: 2003

Did you enjoy this album?