Culture
The Best Subscription Boxes for Bookworms

90 votes
38 voters
11 items
List Rules Upvote the best boxes for Books
If you love nothing more than curling up with a great book, then keep the stories coming each month with one of these book subscription boxes. Here you'll find monthly book crates that will bring you not only great books, but fun little literary surprises as well. Sort of like a monthly Christmas for book lovers, these books crates are curated by folks out there who love books just as much as you do.
Whether you're into nail biting thrillers, contemporary fiction, or cozy murder mysteries, these book bundles offer something for every reader. Books boxes also make great gifts that will keep your favorite reader looking forward to a monthly surprise all month long.
Be sure to vote for your favorites to let other readers out there know which are the best books subscriptions around.
Ranker may collect a commission from links on this page.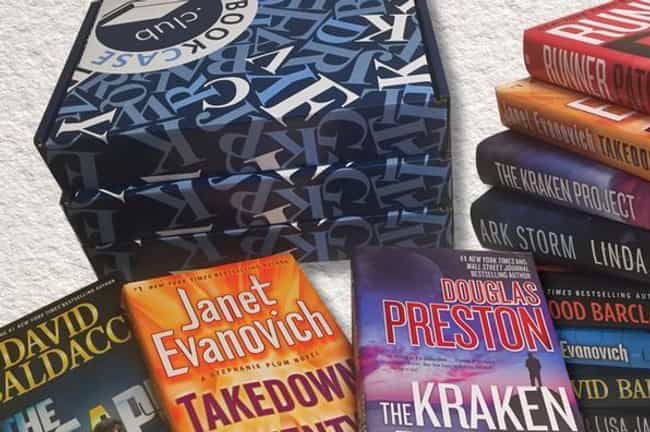 When it comes to value, you can't beat BookCase. Each month you'll get two carefully picked books based on your genre of choice.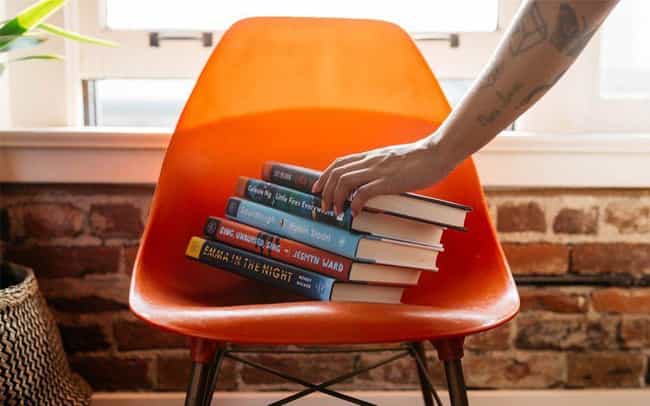 Stock up on high quality hardcovers each month with the Book of the Month Club. Fill out a profile specifying your favorite genres, and pick a new book each month from a selection of 5 specially curated choices. Skip a month anytime or add additional books for $9.99 a piece.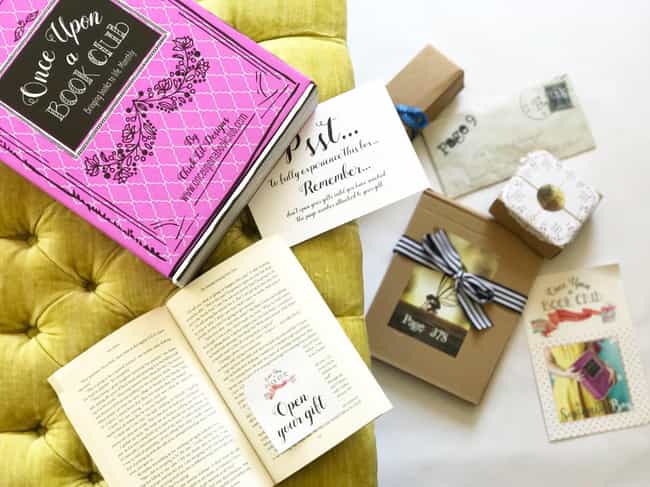 Once Upon a Book Club offers readers a unique monthly reading experience. Each month you'll get a fiction book and 3-5 wrapped gifts, only to be opened when you reach certain pages of the book. You'll also get a quote print and the dates and questions needed to participate in live discussions with other readers.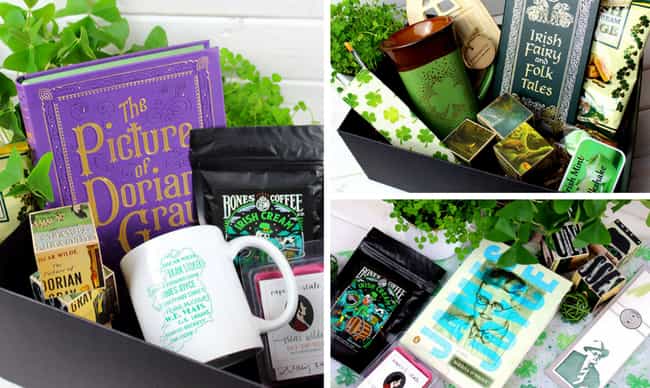 If the only thing you love more than classic literature is a good cup of coffee, then feel free to commence rejoicing. Each month you'll get a classic book, several fun bookish items, and your choice of coffee, tea, or hot chocolate.
Classic Starter Subscription- $25
Classic Standard Subscription- $38