Culture
The Best Books That Have Been Banned

Updated June 14, 2019
6.5k votes
621 voters
30.4k views
20 items
This list of the best books that
have been banned
has been ranked by the community and features the best banned books from history. Banned books come from a variety of genres, time periods, and the authors come from many diverse backgrounds. What is a list of the best books that have been banned?
The books on this list were banned in various locations worldwide for various reasons. Some were banned for sexual content, language that was deemed inappropriate, or anti-government content. Many of these best banned books are award-winning titles and are some of the
most famous books
of all time. Often, banning the book only made it more popular and well read. This list also has the reasons each book was banned.
This list features the best banned books in history including Anne Frank's
The Diary of a Young Girl
, J.D. Salinger's
Catcher in the Rye
, Mark Twain's
The Adventures of Huckleberry Finn
, Ernest Hemingway's
For Whom the Bell Tolls
, and John Steinbeck's
The Grapes of Wrath
. Vote up the best banned books below.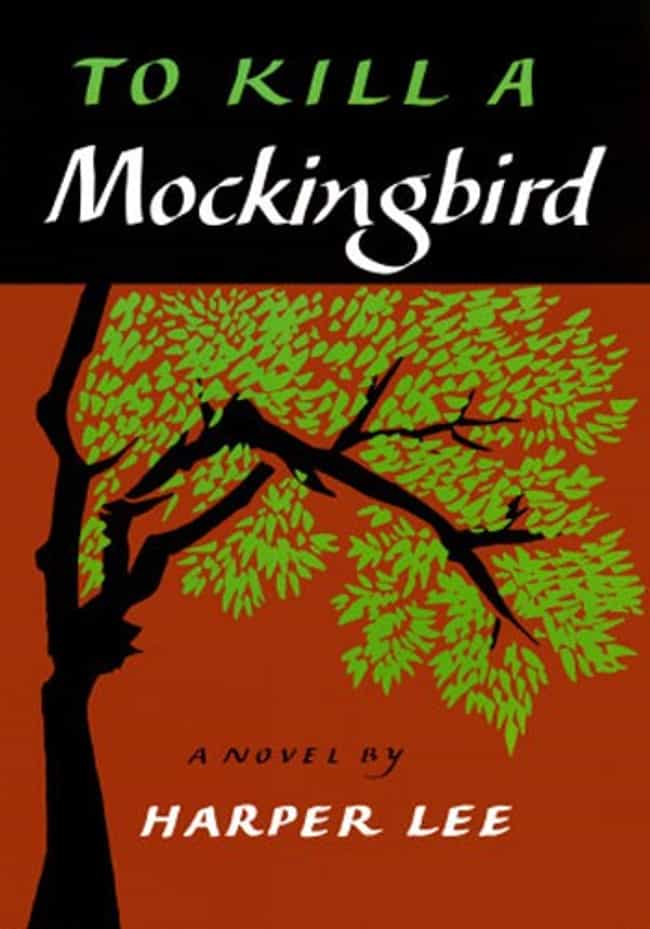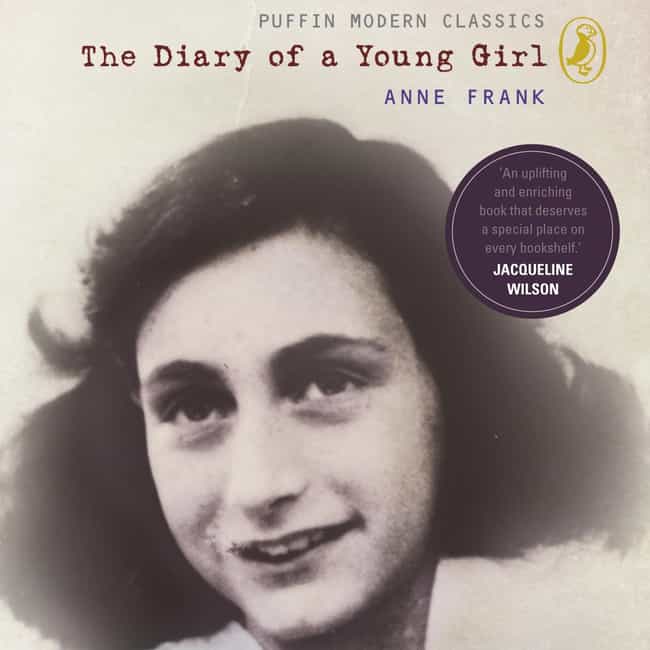 Anne Frank: The Diary of a Young Girl
, is the real-life diary of Anne Frank, a Jewish teenager who, along with her family, hid from the Nazis during World War II. She died in a concentration camp, and her diary was published posthumously. It has been challenged by various organizations in the U.S., including members of the Alabama State Textbook Committee, who contended it was a "real downer." Many states, including Michigan, have tried to ban the book, saying it is "too pornographic."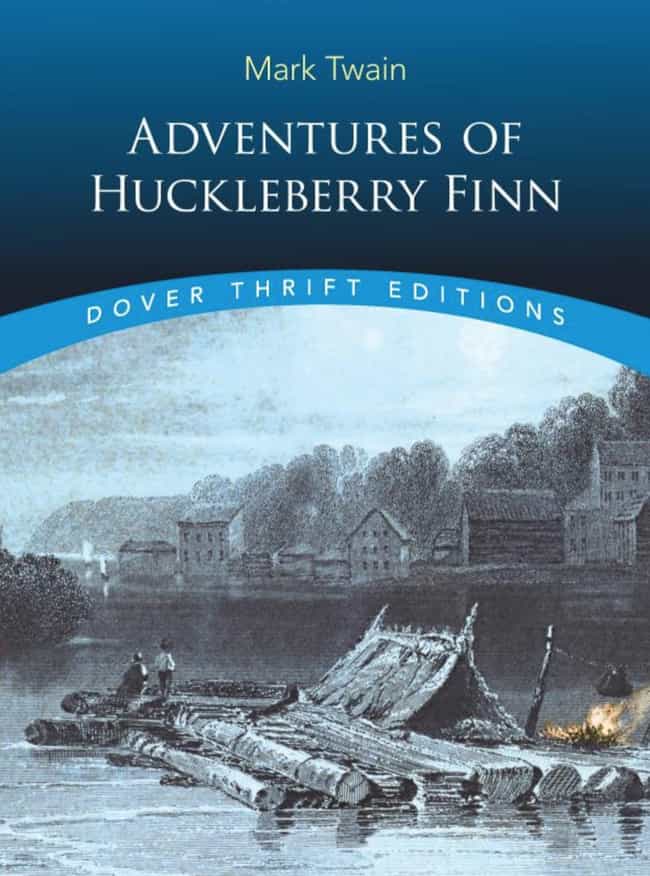 best American novels
ever written, this 1884 novel by Mark Twain nevertheless provokes ongoing debate over whether it reinforces racial stereotypes. The "n-word" is used 242 times in the entire novel, leading one school administrator to brand it the "most grotesque example of racism I've ever seen in my life." It is frequently banned and challenged.