Teen Movies
The Best 'Booksmart' Quotes

671 votes
104 voters
2.6k views
25 items
Booksmart is a real rarity -- a raunchy, but heartfelt comedy featuring two teenage girls. The screenplay was written by Susanna Fogel, Emily Halpern, Sarah Haskins, and Katie Silberman. It is filled with memorable dialogue and relatable characters. This list will determine the best Booksmart quotes and funny lines, based on your votes.
Directed by actress Olivia Wilde, the film tells the story of Amy (Kaitlyn Dever) and Molly (Beanie Feldstein). They're best friends who have spent four years of high school being model students, following all the rules and getting good grades. Upon graduation, the besties realize that they really haven't had much fun, unlike the majority of their classmates. They consequently vow to make up for it by having one wild, unhinged night of partying. A hilarious comic adventure ensues.
Booksmart had its world premiere at the 2019 SXSW Film Festival, where it received a rapturous response from attendees. It became a much buzzed-about title. Upon its regular theatrical release, the movie earned raves from professional critics. The movie enjoys a Rotten Tomatoes approval rating in the very high 90s.
What are the most memorable Booksmart quotes? That will be up to you to decide. Vote for the ones that you like the most from this list of funny one-liners and dialogue exchanges.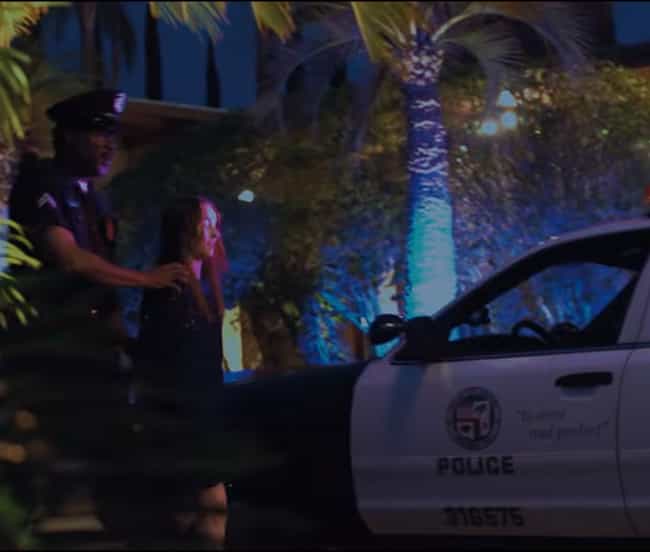 (Amy is placed in a police car)
Amy: Shotgun. Just kidding. I don't have one.

Is this a great quote?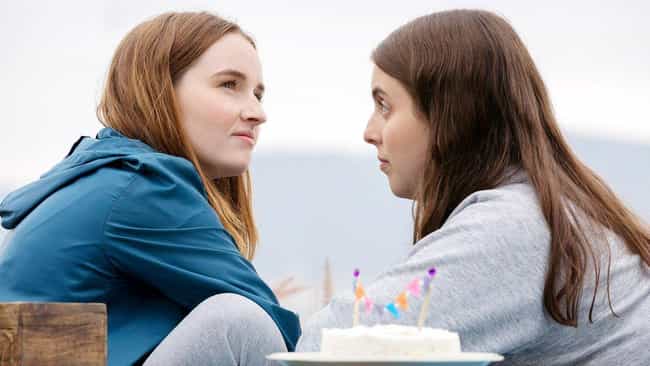 Molly: Nobody knows that we are fun. We didn't party because we wanted to focus on school and get into good colleges.
Amy: And it worked.
Molly: But irresponsible people who partied also got into those colleges.

Is this a great quote?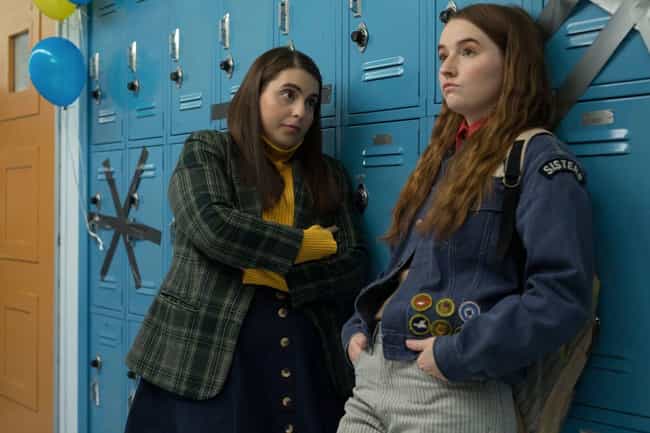 We Haven't Broken Any Rules
Molly: We haven't done anything! We haven't broken any rules!
Amy: Name one person whose life was so much better because they broke a couple of rules.
Molly: Picasso.
Amy: He broke art rules.


Is this a great quote?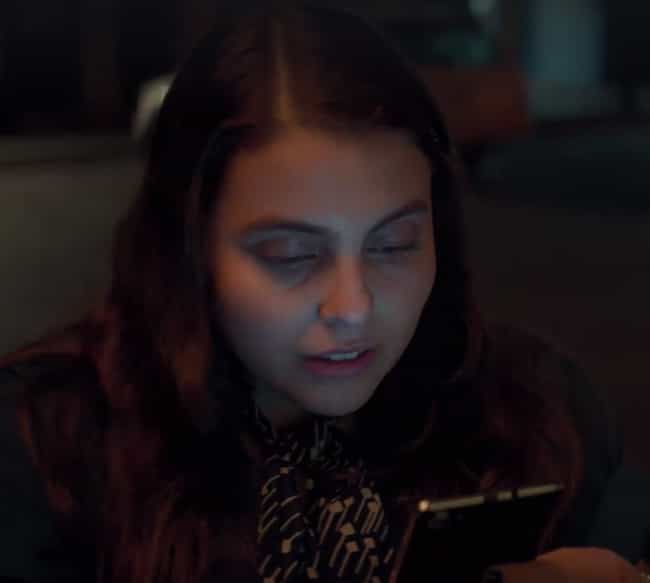 Molly: I'm calling a Lyft. (Checks her cell phone) Oh, my score is... My score is very low. I am much too abrasive with the drivers.

Is this a great quote?