Total Nerd
If You're Not Following #Bowsette, You're Seriously Messing Up

2k votes
327 voters
8.9k views
18 items
List Rules Vote up the fan art that best captures Bowsette's essence.
If you're any type of video game nerd, your feed has most likely been flooded with the bold and bodacious Bowsette. While female recreations of your favorite male Super Mario Bros. characters are common, Bowsette is a newcomer. But who, or what, is Bowsette, exactly? Just the newest and best piece of video game fan art to hit the internet.
Basically, a fan decided to make a comic strip about what would happen if Bowser donned Toadette's power-up item, the Super Crown. As you've probably surmised, the Super Crown transforms the grungy old turtle into a total babe - and it's become instant nerd candy.
Be it through awesome art or killer cosplay, Nintendo fans have been sharing the best Bowsette art and images all over social media. If you've missed out on the abundance of art, there's only one reasonable explanation: you must be held captive in a cage hovering over a lake of lava in a turtle monster's castle.
Behold the magic that occurs when you bestow a beastly reptile with the powers of a devilish princess.
Sexy Bowsette Seriously Slays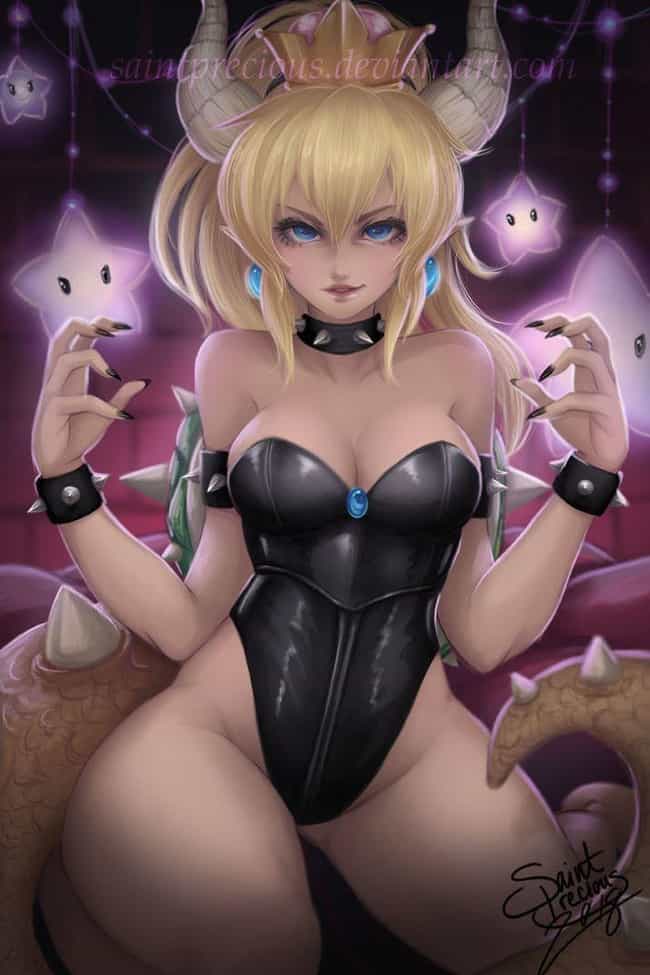 Is this great?
A Fierce And Flaming Foe For Sure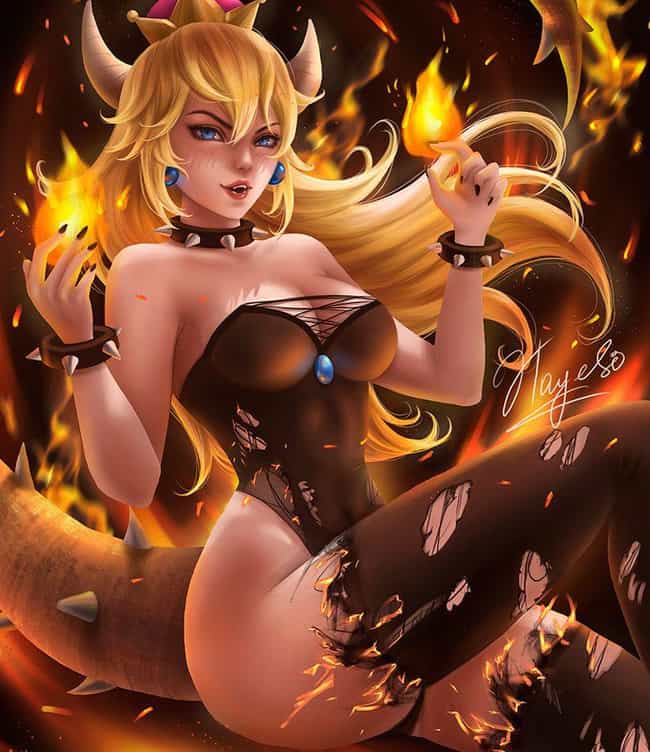 Is this great?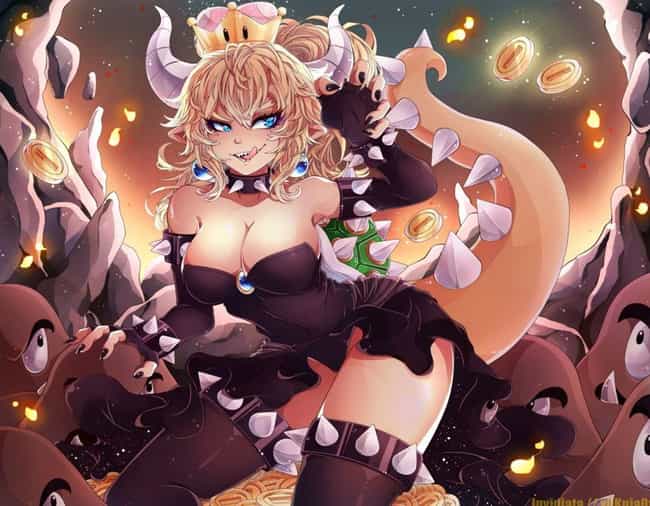 Is this great?
A Smile That Can Tame Beasts

Is this great?