Total Nerd The Best Bran Stark Quotes

143 votes
55 voters
10k views
7 items
With "Game of Thrones" George R.R. Martin crafted a universe full of (tons and tons and tons) complicated and complex characters. Many of the main characters have strong, individualized voices and even out of context, almost any quote can be quickly placed to its speaker. In a world of dozens of characters that is no small feat. Bran is a determined young boy who isn't afraid to speak his mind.
Bran Stark is the son of Eddard Stark and Catelyn Tully. He is played by Isaac Hempstead-Wright on the HBO show "Game of Thrones." Bran witnesses Queen Cersei making love to her twin brother Jaime Lannister and is paralyzed from the waist down after Ser Jaime pushes him out a window in an attempt to silence the boy.
What are your favorite quotes from Bran Stark? Vote up the best Bran Stark quotes below, learn more about his family with this list of all members of
House Stark
, and follow
Ranker of Thrones
for quotes from other GoT characters.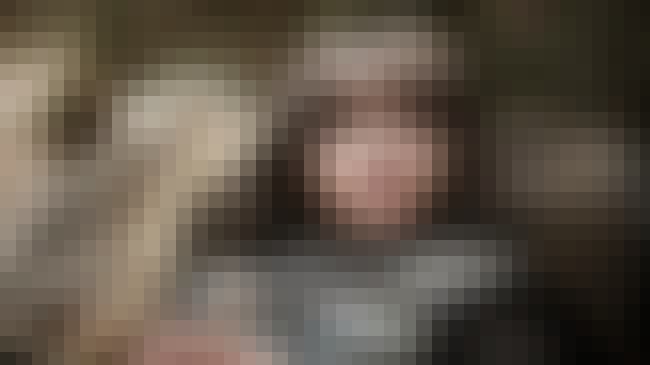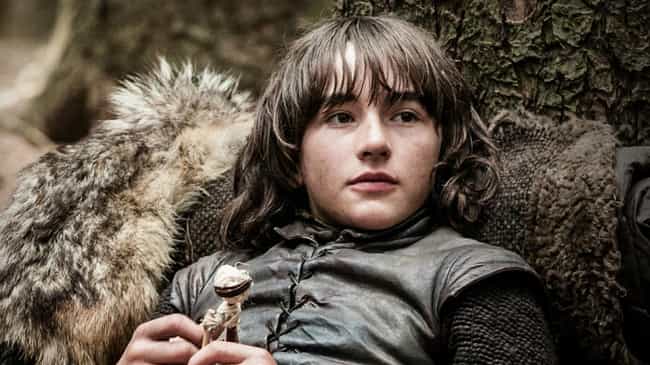 "It wasn't for the murder that the Gods cursed the Rat Cook, or for serving the King's son in a pie. He killed a guest beneath his roof. That's something the Gods can't forgive."

Should this be higher or lower?
"Hush Hodor! No more Hodoring!"
Should this be higher or lower?
Bran Doesn't Like Stories
"I hate your stories."
Should this be higher or lower?