interesting

Inspiring Creation Stories By America's Biggest Brands

141 votes
30 voters
7.9k views
17 items
Follow
Embed
Every day we use items produced by brands that are owned and operated by multi-billion dollar companies. But every brand identity had a humble beginning of someone with an idea, a little bit of money, and a whole lot of perseverance. Have you ever wondered how such giant companies like Ikea or Walmart got their start?
To learn the true essence of building a brand and brand identity, you have to go back to the start to see how, when, and why the brand even began in the first place. Vote up which stories you think are the most interesting of these big companies getting their start.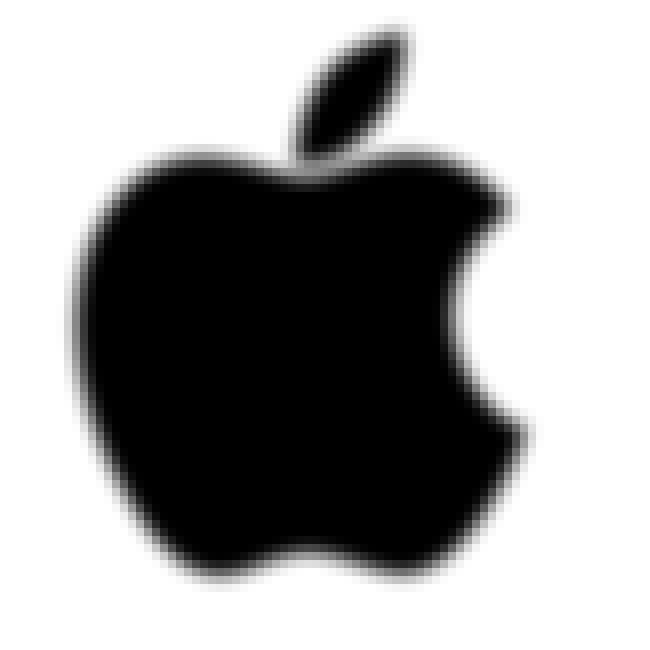 In 1976, Steve Jobs and Steve Wozniack started Apple computers by selling 50 units of Wozniack's Apple Computer to a local retailer for $500 apiece. The two men and a small team hand built 50 computers in 30 days in a garage in Cupertino, CA.
Also Ranked
#4 on The Most Evil Internet Company
#2 on The Coolest Employers in Tech
#2 on The Best Online Shopping Sites for Electronics
#1 on The Best Logos in the World
see more on Apple
Larry Page and Sergey Brin were Stanford University graduate students when they started Google from inside Susan Wojcicki's garage in September 1998. With the project soon interfering with their school-work, the pair tried to sell it to Excite for $1 million. Excite rejected the offer, and now Google stands as the world's most trafficked site.
Also Ranked
#6 on The Best Websites to Waste Your Time On
#5 on The Most Evil Internet Company
#1 on The Coolest Employers in Tech
#16 on The Best Logos in the World
see more on Google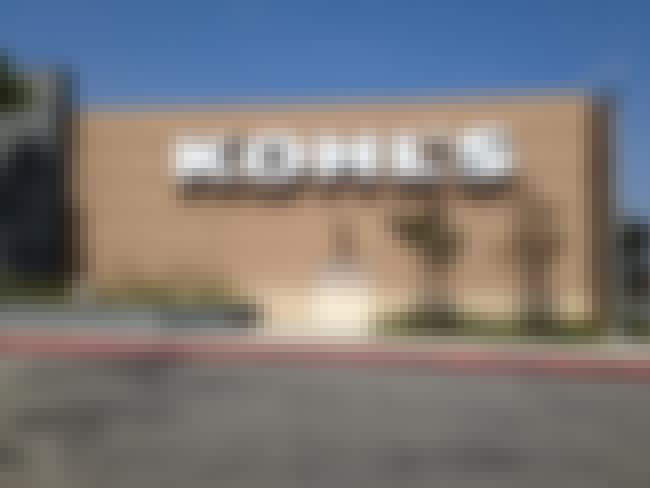 Maxwell Kohl was a Polish immigrant who worked in factories around the Milwaukee, Wisconsin, area until 1927. Kohl then saved up enough money to open a tiny grocery store, which was the first of his namesake's stores.
Also Ranked
#19 on Companies with the Best Customer Service
#13 on Brands That Give You The Most Bang For Your Buck
see more on Kohl's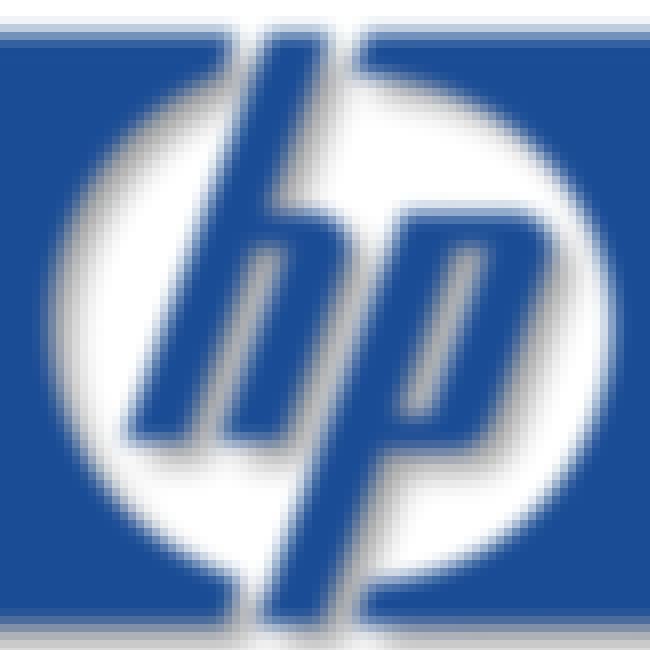 Bill Hewlett and Dave Packard founded HP in 1939 with an initial investment of $538. Their first product was an audio oscillator that Walt Disney himself bought eight of to develop the sound system used for the movie
Fantasia
.
Also Ranked
#29 on The Coolest Employers in Tech
#4 on The Best Computer Brands
#4 on The Top Laptop Brands
#11 on Tech Industry Dream Companies Everyone Wants To Work For
see more on Hewlett-Packard