Entertainment

The Best Brian Griffin Quotes

37 votes
6 voters
29 items
Do you have a favorite quote from Brian Griffin? You wouldn't think that a talking dog like Brian would have much to actually say, but throw Seth McFarlane's voice behind the character, and you're left with someone on Family Guy who has spoken some of the best lines in the series.
Whether it was a thought on his trouble with something we all struggle with like "Come on math, you d*ck" to more thoughtful comments about god and religion like the time he was trying to cheer up Meg by saying, "If there was a God, would he give you a smokin' hot mom like Lois and then have you grow up looking like Peter?" let's take a look at the greatest Brian Griffin quotes in Family Guy history, ranked by your votes.
Whatever your favorite Brian Griffin quotes are, vote them up on the list below so they will climb closer to the top.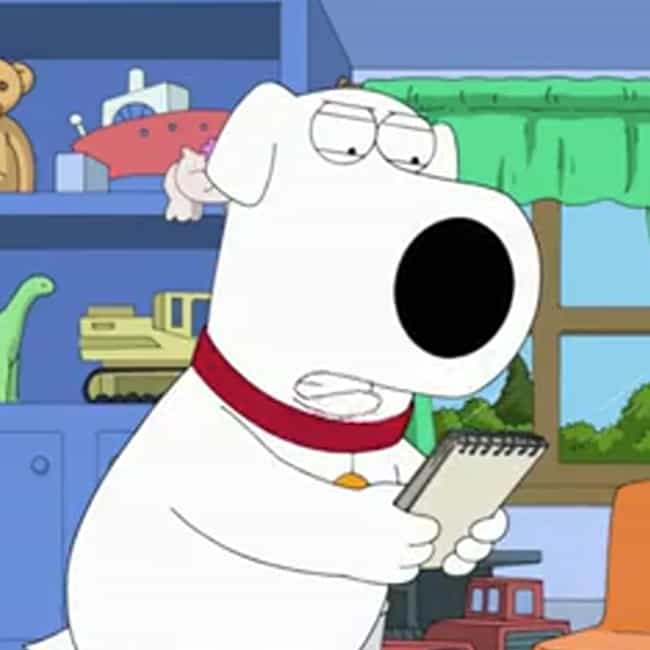 Come on math, you d*ck.

Agree or disagree?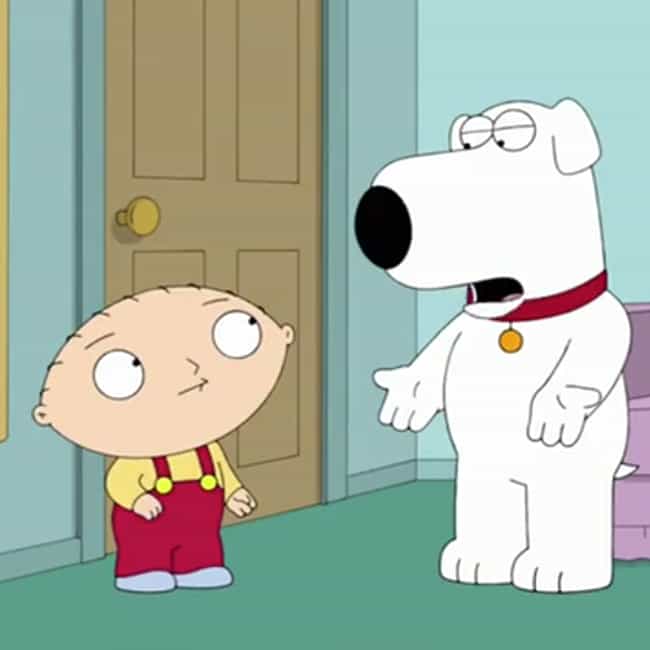 You know, it's times like this where I think if I didn't talk and you were a normal baby, we wouldn't have any of these problems.

Agree or disagree?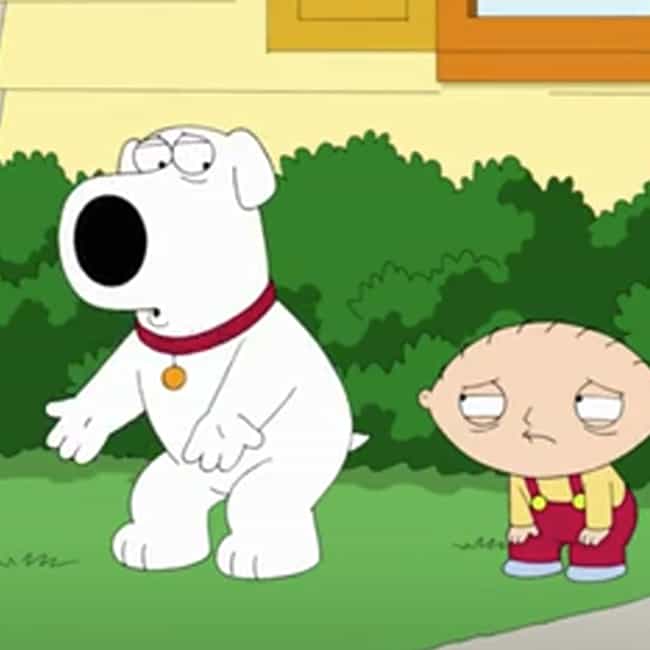 I don't care what it takes, we have got to fix this. We just ate so much vomit!

Agree or disagree?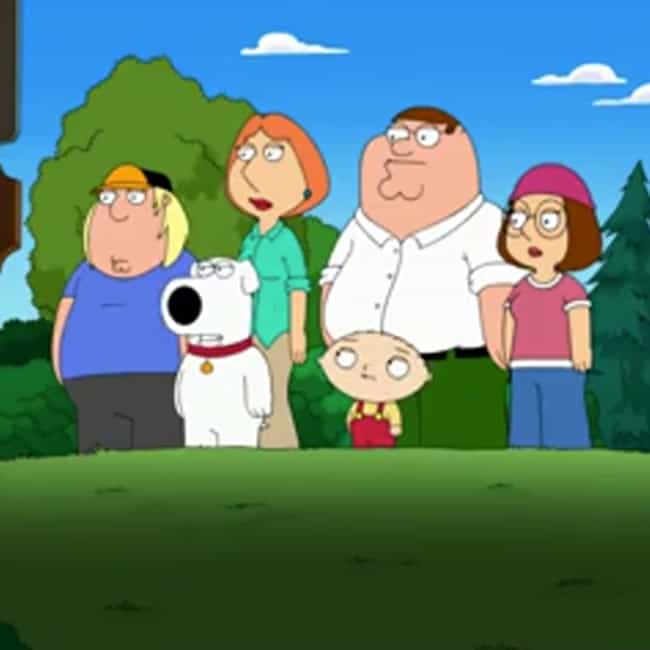 Brian Griffin: Ah, I guess we're in a town called Springfield.
Stewie Griffin: Springfield, eh, which state?
Brian Griffin: I can't imagine we are allowed to say.

Agree or disagree?