Graveyard Shift
The Best 'Brightburn' Quotes

519 votes
70 voters
25 items
This is your opportunity to vote for the best Brightburn quotes. This horror movie twists the idea of a superhero origin story into something scary. A spacecraft carrying an alien infant crash-lands in a rural Kansas field. A nice couple, Tori and Kyle Breyer (Elizabeth Banks and David Denman), discovers it. They choose to raise the child as their own son. When he gets a little older, it's revealed that Brandon (Jackson A. Dunn) has special powers, including flight, super-strength, and the ability to shoot laser beams out of his eyes. Any similarity to the origin of Superman is intentional. The difference is that Clark Kent used his powers for good. Brandon, on the other hand, is undeniably evil.
This unnerving and chilling movie was directed by David Yarovesky and produced by James Gunn, best known for writing and directing Marvel's Guardians of the Galaxy pictures. The screenplay was written by Gunn's brother Mark Gunn and his cousin Brian Gunn. Reviews for the film have been mostly positive, with critics praising the original spin on superhero cinema, interesting characters, and Banks' emotional performance as a mother who's in denial about her son's wickedness.
What are the most memorable Brightburn quotes? Vote up your favorites from the list below. Some are spoilers, so beware if you haven't already seen the film!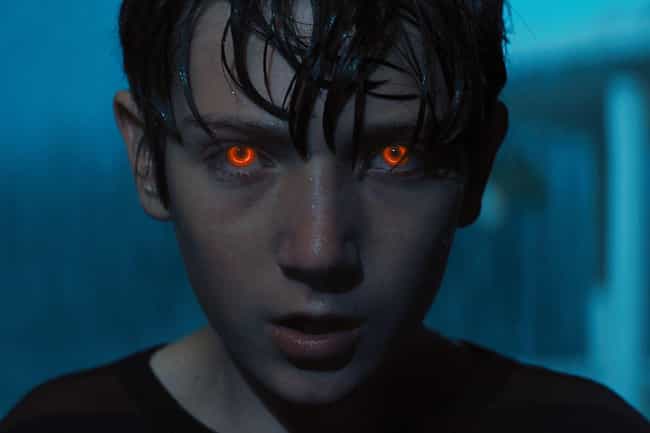 Brandon Breyer: Take the world. Take the world! (Screams)

Is this a great quote?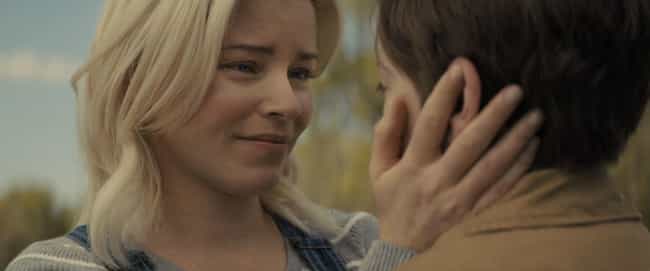 Tori Breyer: Whatever you've done, I know there is good inside you!

Is this a great quote?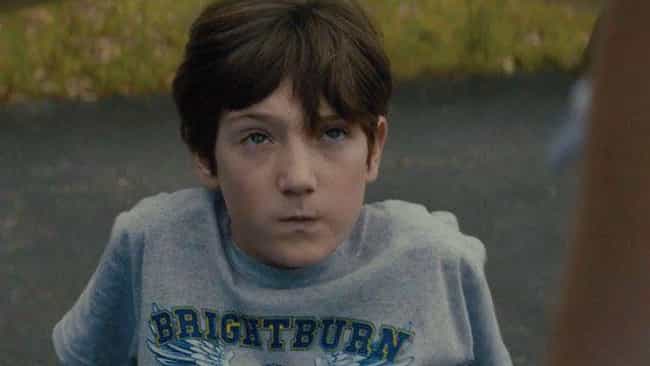 Brandon Breyer: You will all know my name.

Is this a great quote?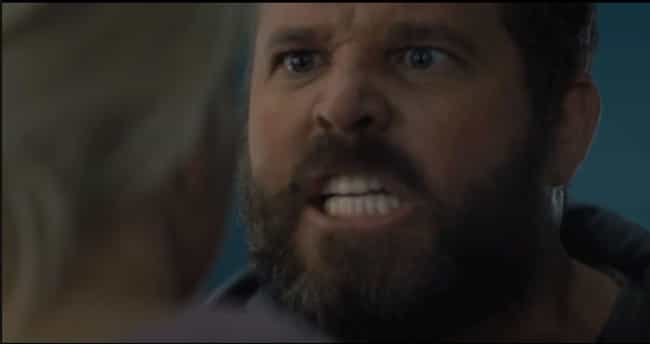 Tori Breyer: I will never turn against our son.
Kyle Breyer: He's not our son!
Is this a great quote?