Total Nerd The Best Bronn Quotes

20 votes
8 voters
13 items
Follow
Embed
Thanks to George R. R. Martin, HBO's Game of Thrones is filled with tons of interesting and complex characters. Whether they are main characters of the show or GoT supporting characters, each person has delivered memorable quotes from Game of Thrones. Here are the best Bronn quotes.
A sellsword who comes into contact with Tyrion in Season 1, Bronn gradually rises in ranks from Commander of the City Watch to becoming a Knight for his heroic performance in the Battle of the Blackwater. He later becomes Jaime's sellsword after being promises a wife, a castle, and riches. Known for his funny insults and brutal honesty, Bronn quickly became a GoT fan favorite.
Vote up the best Bronn quotes from Game of Thrones below and visit Ranker of Thrones for other Game of Thrones character quotes lists.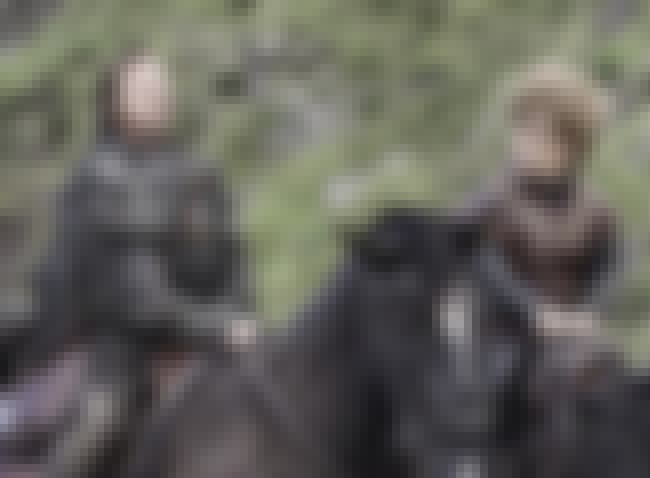 "Give me ten good men and some climbing spikes. I'll impregnate the b*tch. "
After Being Complimented By Jaime
"That's like saying I have a bigger c*ck than anyone in the Unsullied army. "
(at 0:37)
Sharing His Experience During City Riot
"Aye, we talked about it. Have you ever been in a city under siege? Maybe this part's not in your books. See, it's not the fighting that kills most people; it's the starving. Food's worth more than gold. Noble ladies sell their diamonds for a sack of potatoes. Things get bad enough, the poor start eating each other. The thieves, they love a siege. Soon as the gates are sealed, they steal all the food. By the time it's all over, they're the richest men in town."
(at 2:10)
"Ah, look at these two shining warriors: Ser Teryn Mant, and, uh... Ser Whosit of Whocares. "