makeup The Best Bronzing Lotions

370 votes
278 voters
81.8k views
7 items
List Rules Vote up the best lotions to get that desired bronze.
Want to learn more about some of the best bronzing lotions out today? If you're craving a beautiful summer tan, but don't want to deal with the hassle (and the health risks) of lying in the brutally hot sun, bronzing lotions and self-tanning lotions are a safe bet. You'll be able to get a quick, natural-looking, sun-kissed glow.
Some bronzing lotions offer a fast tan that can be washed off the next time you shower. Others do double duty: Giving you an instantly tanned look while also helping to color your skin over time. No muss, no fuss. Read on for more info about the best bronzing lotions that will have you looking like a sun goddess who just stepped off a sandy beach in no time at all! Also check out our list of the Best Lip Gloss !
What are the best bronzing lotions? Take a look here and see for yourself.
Ranker may collect a commission from links on this page. Prices & inventory are accurate as of publish date.
L'Oreal's Sublime Bronze Tinted Self Tanning Lotion is a wonder to behold! The lotion glides on easily and it's definitely tinted - so you can see exactly what spots you missed as you apply. The lotion creates a fairly even, natural looking tan that isn't orange (a major pitfall with self tanning in general).
Price range: $8-$10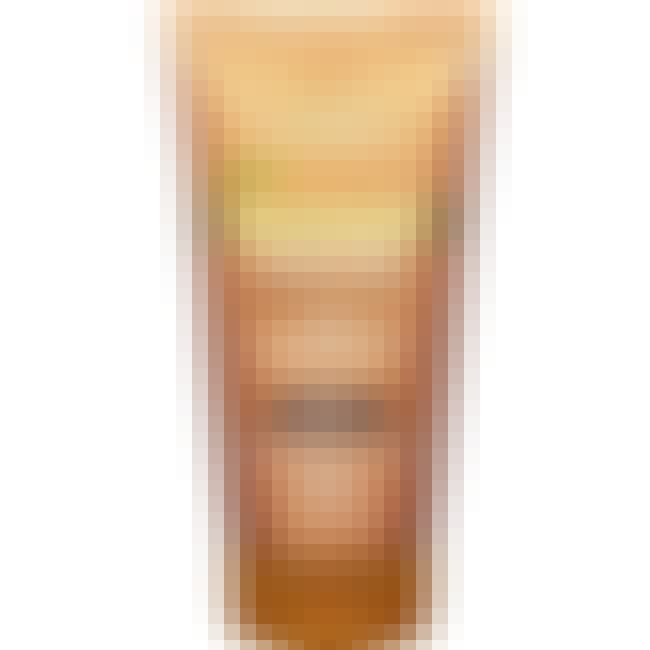 ULTA offers it's own brand of bronzing lotion that pulls multiple duties. The ULTA Bronze Tinted Self-Tanning Sunscreen Lotion gives instant color when applied, gradually helps you develop a more permanent tan color and offers sunscreen protection (SPF 15). Win, win, win! Oh, and it's also a lot less expensive than many of the other high-end bronzers. Another win!
Price range: $8.99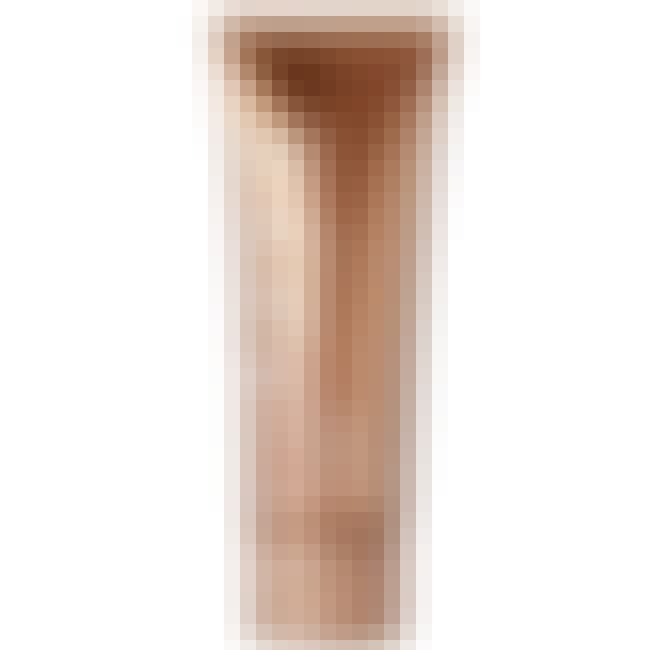 Clinique's Self Sun Body Tinted Lotion provides color in a flash and then a much darker tan within a few hours after application. The lotion blends in easily, allowing you to cover your entire body in a matter of minutes. The product smells good and isn't quite as pricey as some other bronzing lotion offerings.
Price range: $21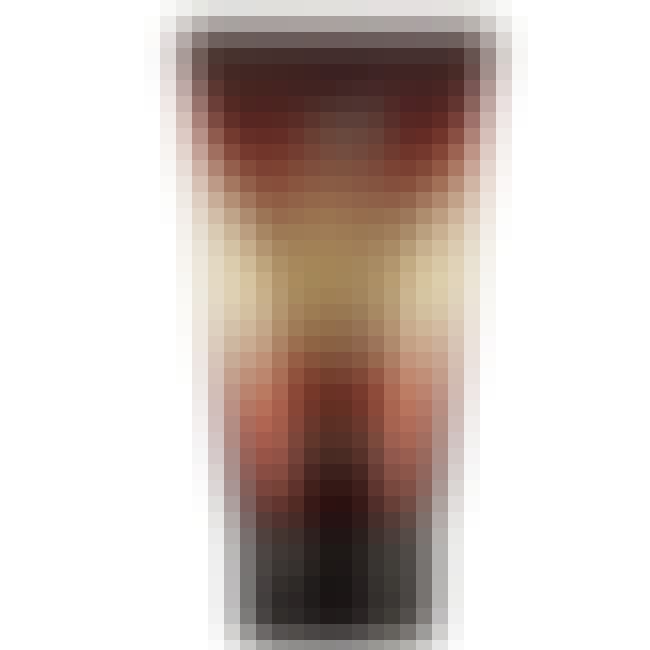 This deliciously scented bronzing lotion from LORAC allows you to get a super-rich tan instantly while you slowly develop a nice, long-lasting tan underneath. The LORAC Self Tantalizer Body Bronzing Gradual Self-Tanner isn't cheap, but it's worth the investment if you want and need a tan fast.
Price range: $34