Anime Underground
The Best Brook Quotes from One Piece

77 votes
32 voters
1.5k views
12 items
"What keeps me alive in this world is neither bodily organs, nor muscles - it's my soul!" This is one of the best Brook quotes from One Piece because it perfectly sums up who the undead skeleton that the Straw Hat crew found while lost in the Florian Triangle is. For this list we're ranking the best Brook quotes from the anime One Piece, with the help of your votes. Obviously Brook says "yohohoho" a lot, but we're going to focus on his more meaningful lines from the series.
Brook has some inspirational lines from One Piece like: "All for one, one for all! There are times when a man has no choice but to act!" Another great quote from Brook that will inspire you is: "No matter how deep the night, it always turns to day, eventually." When he's not being serious, there are plenty of funny Brook quotes like: "I'm the afro-hair guy" or "I wonder if it'll be fun to see mermaid-san's panties."
Vote up your favorites quotes and lines from 'Soul King' Brook on the list below, and watch as the quotes you choose rise to the top of the list!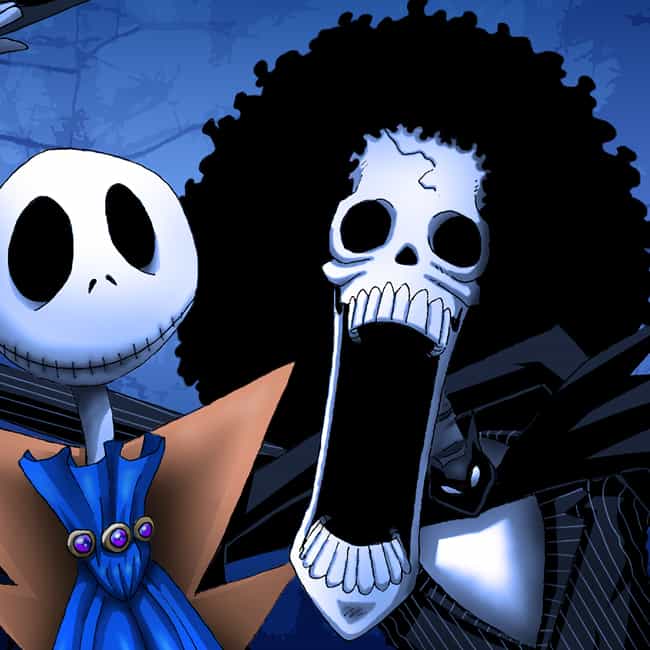 "Yohohohoho!"

Love this quote?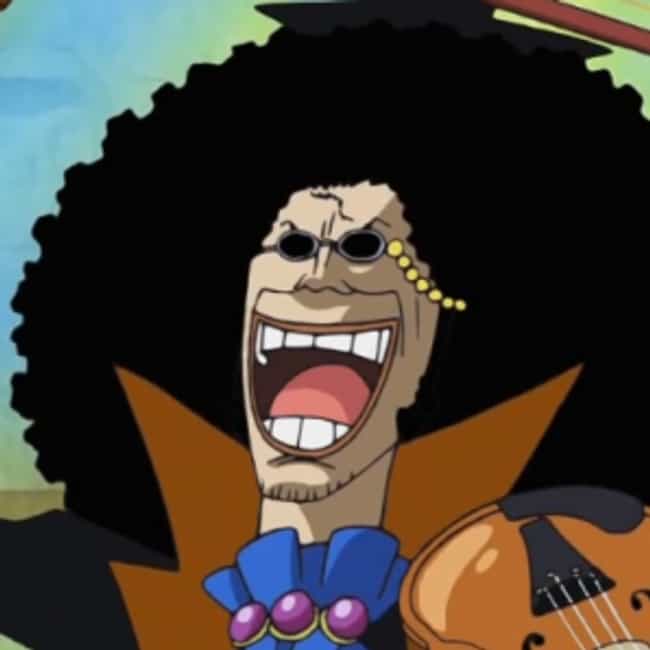 "Would you let me see your panties?"

Love this quote?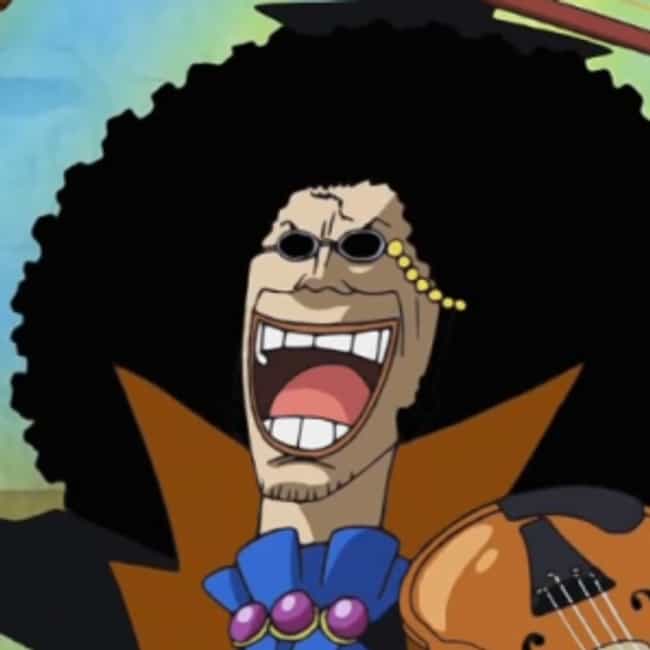 "I'm the afro-hair guy."
Love this quote?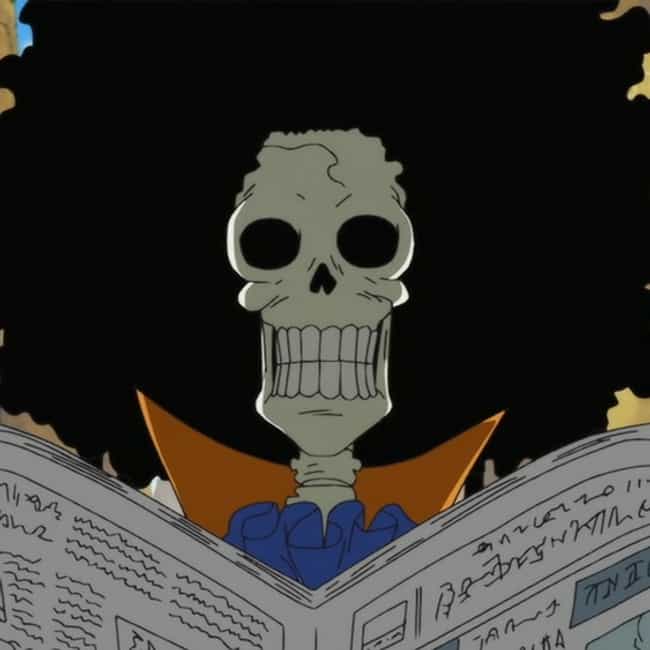 "It's over when you give up."

Love this quote?